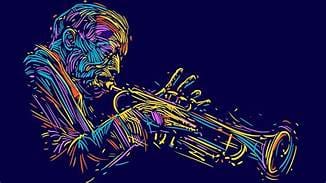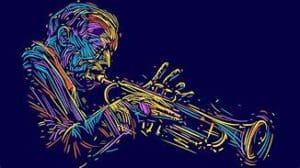 V.I. Department of Health clarifies and informs the public and businesses that the Government of The Virgin Islands, until further notice, shall permit a DJ or live music at licensed restaurants provided compliance with all other social distancing requirements are met.
Restaurants are reminded of the following:
DJ or live music shall be set up with space of 10 feet between the DJ or live music and the patrons, using social distancing principles. A clear barrier between DJ or live music and patrons may be considered but is not required.
No DJ or music in open public areas, such as parking lots, beaches, etc.
Restaurants must comply with mass gathering mandates of 50 people or 50 percent of the occupancy capacity (whichever is less).
Restaurants shall post COVID-19 Guidance in a prominent place in the business establishment.
The Department of Health appreciates the public's cooperation.
For more information on COVID-19, the new strain of coronavirus, visit the V.I. Department of Health's website at www.doh.vi.gov/coronavirus or text COVID19USVI to 888777. For non-medical information, call (340) 715-6843 between 8 a.m. and 8 p.m., 7 days per week. #COVID19USVI