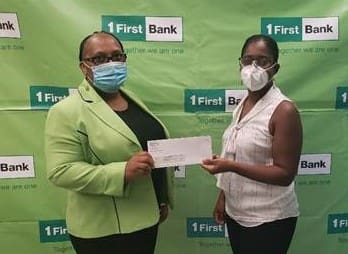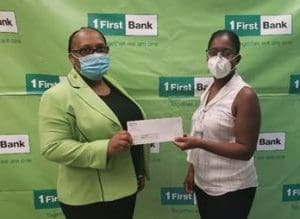 Even throughout the current pandemic, the territory's local non-profit organizations have continued providing for the most vulnerable and less fortunate within our communities.
To provide support within the last two months, FirstBank provided grants totaling $40,000 to nine local non-profits through its Community Reinvestment Program (CRP). The CRP is focused on projects and programs developed and managed by non-profits with special priority given to initiatives that serve low- and moderate-income individuals and families.
The organizations receiving funding were located across St. Thomas, St. John and St. Croix: Family Resource Center, Patient Assist VI, Cancer Support VI, Catholic Charities of the VI, My Brother's Workshop, St. John Community Foundation, Project Promise VI, Lutheran Social Services and the St. Croix Community Foundation.
"At FirstBank, we recognize the tremendous contributions of non-profit organizations. Be it economic development, meal programs through soup kitchens, providing healthcare for the uninsured, educational programs, we are proud that these funds have been able to support delivery of critical services in our community and helped protect those most in need," said Valdamier Collens, SVP, USVI business director.
FirstBank has been a part of the Virgin Islands community since 1962. The Community Reinvestment Program is part of the bank's continued commitment to being an outstanding corporate citizen not only through funding opportunities but also through financial education outreach and employee volunteerism.