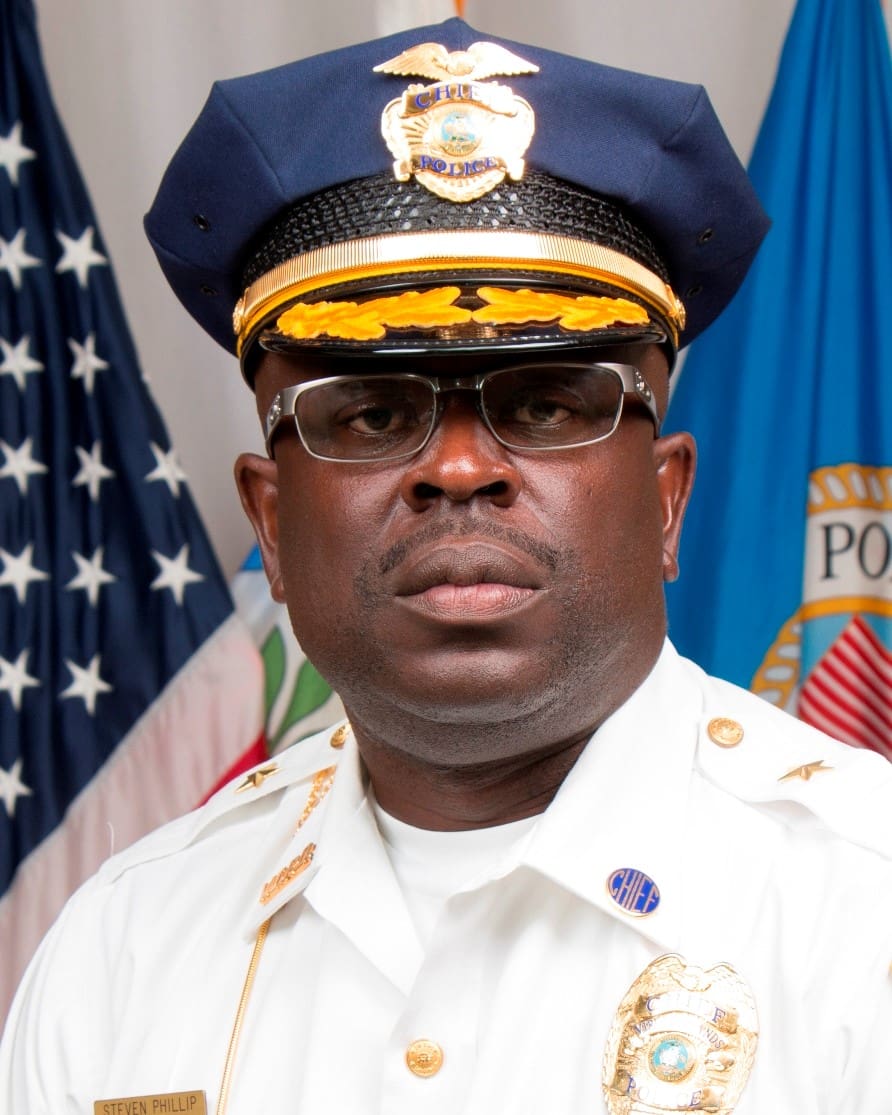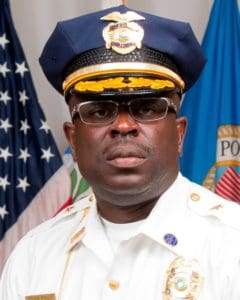 Police Commissioner Trevor A. Velinor announced on Tuesday that he has appointed Steven Phillip as the chief of police in the St. Thomas-St. John District, and Richard Velazquez as deputy chief of police for the island of St. Thomas.
Chief Phillip is a 19-year veteran of the Virgin Islands Police Department. Prior to his assignment as the acting deputy chief, he was a deputized federal task force officer with the High-Intensity Drug Trafficking Area Initiative, where he worked collaboratively with agents from various federal law enforcement agencies. Phillip has also been a member of the National Guard for 26 years.
Deputy Chief Velazquez began his career with VIPD in 1991 and has served in various capacities within the department. He has worked as an agent with the Department of Justice and as the director of enforcement at the Virgin Islands Lottery. Prior to this appointment, Velazquez was assigned to the Special Operations Bureau, while simultaneously working as a special deputy U.S. marshal. He is a respected instructor and has contributed to the development of officers.
Commissioner Velinor said of his appointments, "With the selection of Chief Phillip and Deputy Chiefs Newton and Velasquez, I have identified a diverse team reflective of the community. This leadership team has more than 60 years of experience that includes community engagement, consent decree oversight and investigative and enforcement insight."