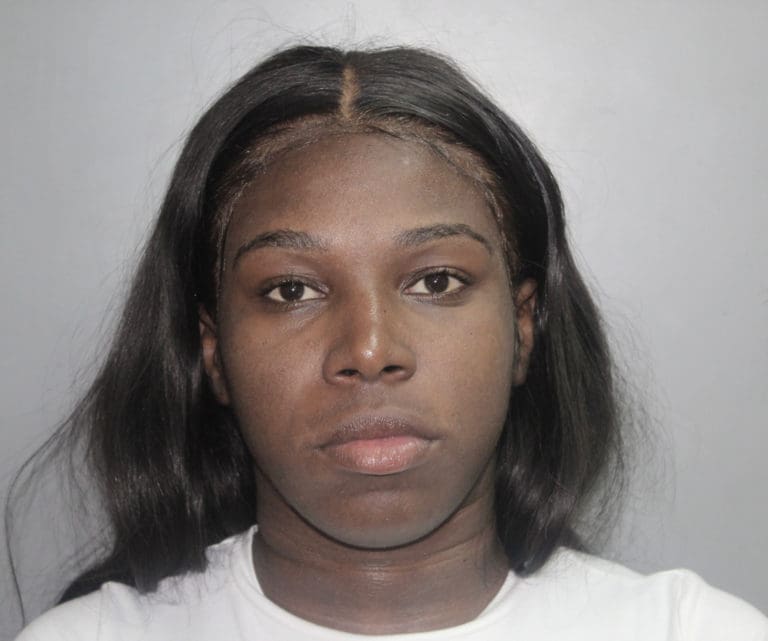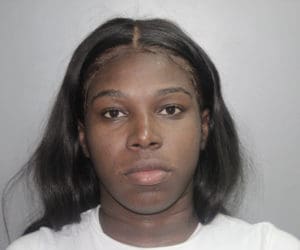 A St Croix woman under a court order charging her with stalking and harassment was arrested Saturday and charged with domestic violence and contempt of court, domestic violence after a couple which included her former partner was assaulted, according to the V.I. Police Department.
Police said that at about 11 p.m. June 27, officers arrested 22-year-old Edeikah Jacobs of Estate Work & Rest.
The victims reported that they had been driving in Christiansted when they noticed Jacobs in a vehicle following them. The police report said the male victim, Jacobs' former partner, pulled over to see why she was following them, at which time Jacobs approached the car and threw a drink on him. The female victim exited the vehicle and Jacobs sprayed something in the female victim's face, causing her pain, according to police.
The female victim notified officers of the court order against Jacobs. Jacobs was arrested and charged with assaulting her former partner and for violating the court order. She was not offered bail as per the territory's domestic violence statutes. She was turned over to the custody of the Bureau of Corrections pending her Advice of Rights hearing.