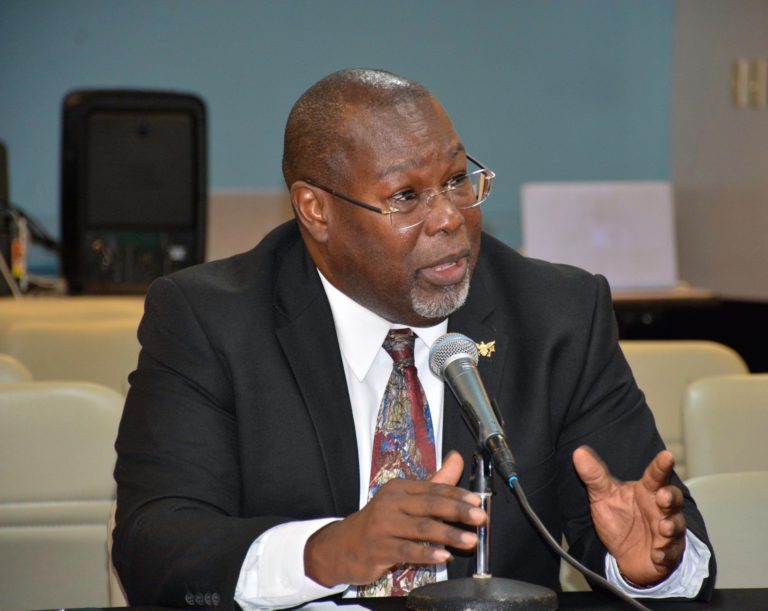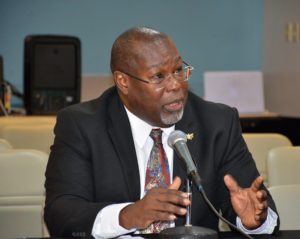 On March 27, President Donald Trump signed the Coronavirus Aid, Relief and Economic Security (CARES) Act into law. This law created five new federal programs.  In addition, Governor Bryan signed an agreement on the same day to implement four of the five programs in the Virgin Islands, outside of the regular Unemployment Insurance program.
The updates on the V.I. Department of Labor's implementation of these CARES Act programs are as follows:
Temporary full federal funding of the first week of compensable regular unemployment for states with no waiting week. All work search requirements for persons receiving unemployment benefits territory-wide were waived for individuals who are affected during the health emergency. DOL has been implementing this program since the beginning of the COVID-19 pandemic.
Federal Pandemic Unemployment Compensation (FPUC) – An additional $600 per week, on top of regular benefits, to all eligible UI recipients — VIDOL continues to implement this program since May 27 with retroactivity to April 4.
VIDOL intends to implement the following programs in the coming weeks:
Pandemic Unemployment Assistance (PUA) – Provides compensation for person affected by the coronavirus but that would traditionally be ineligible for UI benefits (e.g., self-employed workers, independent contractors, gig workers, etc.). The implementation of this program will start on July 6. Individuals that fall into this category need to begin to complete the regular online unemployment insurance application at www.vidol.gov. Once the application has been filed and processed, applicants will receive a denial letter (Monetarily Ineligible), and then the applicant will be contacted by the Division of Unemployment Insurance to complete the PUA application process. PUA applicants will be required to self-attest to one of the ten COVID-19 reasons.
Pandemic Emergency Unemployment Compensation (PEUC) – An additional 13 weeks of UI benefits, to eligible individuals who have exhausted or ended regular unemployment compensation. This program will also begin implementation on Monday, July 6. Individuals that fall into the category for this program will be contacted by the Division of Unemployment Insurance.
According to Commissioner Molloy, "VIDOL has fully administered two of the four programs under the CARES Act to date and will be implementing the final two programs on July 6.  With the implementation of the PUA, we are anticipating another 3,000-4,000 applications."
"At this point, VIDOL has received over 11,000 applications. We are diligently processing the applications and converting them into claims, processing continued weekly claims, and issuing checks daily. Also, VIDOL acknowledges that many individuals have not received assistance to date. The Department continues to work feverishly to ensure that only those who are eligible to receive benefits do so," said Molloy.
For answers to Frequently Asked Questions regarding expanded benefits, see attached FAQ sheet for the U.S. Virgin Islands. FAQs can be found on the website at www.vidol.gov and the VIDOL Facebook page: @USVIDOL.  To fill out applications over the phone, contact the 24/7 Call Center at the contact number: 1 (877) 374-0356.