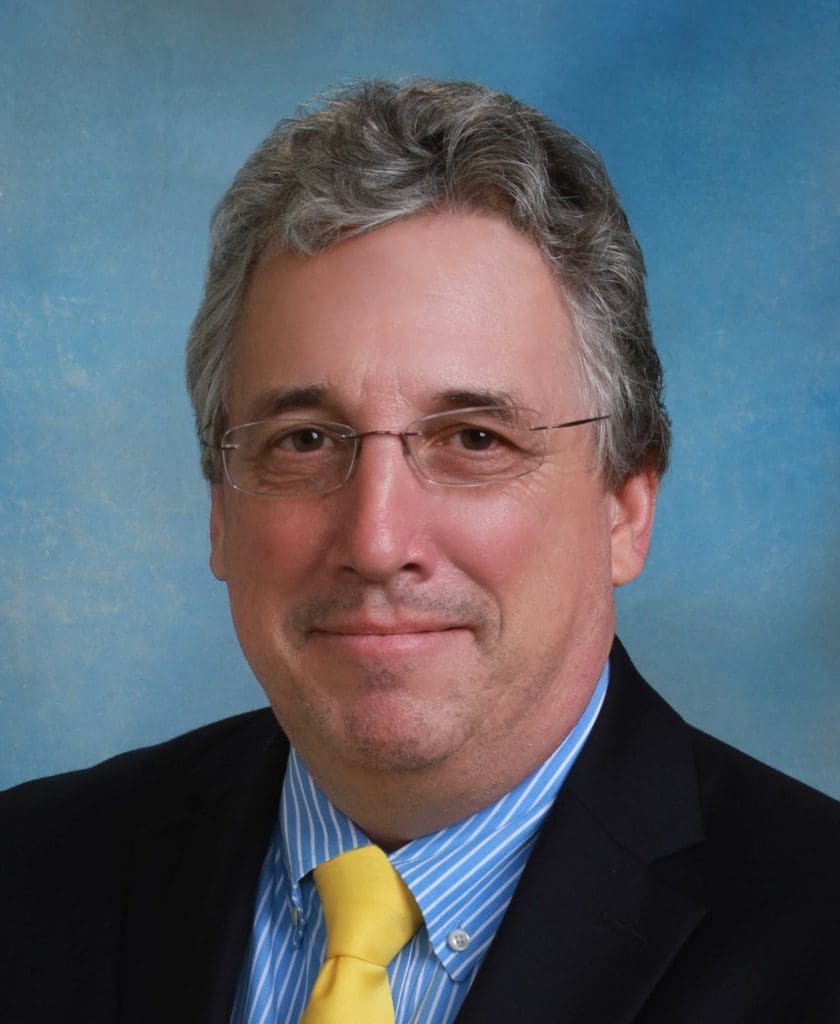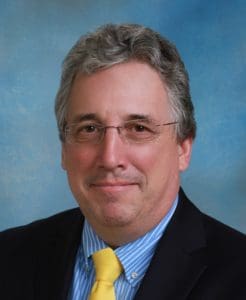 Virgin Islands attorney Andrew C. Simpson was elected as a member of the American Academy of Appellate Lawyers at the academy's recent meeting in April 2020. He is the first person from the Virgin Islands to be a member of the Academy.
The American Academy of Appellate Lawyers was founded in 1990 to recognize outstanding appellate lawyers and promote the improvement of appellate advocacy and the administration of the appellate courts. Academy membership is open only to a person who possesses a reputation of recognized distinction as an appellate lawyer.
To be eligible for membership, a nominee's practice must have focused substantially on appeals during at least the last 15 years. Academy membership is limited to 500 members.
Simpson successfully argued a case in the United States Supreme Court in 2018 that resulted in a unanimous decision in his client's favor. He regularly argues appeals in the United States Court of Appeals for the Third Circuit and the Virgin Islands Supreme Court.
He has been a member of the Virgin Islands Bar since 1992 and is a 1988 graduate of Tulane Law School and 1982 graduate of the U.S. Merchant Marine Academy. He is a founding member of the Bar Association of the Third Federal Circuit and presently serves as the association's president.
Membership in the academy is by invitation only. Candidates for membership must be nominated by a present academy member, reviewed and approved by the Membership Evaluation Committee, and elected at a regular academy meeting.