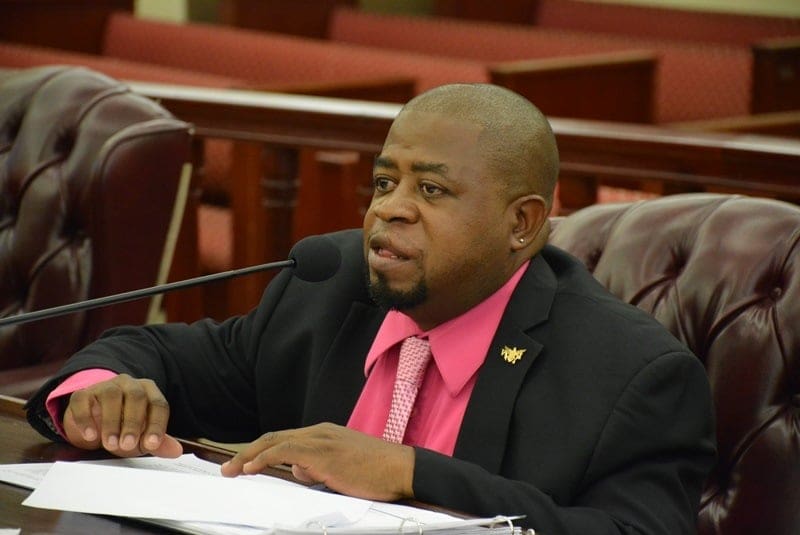 Lawmakers put Virgin Islands Fire Service Director Daryl George Sr. under an intense line of questioning during Thursday's Senate Finance Committee hearing, during which several budget concerns were raised.
The first issue probed by senators was raised after Fire Service Chief Financial Officer Charmaine Akers-Hewlett said total fines collected for the last fiscal year on St. Croix were a mere $1,000, and in the district of St. Thomas-St. John nothing had been collected.
"Your collections portion, between your inspections and fines, they paint a grim, opaque, shady, underhanded picture that you are not collecting, and we are greasing palms and allowing people to skate by without collecting. Your collections are cause for concern," Sen. Janelle Sarauw said.
In addition to fines, fees and inspection fees are to be collected. With the more than 3,500 businesses inspected between the two districts, Akers-Hewlett said for the last fiscal year only $200,649 had been collected on St. Thomas, $153,933 on St. Croix and $28,839 on St. John.
After hearing the numbers, Sarauw said Fire Service has a problem with its enforcement of collections.
"We [Fire Service] are either not doing our jobs or not reporting what has been collected. But if there was an audit tomorrow, I think you would be in trouble because those numbers aren't accurate, and I urge you to go back and revisit those numbers," Sarauw said.
Justifying the lack of revenue seen from fines, St. Thomas-St. John District Fire Chief David Hodge said, "I wouldn't say it is lack of enforcement. Not every violation requires a fine. To be honest, luckily, everyone has been in compliance. Sometimes if we visit a business it might be lacking an exit sign, but that doesn't require the business to have a fine."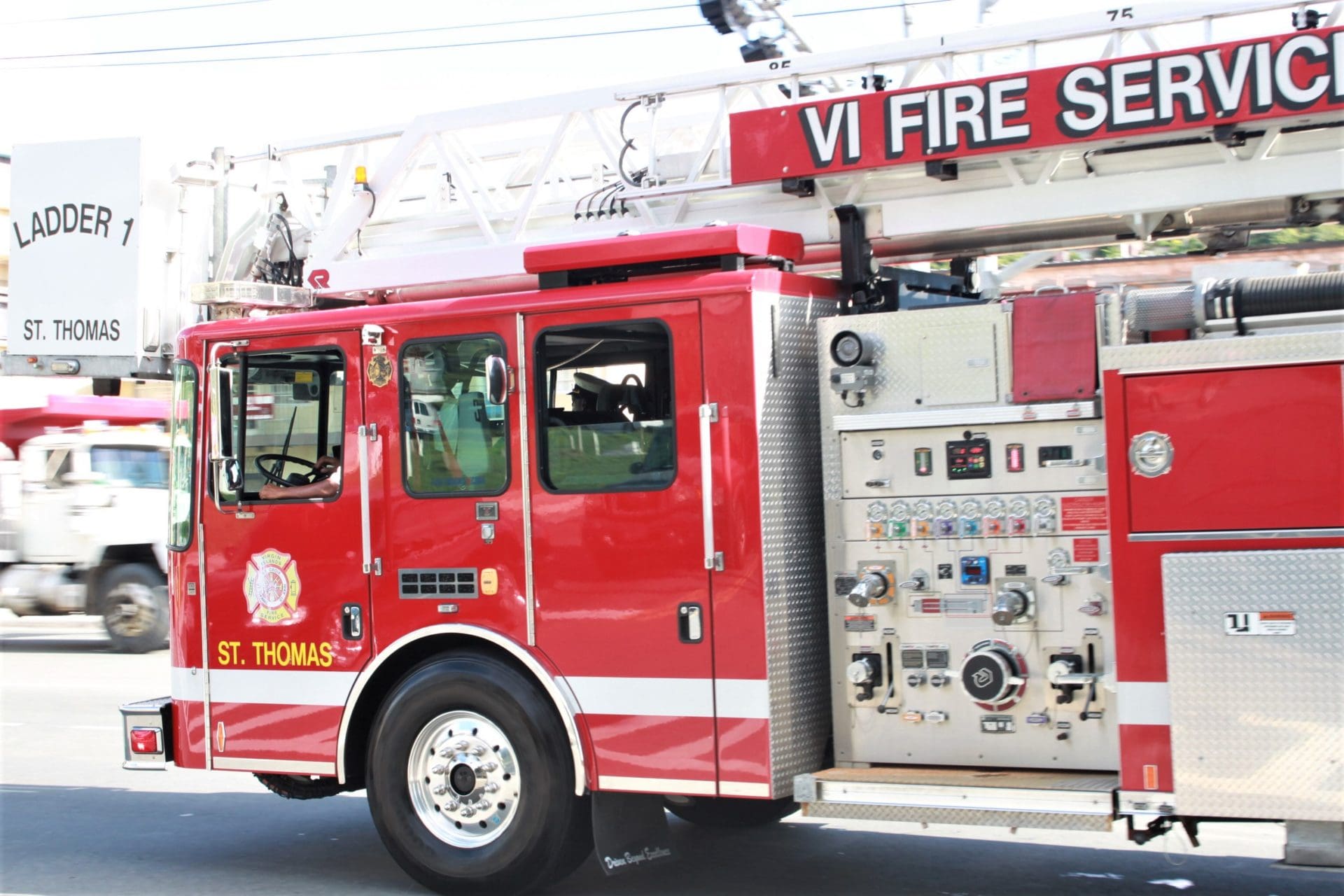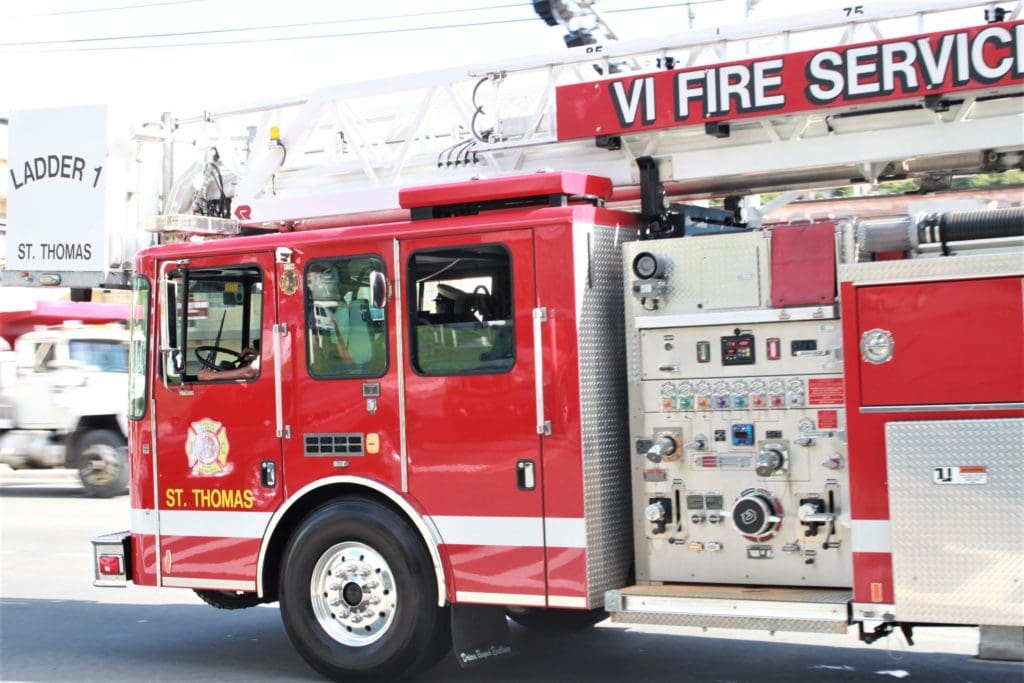 But George said, "Yes, we have collected fines and penalties," and he insisted that there had to be some kind of mistake. "That doesn't sound accurate. I'll check on that," he said.
When asked by Sen. Kurt Vialet to furnish an amount of fines collected on St. Thomas or St. John other than zero, George said he couldn't without speaking to individuals who were not present for the hearing.
"If they collected fines, then where are the fines," Vialet said. "Everything is supposed to correlate. Whatever is collected has to be submitted to the chief financial officer. There must be some process in place where we can just be able to know exactly what was collected … What is happening to the money? Right now, it is saying zero."
Currently, there are 11 inspectors. Fire marshals are responsible for collecting fees and are overseen by fire chiefs, but none of the money is reported to the chief financial officer, George said, but instead to the director of human resources and payroll Barbara Williams-Brown.
"If Mrs. Hewlett is financial and she has to account for everything from the collectors, then the collectors need to fall under her purview," Vialet said.
In addition to concerns over the lack of fines being collected, other budgetary questions were raised.
Sen. Novelle Francis Jr. wanted to know where the $385,000 worth of pay increases for firefighters were outlined in the budget, but George said they haven't been included, the government's notices of personnel action, the documentation required to change pay levels, have not been processed, nor has the Office of Management and Budget director signed off on the raises.
"We are having a $385,000 conversation," Sen. Donna Frett-Gregory said, "I'm not sure what is going on with you all, but please look into it and make sure your staff processes the NOPAs so they can get their salary increases."
During his closing statements, George told senators, "This was an education process today. I learned a lot, and you will see some changes within the Fire Service structure."
Vialet said he wanted it to be known that all agencies that have the means to collect funds should be processing those collections.
All committee members – Sens. Sarauw, Vialet, Frett-Gregory, Marvin Blyden, Oakland Benta, Allison DeGazon, Dwayne DeGraff – were present for the finance hearing. Francis, the Senate president, also attended but is not a member of the committee.