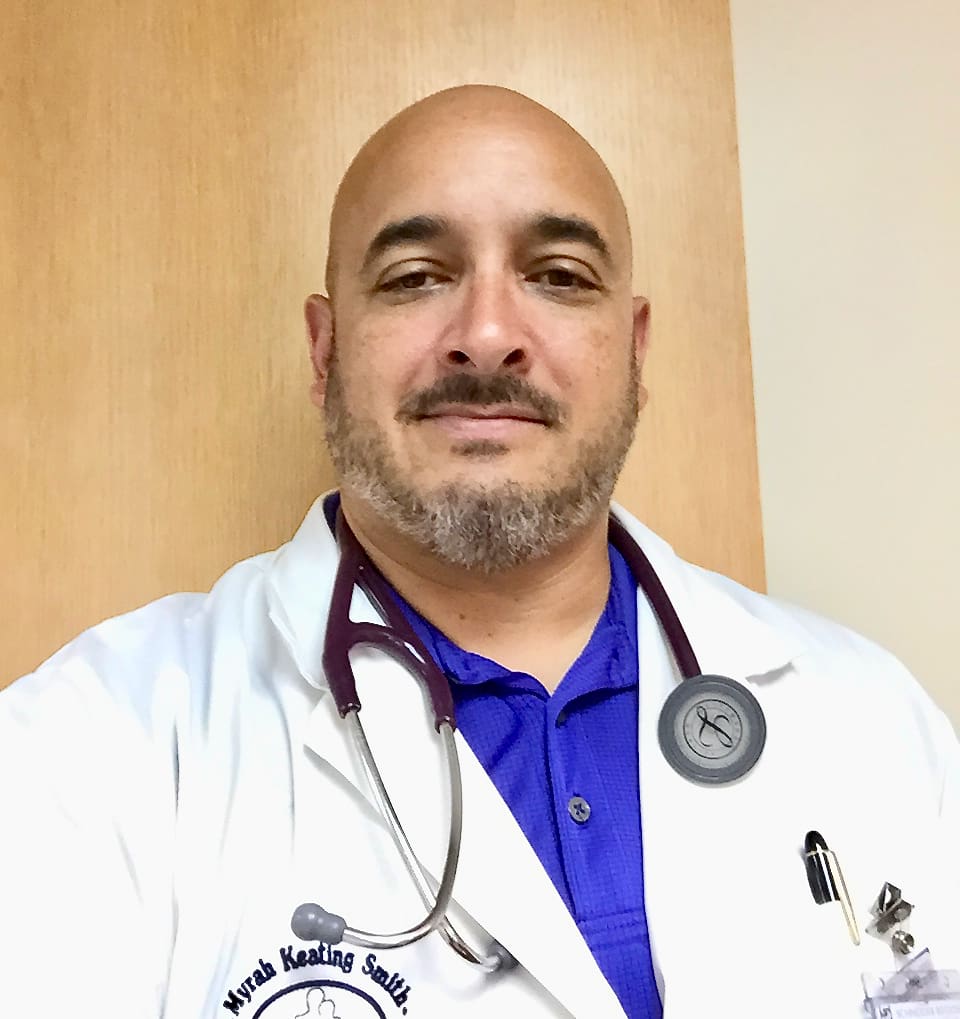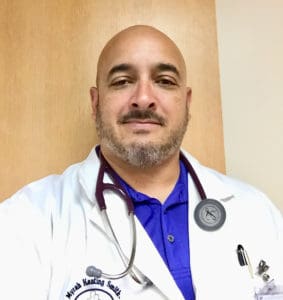 As a physician, I fully understand that substance abuse is a disease. Simply put, in some people, ingesting a substance such as alcohol, cocaine, opiates and even marijuana can lead to major problems. In certain brains, these substances override what little capacity we have for rational thought and the main focus of our life becomes obtaining and taking that substance.
Many times people take these substances in the name of self-medicating.
Mental health issues are also diseases. You may be feeling anxious, depressed or stressed out and drink or do drugs to feel better. Maybe it helps … who knows?
What we do know is that you put yourself at risk by doing so. You may now find yourself needing to use that substance on a daily basis and it takes over your whole life. You lose your job, you lose your family and you may become homeless or, worse, die from the physical effects of that substance.
Pardon me for seeming to over-simplify this subject. But, it's the truth. And, yes, even the beloved cannabis sativa can lead to problems. I have had to medicate and hospitalize many people over the years who become psychotic from smoking weed. (Psychosis: a severe state when thoughts and emotions become so impaired that it makes you unable to deal with reality.)
Does ingesting substances that may lead to harm make you a bad person? In most cases, no. However, you can get drunk and sexually assault someone or crash your car and kill someone. What needs to be realized is that in the USVI we do not see a day-to-day large absolute numbers of motor vehicle accidents, sexual assaults, suicides, murders, etc., but they do happen. We simply do not have a large population so it flies under the radar. Many of these are related to substance abuse.
As I heard one of my favorite comedians, Dave Chappelle, say recently: "It's funny until it happens to you."
This comes down to the main point I want to make: The treatment of substance abuse and serious mental health issues is generally lacking all over the country, including the USVI. Many people have shown up to the health center stating they are there to "check themselves in for rehab." We do not have 28-day rehab centers. There are no areas in the hospital that deal with rehabilitation or detox. I liken it to the times when we diagnose someone with a brain tumor – the treatment you need is not available in the USVI. So, I implore you, do not get to this point.
To some, these words may sound a bit harsh. I say the same things to my patients who do not try to manage their diabetes or hypertension. They are increasing their risk for stroke or heart attack. If that happens, they will come to the emergency room and expect that there will be a miracle cure. There isn't one.
One of the main differences between mental illness/substance abuse and other diseases is the effect it has on other people, especially loved ones. It truly drains their emotional energy, financial resources and patience. Additionally, others around you may see you in a negative light.
There is a lot in the media being said that is actually denigrating to those of us who struggle with mental illness or substance abuse. Unfortunately, incorrect statements are issued by those that hold a lot of power. Whether it's dealing with symptoms of depression and anxiety or struggling to cope with substance misuse/abuse, there are resources that can help. Unfortunately, there is no magic solution.
If you feel you may be struggling with substance abuse or mental health issues, please contact your doctor or the Department of Health. There is help available to avoid getting to a point where it takes over your life and we are happy to help. One of the big misconceptions is that you can overcome these issues without help. We all know a few people who were able to overcome this struggle. Most of us need help. Similar to a condition like asthma, there are triggers that are your responsibility to avoid, but you will need medication when you have an attack.
I just want to stress that establishing a productive partnership between yourself and a mental health or substance abuse provider is key to avoiding things getting to a point where true help is not available. It also takes a lot of effort on your part to get the right help. The human brain has almost an infinite capacity to make excuses and justify behavior. Do not attempt to outsmart your common sense. Just as in most medical conditions, you must help yourself but you also need the assistance of people who dedicate their lives to helping others.
Dr. Joseph DeJames was born in New York and grew up in Puerto Rico. He has worked at the Myrah Keating Health Center since November 2000 and is board certified in family medicine.