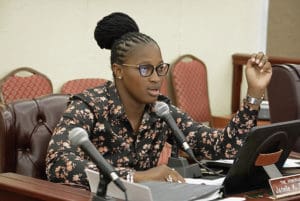 The Virgin Islands family planning to bring the territory's first water park to Lindbergh Bay on St. Thomas gained some solid support from senators during Friday's Committee of the Whole meeting.
If approved, Splash Zone Aqua Park will be a large floating structure requiring eight anchors and eight anchoring points to be installed and will consist of 28 inflatable pieces, including trampolines, slides, runways, ladders, frog jumps, a spin door, ramps, a high balance, bridge, tubes, and jumping pillow.
Tara Olive, spokeswoman for CTC Charters LLC, said the project will boost V.I. tourism without harming the environment. She presented plans for the water park alongside family members Thomas Olive, who is the company's director of logistics and security, and Thorne Olive, the owner of CTC Charters LLC.
"Splash Zone Aqua Park should not impact the aquatic environment … but will avoid it significantly as it will be limited to a relatively small sandy nearshore area that will be monitored by lifeguards who will resolve and report any environmental hazards," Olive said. "There are no nets to the waterpark and minimal components are associated with it, so the entanglement of sea turtles and any marine organisms would not be expected. Lindbergh Bay is currently utilized by many people, vessels, hotels, restaurants, and water sport businesses that are already in operating status. A significant change in the aquatic environment would not be expected."
The company plans to clean the coastline daily to get rid of debris or trash that could harm the shore or aquatic environment.
"If there are any impacts that cannot be avoided, we will then adhere to any protocol or guidelines determining the compensation process for unavoidable impacts of the environment through the Army Corps, Environmental Protection Agency or any federal act pertaining to this matter," Olive said.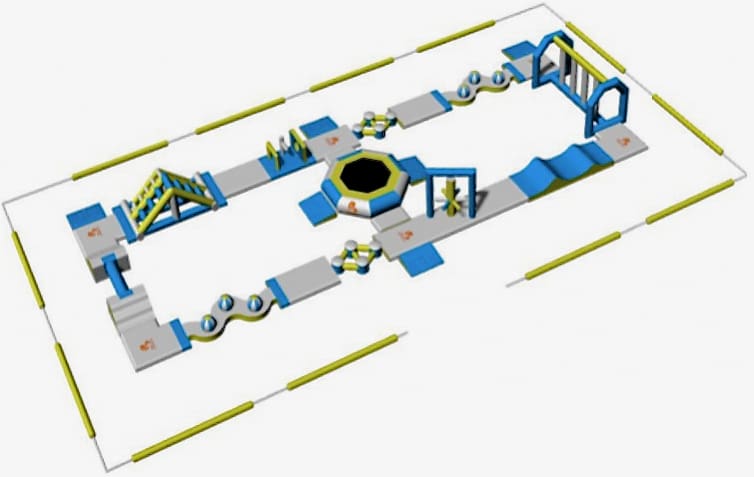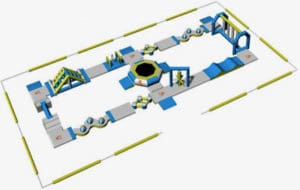 The water park will always have on duty at least five lifeguards trained in first aid and CPR certified, and a mandatory safety waiver will be completed before any customer would be allowed access to the water park Olive said. All of the 15 full-time employees the company expects to hire, will be certified.
The park will allow swimmers as young as six to participate in the water sport activities, though minors six to 17 years of age will require an adult companion.
The company would like to be open from 10 a.m. to 5 p.m. Monday through Friday and from 11 a.m. to 6 p.m. on weekends. Though the pricing is not official, Olive said visitors would be charged somewhere between $45 to $60 and locals would be charged somewhere between $25 and $40 to play on the inflatable water park.
In addition to the water park, the company would also like to include personal watercraft rentals on the west side of the beach, which will not conflict with the swimmers in the water park. A large rectangular buffer will be put around the inflatable park to ensure a clear barrier between the two activities.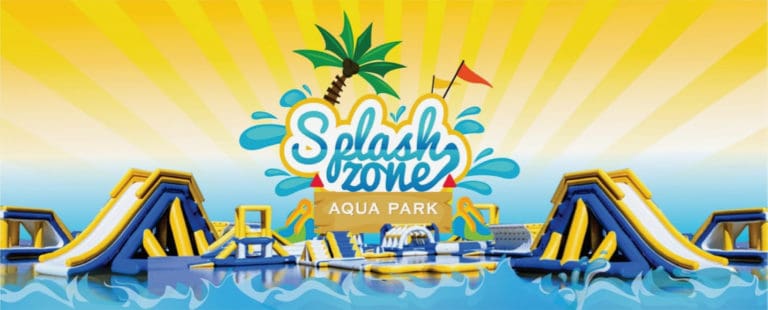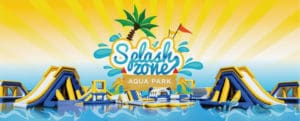 Though there was no vote taken, all senators said when the time comes they will vote for the project.
"I think this is a good venture for Lindbergh Bay," said Sen. Janelle Sarauw. "Our tourists are looking for experiences and not to just spend money on Main Street all day. It falls in line with demand from the cruise line industry … and it's nice to have a discussion that is about something that is sustainable and environmentally friendly. We cannot knock down economic development and this is good economic development."
All committee members were present for portions of the day-long meeting: Sens. Sarauw, Novelle Francis Jr., Athneil Thomas, Dwayne DeGraff, Oakland Benta, Stedmann Hodge, Javan James Sr., Marvin Blyden, Myron Jackson, Kurt Vialet, Alicia Barnes, Allison DeGazon, Donna Frett-Gregory, Kenneth Gittens, and Steven Payne Sr.