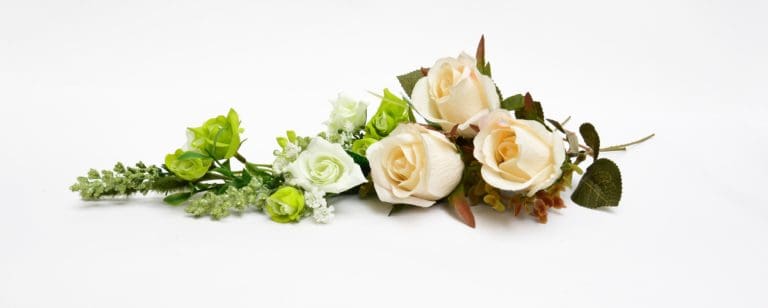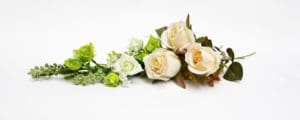 Paul Lawrence Dorsett Jr., also known as "Larry" or "Brother P," of Christiansted, St. Croix, died Thursday, May 14. He was 77 years old.
He is preceded in death by his mother, Margaret Lawson Dorsett; and father, Paul Lawrence Dorsett Sr.
He is survived by his spouse, Brenda J. Dorsett; spiritually adopted mothers: Mother Ruby Simmons, Mother Sarah Brooks and Mother Marie Onree; daughters: Elise Dorsett and Paula Fisher (estranged); spiritually adopted daughters: Yolanda Petty-Armstrong, Lady Semone Brooks and Ashley Akers; and spiritually adopted sons: Ira Underwood, Rev. Edward Brooks, Sean Akers, Danny Brooks, Marcus Gilbert and Pastor Enoch King.
He is also survived by grandchildren: Alexa Dorsett-Levingston, Kayla Dorsett and Bryce Fisher; spiritually adopted grandchildren: Chris Akers, Tylar Akers, Emmanual Brooks, Kristen Brooks, Trey Ransom, EJ Ransom, Kameron Parham, Raleigh Akers, Christian Reed and Chandler Reed; son-in-law, John Fisher; brother, Craig Dorsett (estranged); nieces: Stacey Sheridan, Lisa Edwards and Shelley Roberts; and nephews: Dane Maduro, Shawn Maduro and Dave Maduro Edwards.
Other survivors include special friends: Edward and Theresa Pritchett, Brother and Sister Charles, Ulna Calloway, Patricia Smith, Sylvia Smith, Nolan Thomas, Sharon Johnson, Loretta Trumpe, Annette Zapada, Alice Gregory, Anita Egwimm, Tia Caldwell, Brother Encarnacion, Brother Vincent Gomez, Brother George Matthias, Marilyn Mays, Sister Urina Thomas, Sister Virginia Simon, Sister Maggie Peterson and many more; as well as cousins and relatives: Patricia Lawson-Chandler and Faye Brown.
A memorial service will be held at 10 a.m., Thursday, June 4, at Way of the Cross Baptist Church. For more information, please check the Facebook page for a link to the service.
The family has also requested that those in attendance to please not wear black.
Cremation arrangements are entrusted to Schuster's Crematorium LLC.