For the Class of 2020, this year has been anything but pomp and circumstance. And the traditional graduation ceremony will not be so traditional either.
The COVID-19 pandemic put a screeching halt to all social gatherings, and for students that included crowded graduation ceremonies and all other parties and events that go with them. The closing of campuses for the remainder of the school year left many seniors wondering what it meant for their scheduled activities.
Three graduating seniors who all had planned to strut across the stage to receive their diplomas in front of friends and family discuss their experience during the pandemic – Natalia Barnes of St. Croix Educational Complex High School and her mother Xiomara Diaz, Trey Francis of St. Croix Central High School and Sonsirez Robles of the University of the Virgin Islands.
The three are extremely optimistic about the future, but they're also disappointed to not be celebrating their accomplishments this month.
"She really wanted to do the prom and walk across that stage," said Natalia's mother, Diaz. "When the governor announced that there would be no graduation, I became extremely emotional. Maybe even more emotional than my daughter because I really wanted that for her," Diaz said.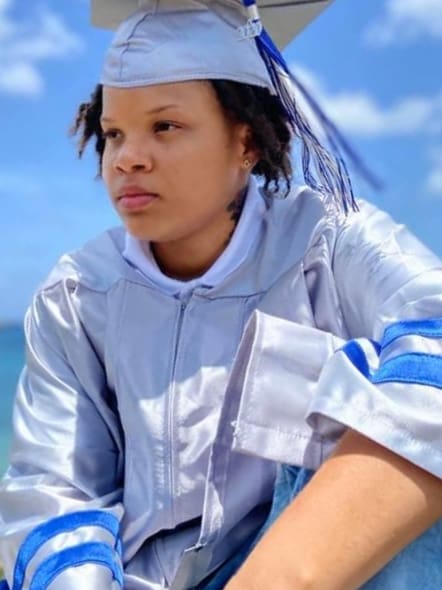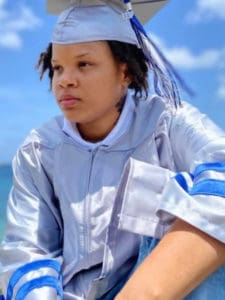 Natalia, who attends St. Croix Educational Complex High School, worked hard this year to excel in her academics and her mother hoped to make her prom experience a memorable one. Even though they lost their down payment on Natalia's prom attire, missing the experience of seeing her daughter get her diploma in front of the commencement crowd is disappointing.
Natalia's mother does however applaud the school's counselor and teachers for keeping in contact with the parents, providing updates every week. One of the communications provided was the announcement of virtual graduation. The St. Croix Educational Complex High School graduation is scheduled for 3 p.m. Wednesday, May 27.
"They offered for us to record a video with Natalia to be shown when they call her name," said Natalia's mother. Natalia however said, "I do not want no virtual graduation. What's the sense in that?"
According to mother and daughter, students who opt-out of recording a video have the option of displaying their graduation photos, which were taken earlier in the school year.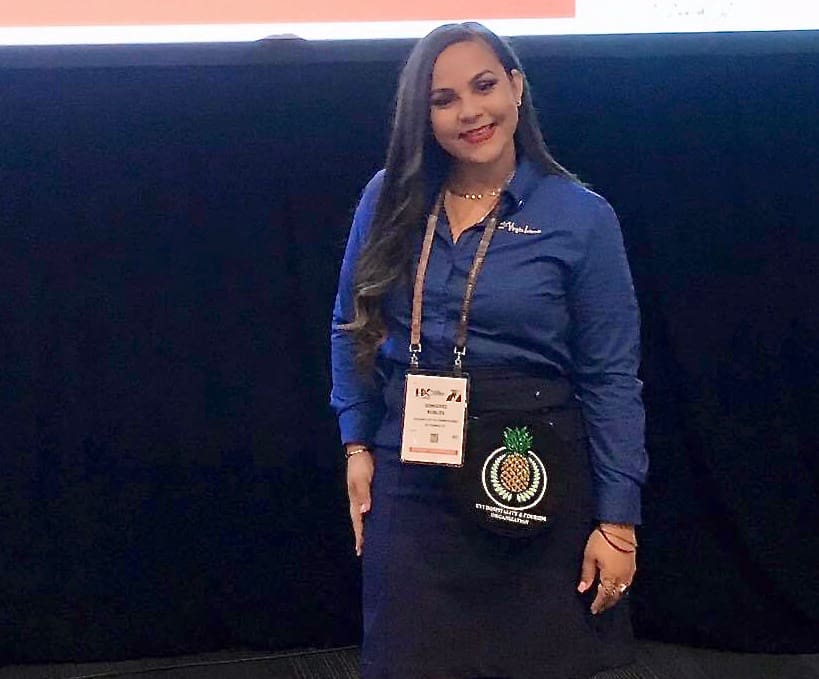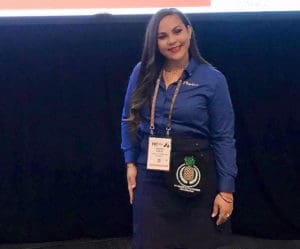 Robles, who is graduating with a bachelor's degree in hospitality and tourism management and plans to go to law school, describes a different experience for the University of the Virgin Islands.
"We got the opportunity to vote on a virtual survey and most students chose to graduate in December," Robles said. UVI graduation is now scheduled for Thursday, Dec. 10, on St. Thomas and Friday, Dec. 11, on St. Croix, according to the UVI website.
For Robles, online classes were familiar territory since many of her classes were taught online before the pandemic. But she did feel left out of the senior activities.
"As the president of hospitality and tourism we had to cancel a couple of activities," said Robles.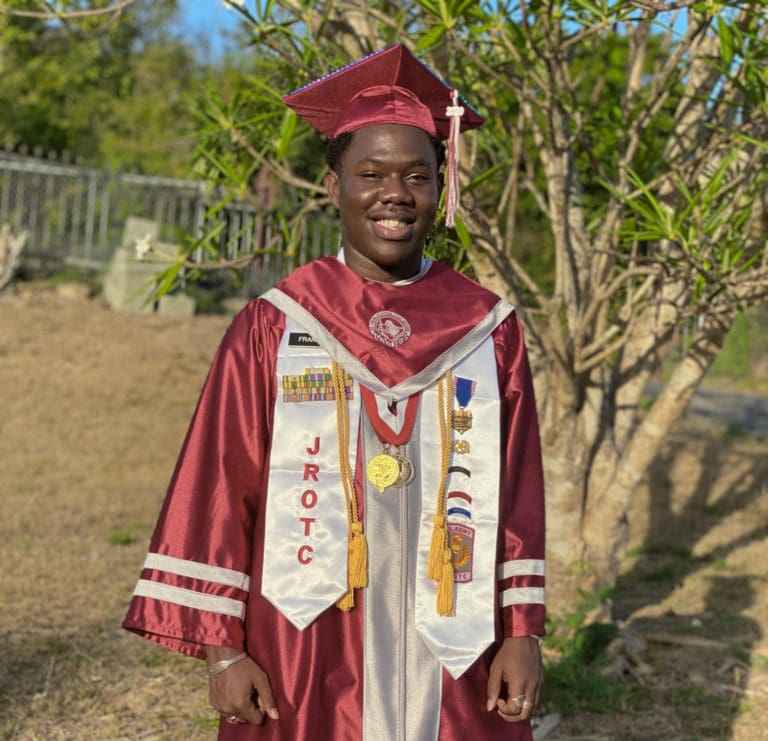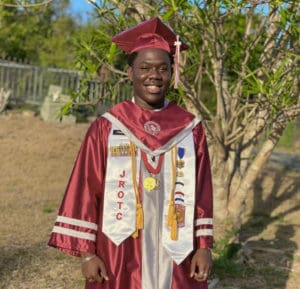 Central High School's Trey, who will graduate in the top 10 of his class, said the Department of Education should have gotten the feedback from the seniors about how commencement was handled.
"We did not have the option to choose. We were just told this is what is going to happen," Trey said.
Virtual graduation for St. Croix Central High School is scheduled for 3 p.m. Tuesday, May 26.
Throughout the pandemic, Trey said he has tried to maintain a positive outlook, taking this time to focus on his future. Trey is slated to go to North Carolina A&T State University, where he will major in business administration and minor in political science.
The best advice Trey can give other graduates dealing with the COVID-19 pandemic graduation blues is, "Take this opportunity and take it as a way to improve on yourself, a way to look on to your future and what you want to do and achieve in life."