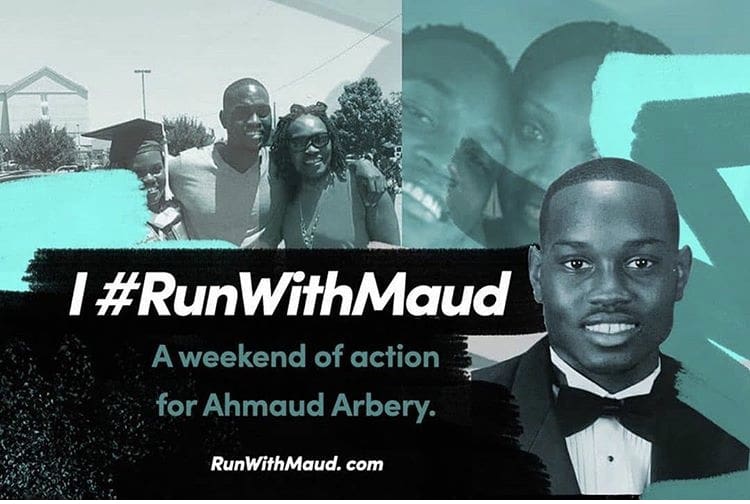 #IRunWithMaud is a hashtag on social media that people are using when they post photos and videos of 2.23 mile runs this weekend in honor of Ahmaud Arbery, who got trapped by three men with guns and shot to death because someone thought he looked like a robbery suspect, two miles from his home in Brunswick, Georgia on February 23, 2020. 2020!
It is more than just a hashtag on social media. It's personal.
#IRunWithMaud because he should have been turning 26 today.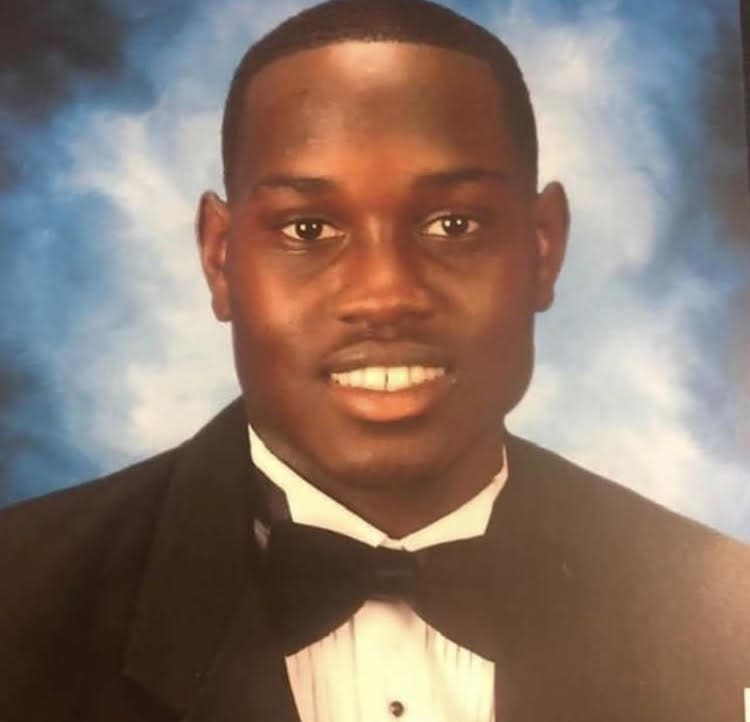 #IRunWithMaud because I am a 25-year white male who enjoys running and I have not thought what happened to Arbery could happen to me and I don't feel that it would have.
#IRunWithMaud because the roads should be safe for everyone to run on.
#IRunWithMaud because I agree with Kionne McGhee, member of the Florida House of Representatives, when he said that this is a "modern day lynching."
#IRunWithMaud because it took until yesterday, May 7, 74 days and a video after the incident, for Gregory and Travis McMichael, the father and son who shot Arbery, to be arrested for murder and aggravated assault.
#IRunWithMaud because William "Roddie" Bryan, the person who recorded the video and was called for back-up by the McMichaels – and it sounds like he is cocking a gun in the video – is still free.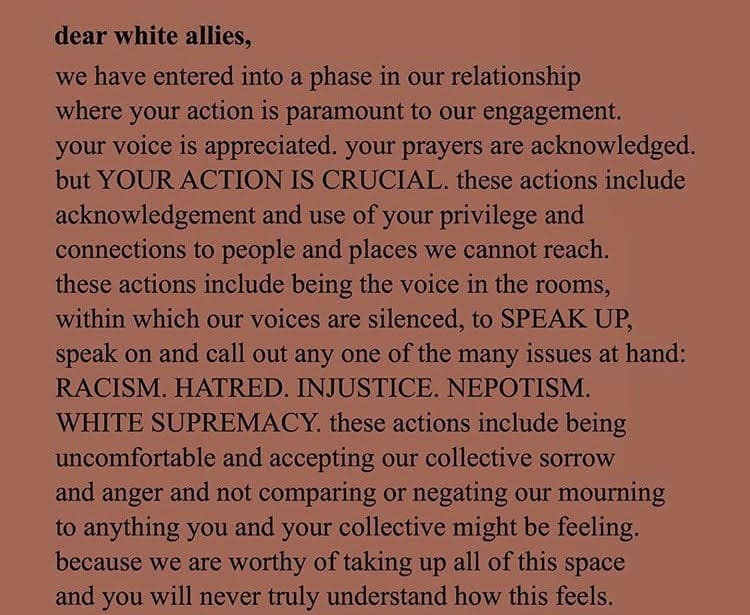 #IRunWithMaud because you can find the video of his murder online because there are people in the world that would videotape themselves and their friends killing a black person.
#IRunWithMaud because of the goosebumps I got when I saw Arbery's execution.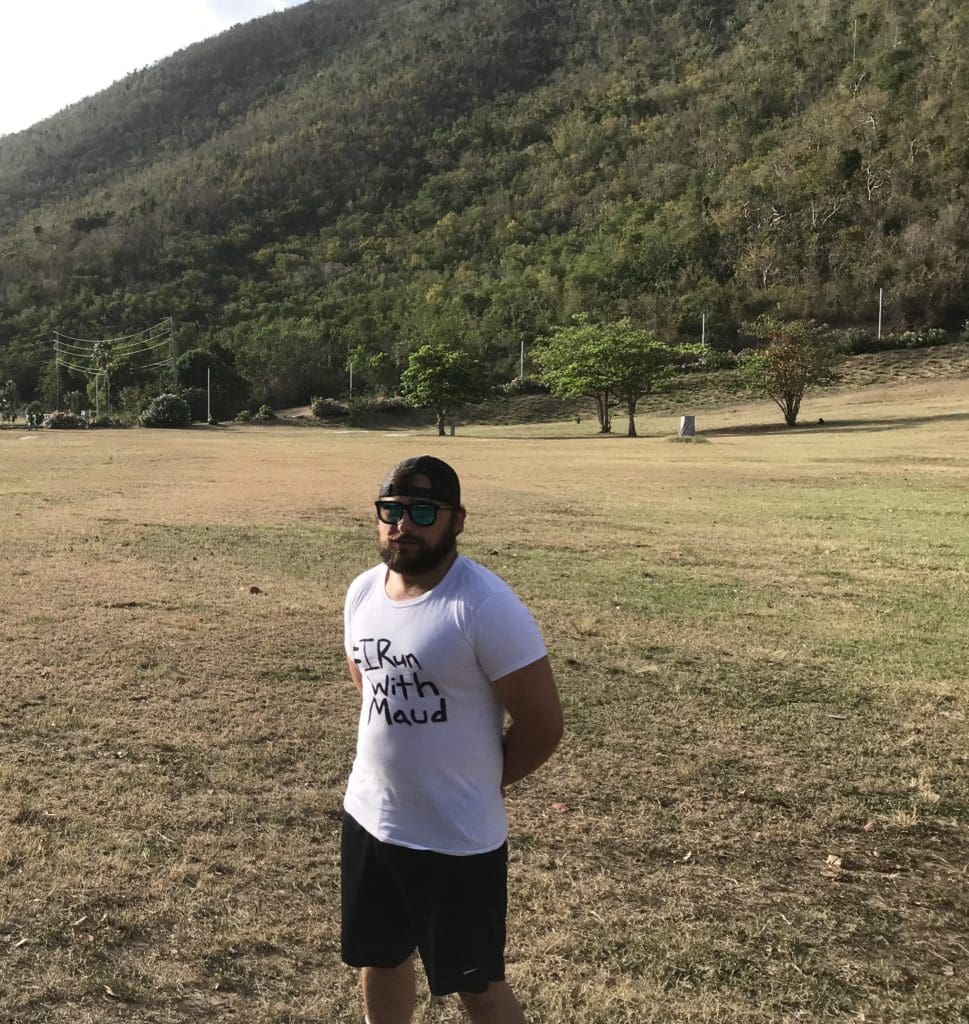 #IRunWithMaud because just because the McMichaels are arrested there is no guarantee that they will serve time.
#IRunWithMaud because I agree with California Senator Kamala Harris, "exercising while black shouldn't be a death sentence."
#IRunWithMaud because he deserves justice.
#IRunWithMaud and participate in this movement to show his mother this Mother's Day Weekend that people all over the world and of every race are enraged by her son's discriminatory murder.
#IRunWithMaud because I am frustrated that these types of murders still happen in the United States.
#IRunWithMaud because this is not an isolated incident.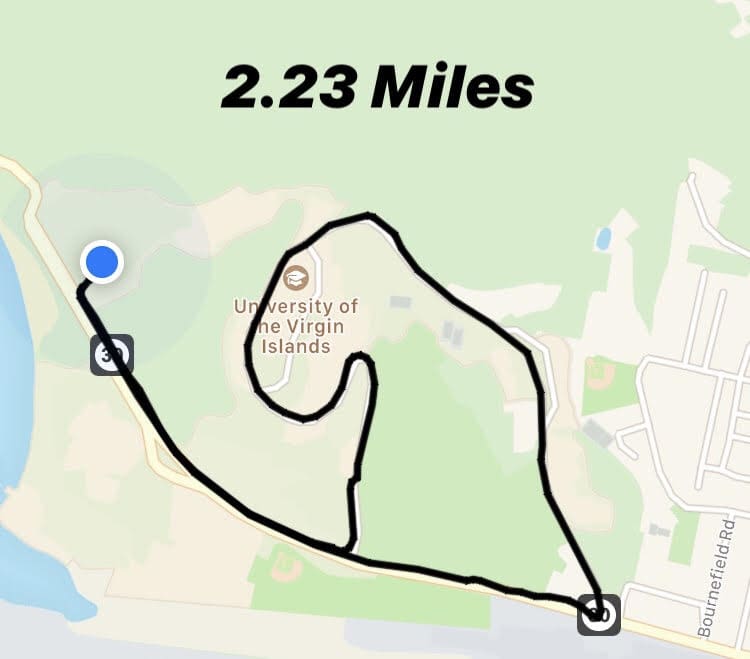 #IRunWithMaud because George Zimmerman was found not guilty in 2013 after killing Trayvon Martin.
#IRunWithMaud to show solidarity and that I am not okay with white people murdering black people and not being convicted and punished.
#IRunWithMaud because people die too frequently in my community because of gun violence, including today, in broad daylight, on Garden Street.
#IRunWithMaud for the friends I have lost and for everyone that has lost someone to gun violence.
Those are the reasons why I ran 2.23 miles today with a heavy heart and injustice on my mind.
People all around the world will be running for Arbery this Mother's Day weekend as part of this movement and you can participate virtually in social distance run/jogs/walks. Show your support by visiting the website www.runwithmaud.com and register at any point over the weekend.
Rest In Paradise Ahmaud Arbery.