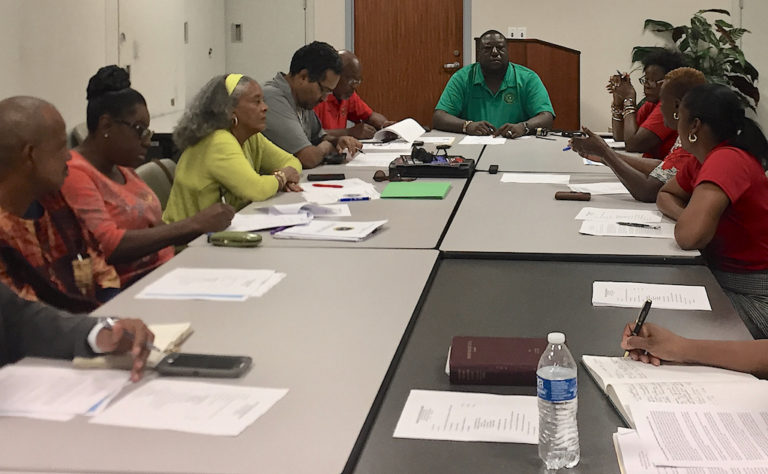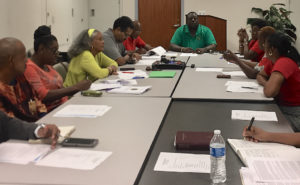 Elections System offices are only open for the Nomination Petition and Paper process. Packages are available for pick-up the following dates:
Monday, May 4 through Friday, May 8, from 9 a.m. to noon
Tuesday, May 12, from 9 a.m. to noon
The public is reminded that the office remains closed to the public; therefore, persons must contact the offices prior to arrival or at the time of arrival. The staff will ask a few questions to determine which Nomination Petition and Paper to distribute. The contact number for the St. Croix office is 773-1021, St. Thomas Office is 774-3107 and St. John Office is 776-6535. For information please go to our website: www.vivote.gov
Beginning at noon, May 5, the Elections System of the Virgin Islands only is accepting electronic submission of the Nomination Petitions or Papers.
Documents required for submission from the packages are:
The Nomination Petition or Paper
Affidavit of Candidate
Affidavit of Circulator
Candidate Information
Candidate Verification Forms.
The completed documents should be submitted to the following email addresses for the St. Croix District aspirants: PetitionSTX@vi.gov and St. Thomas-St. John District aspirants: PetitionSTT-STJ@vi.gov.