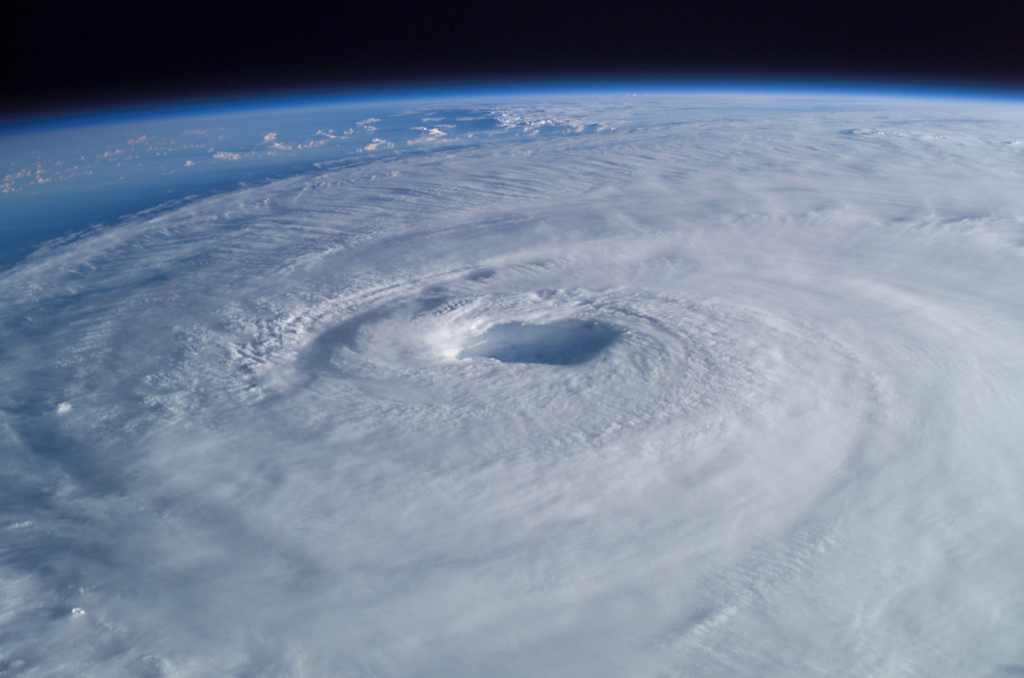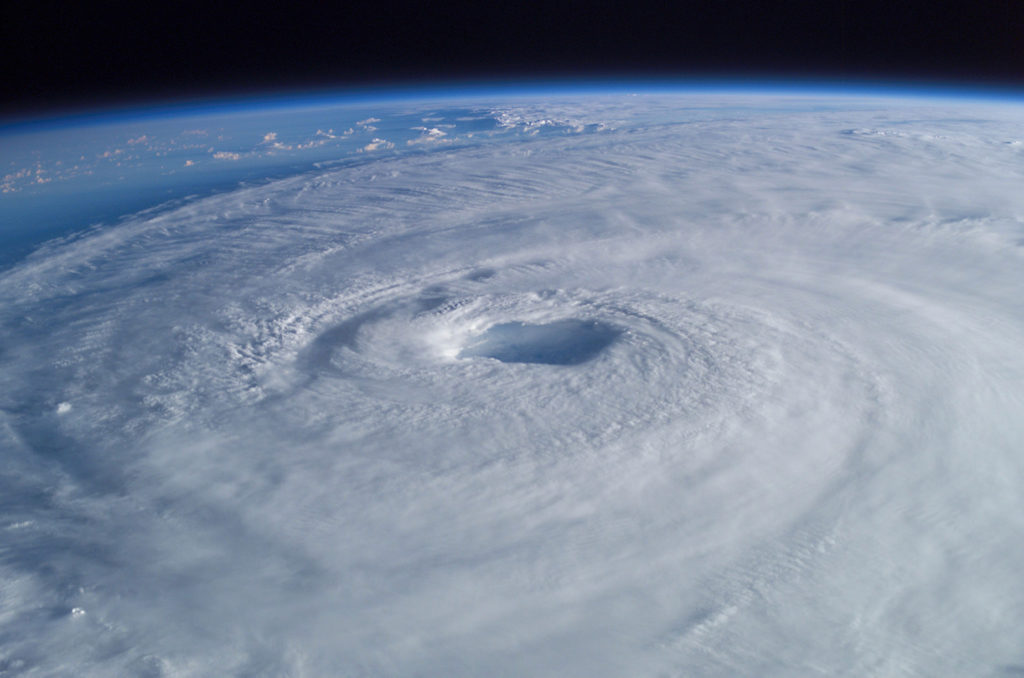 While residents of the territory are cautiously peeking their heads out of COVID-19 quarantine with hopes of a phased reopening, there's another threat on the horizon that is far more familiar to Virgin Islanders – hurricane season.
With the start of hurricane season just weeks away, the V.I. Territorial Emergency Management Agency is joining other emergency agencies across the country in observing National Hurricane Preparedness Week. V.I. residents can find tips on basic preparation, on the agency's website.
All the weather information continues to point to a hurricane season that will be more active than average. Above average ocean water temperatures, above average rainfall across the Caribbean, the Gulf of Mexico and the southwestern North Atlantic and the likelihood of little or no El Niño effects to curtail storm activity, all point to an active season.
Adding gravity to the discussion is that European forecast models are pointing towards a "near average" season, the first time they have done so in seven years. This is a concern because they have under-projected each hurricane season since 2013, predicting a gentler season than actually transpired.
The combination of above average sea surface temperatures, the possibility of a La Niña developing later in the hurricane season and signs of very favorable environmental conditions in the Atlantic Basin suggest an active to very active season. Early forecasts called for 15 named storms, 8 hurricanes and three major hurricanes, but those estimates may be too low, with high forecasts predicting as many as 20 named storms, 11 hurricanes and five to six major hurricanes this season.
And it's good to remember that whether the forecasts are right or not, it only takes one storm to ruin the summer, if that storm happens to strike where you live.
Here are some suggestions from VITEMA on how to prepare.
Know Where to Go
If you are ordered to evacuate, know the local hurricane evacuation route to take and have a plan for where you can stay. Contact your local emergency management agency for more information. Make sure all family members know the plan and what to do in case a storm hits while you're separated.
Put together a Disaster Supply Kit
The emergency agency recommended a disaster supply kit should include a flashlight, batteries, cash, first aid supplies, medications and copies of your critical information if you need to evacuate.
More detailed information on what to put in your hurricane prep kit is online at the VITEMA website.
The agency also recommends taking pictures of your important documentation and sending them by email to your secured email to ensure you are able to access them and keeping copies on a flash drive that you can carry with you on your house or car keys.
If you are not in an area that is advised to evacuate and you decide to stay in your home, plan for adequate supplies in case you lose power and water for several days and you are not able to leave due to flooding or blocked roads, the agency recommends. This includes a supply of food that does not require electricity to prepare and a gallon of water per person per day for the expected duration of an outage. It is also helpful to have a bucket and rope to draw water from your cistern, or some other means to access it if a power outage shuts down your pump.
Preparing for a hurricane before the season starts will save stress when (and if) the time comes and make it more likely that your preparation is complete when a storm hits rather than slapped haphazardly together. It will also give you something to do during the COVID-19 quarantine.