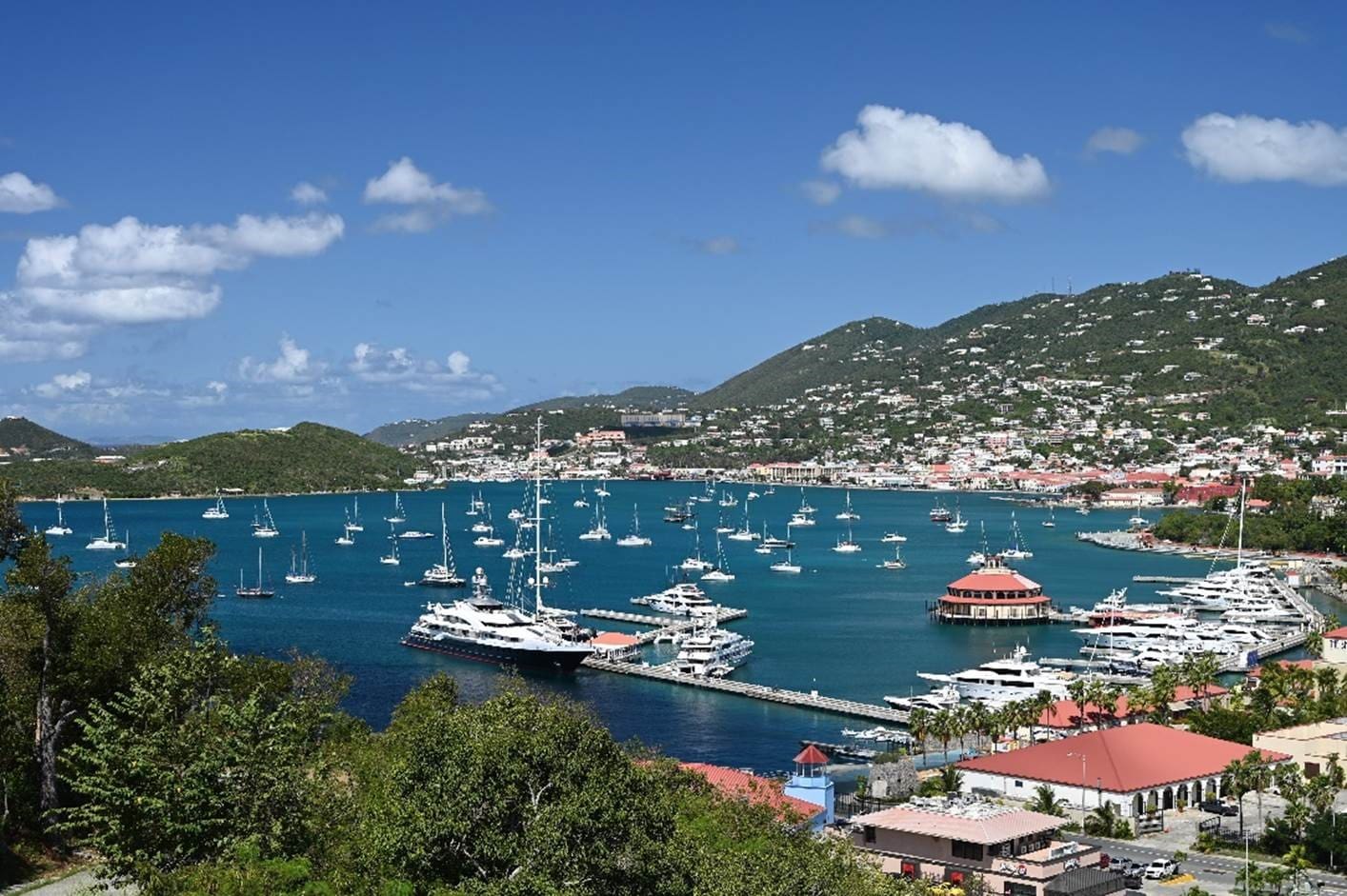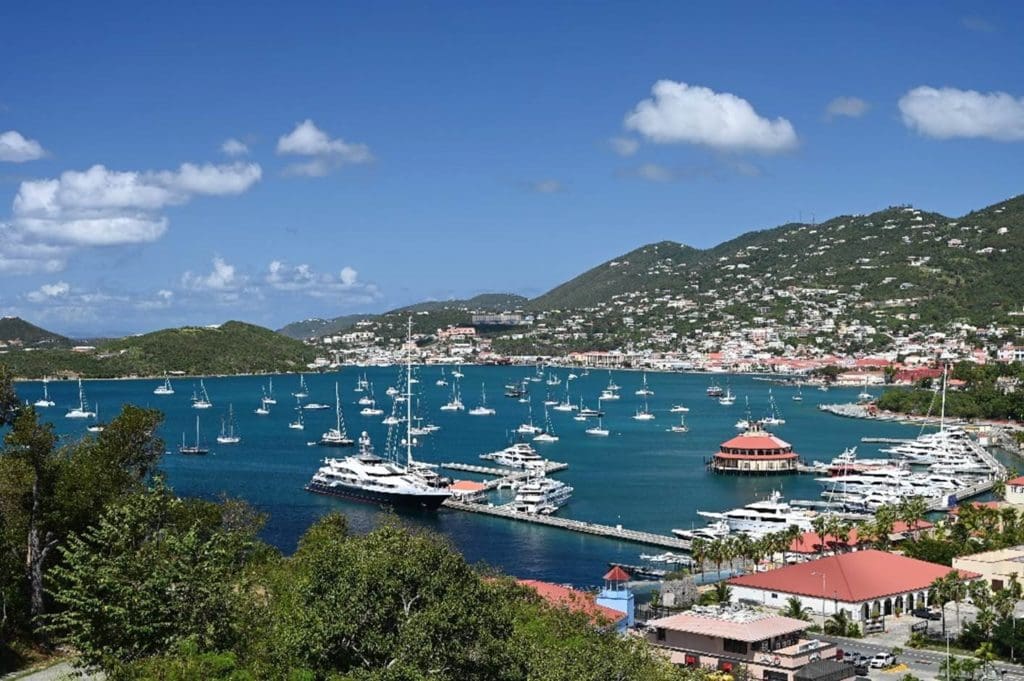 A potential link between air quality and COVID-19 is the source of a national study conducted by the Department of Biostatistics at Harvard University to determine if long-term exposure to fine particulate pollution (PM 2.5) is associated with an increased risk of dying from COVID-19.
PM 2.5 is what causes reduced visibility in the air; it is air pollution sometimes referred to as haze. According to the Environmental Protection Agency, it can have harmful effects on the cardiovascular and respiratory systems which can cause heart attacks, asthma attacks, bronchitis and strokes. The study concluded that even a small increase of long-term exposure to PM 2.5 leads to large increases of COVID-19 death rates.
"Many of the preexisting conditions that increase the risk of death in those with COVID-19 are the same diseases that are affected by long-term exposure to air pollution," reads the study.
The results found a slight increase in PM 2.5 is directly associated with an eight percent increase in the COVID-19 fatality rate.
"Our results underscore the importance of continuing to enforce existing air pollution regulations to protect human health both during and after the COVID-19 crisis," the study concludes. Data from more than 3,000 U.S. counties was collected, representing 98 percent of the population.
But what does this mean for Virgin Islanders?
EPA Region Two acting Deputy Director Elías Rodríguez said there is currently one monitoring site located on St. Croix with a PM 2.5 Federal Reference Monitor.
The average daily concentration of PM 2.5 samples collected at the St. Croix site from 2015 to 2019 is 7.24 µg/m³, Rodríguez said. For comparison, the daily National Ambient Air Quality Standard is 35 µg/m³ and the long-term standard or annual average is 12 µg/m³.
"PM 2.5 daily concentrations in the USVI are well below the national standard," Rodríguez said.
EPA's Region Two consists of the U.S. Virgin Islands, New Jersey, New York, Puerto Rico and eight Indian Nations. Overall, Region Two fares far better than other countries. For perspective, earlier this year it was reported that the region of Beijing-Tianjin-Hebei, China had an average PM 2.5 of 108 µg/m³. The real time air quality index for Beijing consistently and nearly always reads "unhealthy."
When asked if the stay-at-home order issued by the governor would contribute to even better air quality in the territory Rodríguez said the EPA has not made any determination on the air quality impacts of current events at this time, and the EPA is "focusing resources on assisting state, local and tribal air monitoring agencies in continuing to operate at their fullest extent."
Additionally, Rodríguez said no decisions have been made regarding the need for an EPA-conducted study in the territory and the entity will continue to assess the air quality monitoring data.