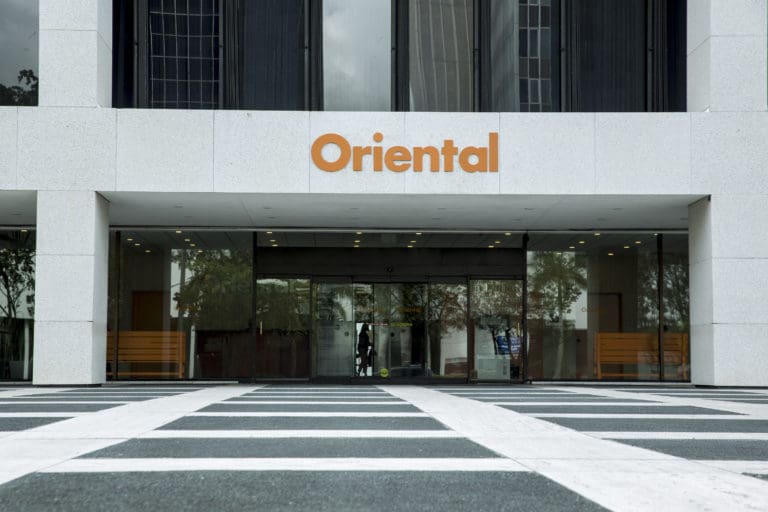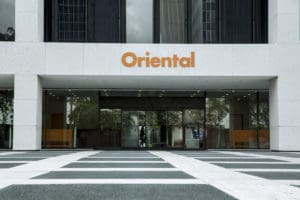 For the benefit of its customers, Oriental has announced that, as of this week, it will extend the schedule of Thursdays and Fridays in its branches in Altona, St. Thomas and in Sunny Isle, St. Croix.
Drive-Thru Hours:
Monday to Wednesday until 3 p.m.
Thursday and Friday until 4:30 p.m.
Saturdays until 1 p.m.
Branches- Teller Area Transactions
Thursday and Friday until 4 p.m.
Saturdays until 1 p.m.
(Only available for clients 65 and older, those with special needs, employees of hospitals, laboratories and law enforcement officers.)
Branches- For other services by appointment
Monday to Saturday until 1 p.m.
"Taking the necessary security measures for our customers and employees, we have decided to extend the schedule of the branches so that our customers can make the transactions and receive the banking services they need. We are ready to assist you and understand the importance of having the bank accessible. This is why in addition to being able to manage your transactions through Mobile Banking at all times, they can now have a little more time to do any banking transaction in the branches until the situation normalizes," said Vilmarie Baez, vice president of Oriental Channel Operations.
For the safety of all our customers and employees, every customer who visits the branch must have a mask on. A maximum of five people at the same time will be served, depending on the availability of employees. Other clients should wait outside and maintain a 6-foot distance from other customers in the line as they enter the branch.
For more details visit www.orientalbank.com/vi.