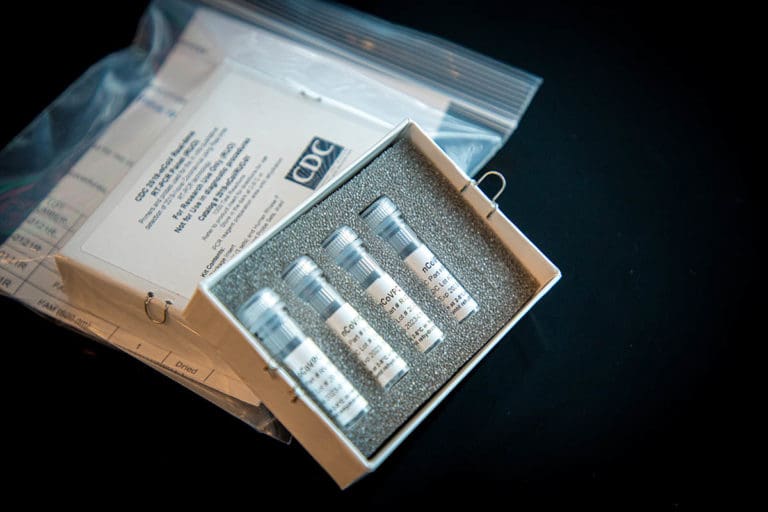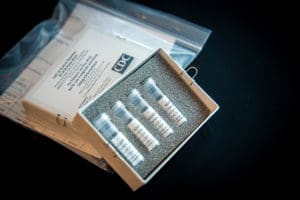 I thought 911 would be the defining moment of my life — was I ever wrong.
Hats off to Governor Bryan, Commissioner Encarnacion and their entire team for their handling of the Covid-19 crisis. We need to look no further than the management of the St. Croix family that contracted the virus in Vail for assurance that they are prepared for testing, isolation of infected individuals, contact tracing and quarantine of at-risk contacts. These are the tools required to fight the disease as we enter the next phase.
What we must do.
If you are the least bit ill, stay at home; call the DOH to see if they feel testing is warranted.
Assume everyone in public has the disease. Stay six feet away (more is better), wear a mask, use gloves and if you must touch anything, wash your hands before touching your face. Practicing these basic safety measures will greatly reduce the risk of contracting or spreading the illness.
The virus has not changed, but we have to adapt to a less restricted way of fighting it.
What Governor Bryan and his team should consider (not as easy as what we must do):
Begin surveillance testing now. Focus on the essential workers, high population density areas, elderly care workers, airport workers in contact with the traveling public.
Allow non-essential businesses to open at 25-50 percent occupancy; restaurants must have tables six feet apart. Institute Phase I guidelines from the White House. Keep the 14- day self-quarantine in place for incoming travelers. This effectively deters tourist activity. We need to show that we can manage on our own first.
Let us all realize that we will have cases. People who engage in at-risk behavior are likely to contract the illness. If we see this, we should call it out, as it is our civic duty. In the near future, we must develop guidelines to safely allow the tourism industry to return to the Virgin Islands. Now is the time for bold ideas, if you have one, make it known so the policy makers can debate it. If you become scared and think we should just continue as we are doing, google food pantry lines to summon your courage for the next phase.
We must support Governor Bryan and his team as they make these crucial policy decisions. Let them know that we are not driven by the politics of the left (stay at home) or the right (open up now) but by what the science says and what is best for the United States Virgin Islands.
Editor's note: Steve Hardee is a retired emergency room/ family practice physician (Texas) and a long-term resident of St. Croix.