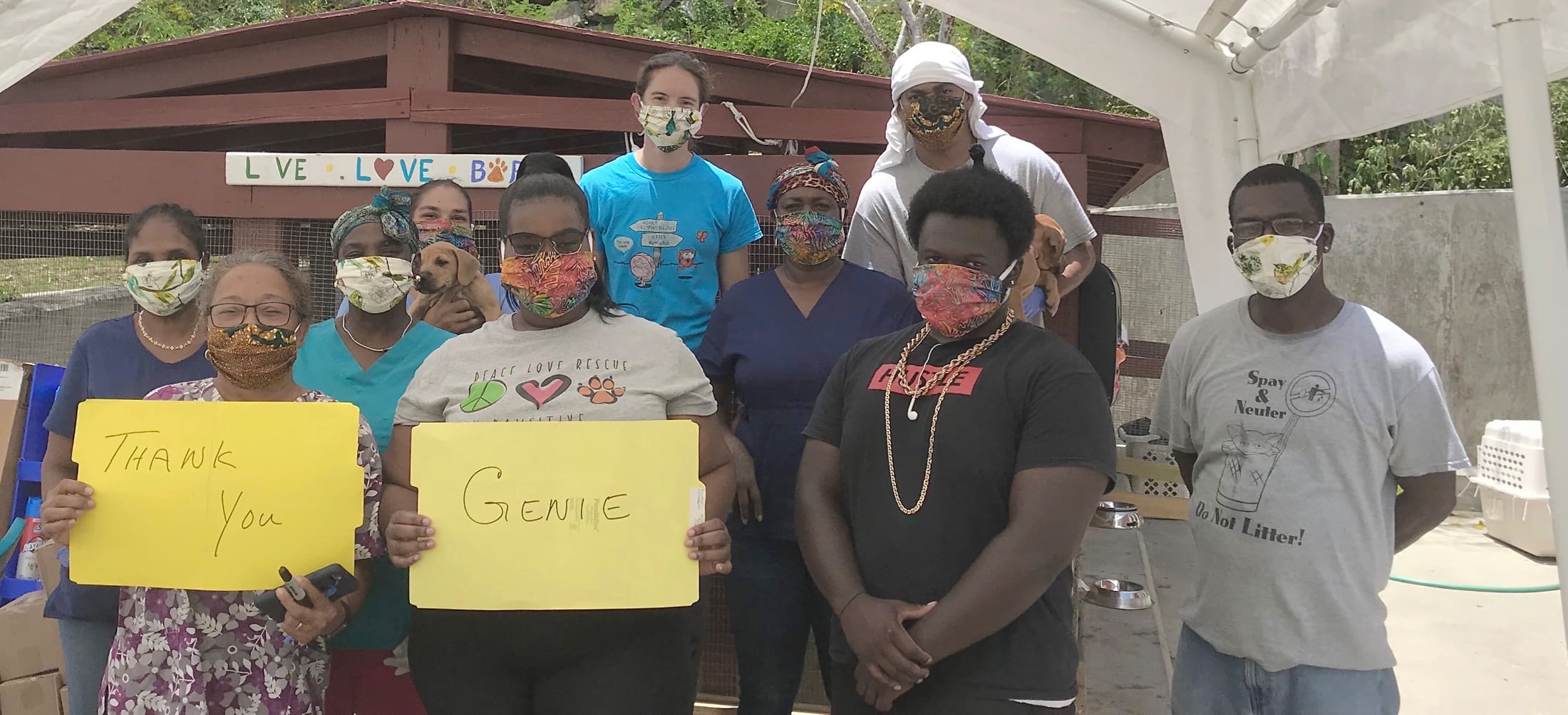 When ReNew/ReUse Emporium on St. Thomas was deemed "non-essential" and forced to close due to the COVID-19 pandemic, Genie Lupo knew she had to get creative. She saw a need in the community and started to produce masks to fill it.
The need for the mask is apparent as cotton face covers are now recommended by the CDC in public settings where social distance is difficult to maintain. Lupo and her team stepped up to the challenge.
While people can purchase masks, she has been doing her best to donate them to essential workers at nonprofit organizations such as the Humane Society.
Lupo understands that there are a lot of people out of work and she is also providing jobs as she has been able to recruit 10 people to join her cause and is still looking for more help.
On average the seamstresses can probably make three to four masks an hour. With masks in high demand, all help is welcome.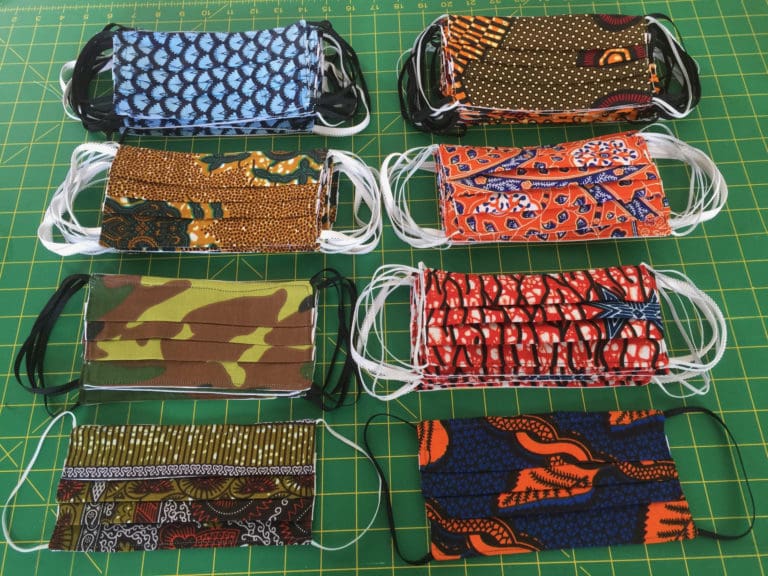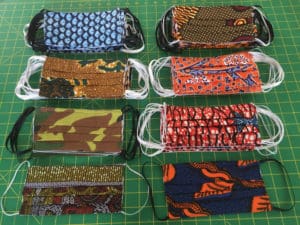 By the end of the day Friday, she estimates that her team would have made around 500 masks since the start of the project.
The work can be done remotely to help practice social distancing, as materials to complete the job can be picked up and dropped off at the store when the job is completed.
She is looking for quality seamstresses but people that can't sew can still contribute and get paid for it, by picking up fabric and cutting patterns.
Anyone interested in cutting fabric or sewing masks can call 340-690-6545 or send an email to ForReUse@ReuseEmporium.com for more information on how they can get involved.
The project really took off when Lupo realized that members of the community wanted to help her financially to produce masks as donations started coming in so quickly that she decided the best way to centralize the funds would be to create a GoFundMe page.
She already has $5,675 pledged to help, $4,000 from Tunick Insurance, a combined $1,175 from members of the Synagogue Congregation and a $500 pledge from Dr. Jeffrey Chase. Now she is able to provide masks for more essential workers, such as employees of Falken Security and the St. Thomas Rescue Crew that need the masks to do their jobs properly.
With the extra funding, she asked herself, "What else can I do to help?" and has a plan to start making face shields for hospital workers.
The unexpected boost in funding has also reduced the price for people looking to buy masks. The new rates are $15 for one, $28 for two, $39 for 3, $48 for 4 and $10 each for 5 or more.
There are also children's masks available for $8, with kid friendly designs such as Dr. Seuss patterns.
The masks can be picked up at ReNew/ReUse Emporium from 9 a.m. to 4 p.m. Monday through Friday.
The goal of the project is not to make money, "Wasn't about making a profit, just can't go broke," she said. She still has to buy fabric, organize logistics and pay seamstresses.
After the business closed she knew the Mask for All project was a productive way to keep busy, and it has kept her "as busy as all the three business and now it's become large and keeps growing."
She added, "I didn't think it would get to this point but I'm excited that it has."
One challenge with the growth has been keeping up with the demand as she wants to still purchase the materials locally, as opposed to online, and she is in search of dark colored fabric such as navy blue, black or grey.
This project feeds Lupo's soul and is a way to act on her priorities, "God, Family and Country" as she has found a way to provide for opportunities for her team in a way that gives back to the community that she so deeply loves.
Even though furniture stores can now be opened, Lupo wants to make sure the mask project is fully operational before she goes back to regular business.