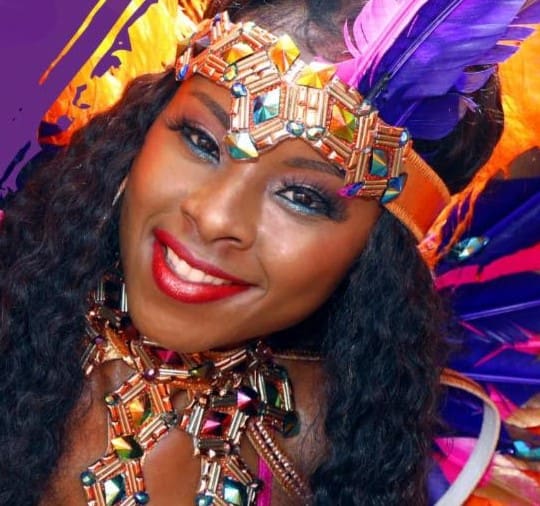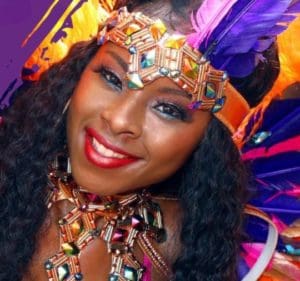 Under normal circumstances, during this period, Virgin Islanders would be jumping and wailing in the throes of Carnival. Instead, everyone is doing important work to support each other by staying home and reducing the spread of COVID-19.
Gov. Albert Bryan Jr. said canceling Carnival was akin to lowering our flag, and WTJX is inviting all to raise their flag as it introduces Carnival Weekends.
Starting today at 2 p.m., WTJX will re-air previous Carnival parades, beginning with the 2016 Children's Parade. On Saturday at noon, the TV station will air the 2016 Adults' Parade.
The weekend of April 24, it will do the same with the 2017 parades, and on the weekend of May 1, the station will revisit the 2019 parades. Broadcast times are Fridays at 2 p.m. and Saturdays at noon.
The parades will be aired on WTJX-TV Channel 12 and streamed online at www.wtjx.org and www.facebook.com/wtjx. Everyone always has the best seat in the house with WTJX!