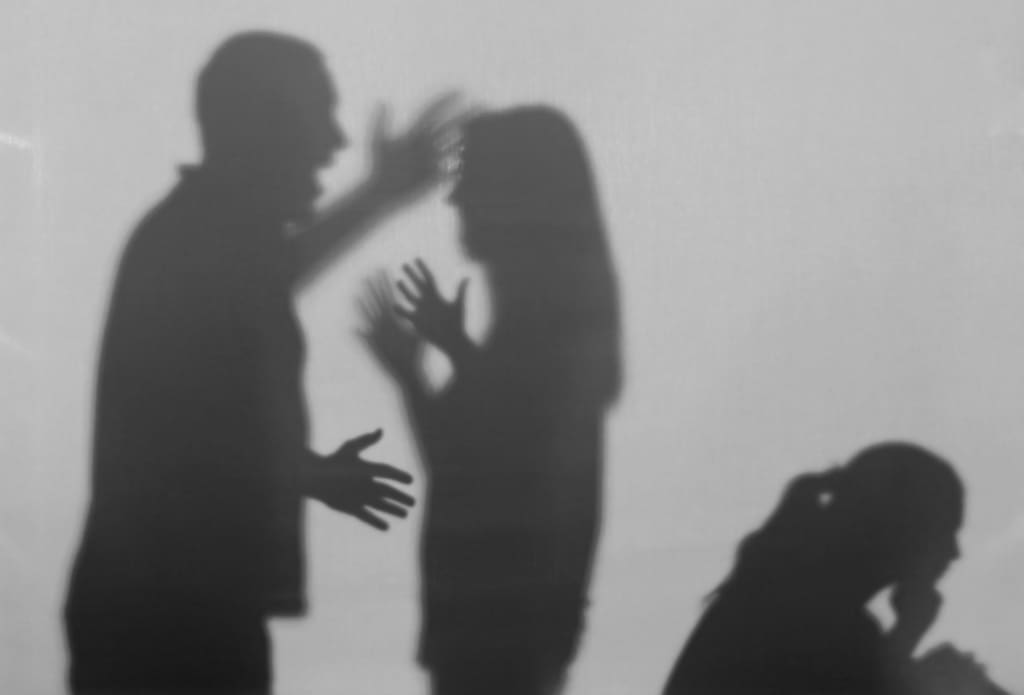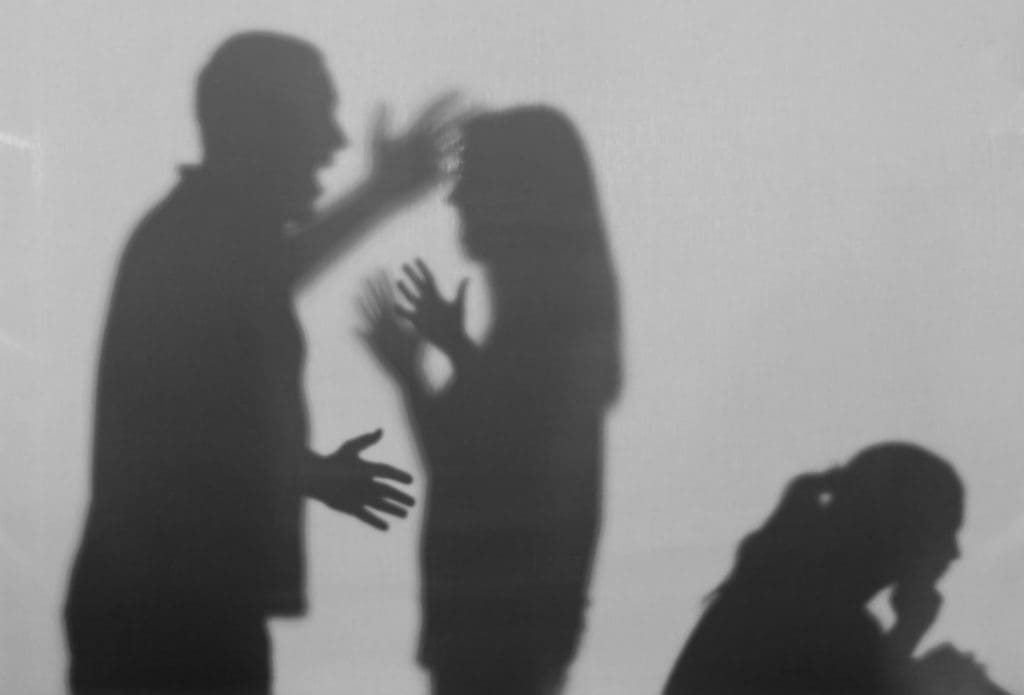 The Virgin Islands Police Department has noticed an increase in the number of calls about domestic violence as Virgin Islanders stay at home, heeding Gov. Albert Bryan's orders to avoid the spread of COVID-19 in the territory, a VIPD press release reported Thursday.
"Most of us are in a place of fear," said Dilsa Capdeville, social worker and founder of Kidscope on St. Thomas. "The rest of us who are based in a more spiritual framework know how to ride this out."
"But," she said, "for the people who have experienced abuse and trauma, when they become overwhelmed they do to their children what was done to them."
Social workers, therapists and public agencies, who have never dealt with a crisis like the current COVID-19 pandemic, are scrambling to keep up, change modalities and create new norms in order to adhere to social distancing mandates, while trying to serve a population in crisis.
Human Services Deputy Commissioner Carla Benjamin said the agency is still providing all of the mandated services. She said all the usual services are in place, just on different platforms, including WebX. Though some households may not have access to the internet, Benjamin said, foster families do have internet capabilities, which should provide some functionality, though different from the norm.
"We are just trying to figure out how we have to get there," said Human Services Commissioner Kimberley Causey-Gomez.
Along with an unprecedented world-wide pandemic making its way through a tiny community still in recovery from two devastating hurricanes, is trauma which, along with being generational, is still embedded from those back-to-back category five hurricanes of 2017.
"We are in PTSD mode, but it's not like during the hurricanes," said Cacki Barrett, child and youth therapist at Family Resource Center on St. Thomas. "Right now everything around us seems to be working, so this looks a lot different."
The power's not out, there are no trees blocking roads or helicopters buzzing overhead.
But for children who are hypersensitive to their surroundings, the response is often the same. "One child I have worked with from the time of the storms had been sleeping under the bed back then," Barrett said. "He's back under the bed."
And Barrett said she can't hold him, or any of the other 48 cases she is working with, in her arms. The room where she normally works with her young clients using play therapy is too small to accommodate appropriate social distancing.
But she does manage to meet clients, including mothers who are in anger management programs and parenting classes – some court mandated –  at Roosevelt Park on the east end of Charlotte Amalie town.
"We can walk around while the children play," she said, maintaining social distancing.
Clema Lewis, director of the Women's Coalition on St. Croix said "It is a stressful time for parents who are not used to having these kids home all day." She said there is bound to be abuse. "Not necessarily physical, but certainly emotional and verbal," she said.
Carolyn Forno, assistant director of the coalition said, despite stay-at-home edicts and other obvious impediments, "We are still taking calls and all services are available."
Lewis, who has been with the coalition for 38 years, invited children to call the agency to talk with a child therapist. They can also get help with homework, she said. Kids love that. She also encouraged parents to call if they just need another adult to speak with.
Land lines are forwarded to cell phones where necessary, she said. "We know how crucial our services are."
"No matter how long you have been doing it," working with the vulnerable in the community, especially abused and neglected children, said Comey-Gomez, "it still keeps me up at night."
Relative to the potential for child abuse, "This is a very dangerous time," Formo said.
Numbers to call for assistance are:
– Women's Coalition: 340-773-9272
– Family Resource Center: 340-776-3966, or the Hotline at 340-776-7867
– To report suspected child abuse or neglect call: 911.