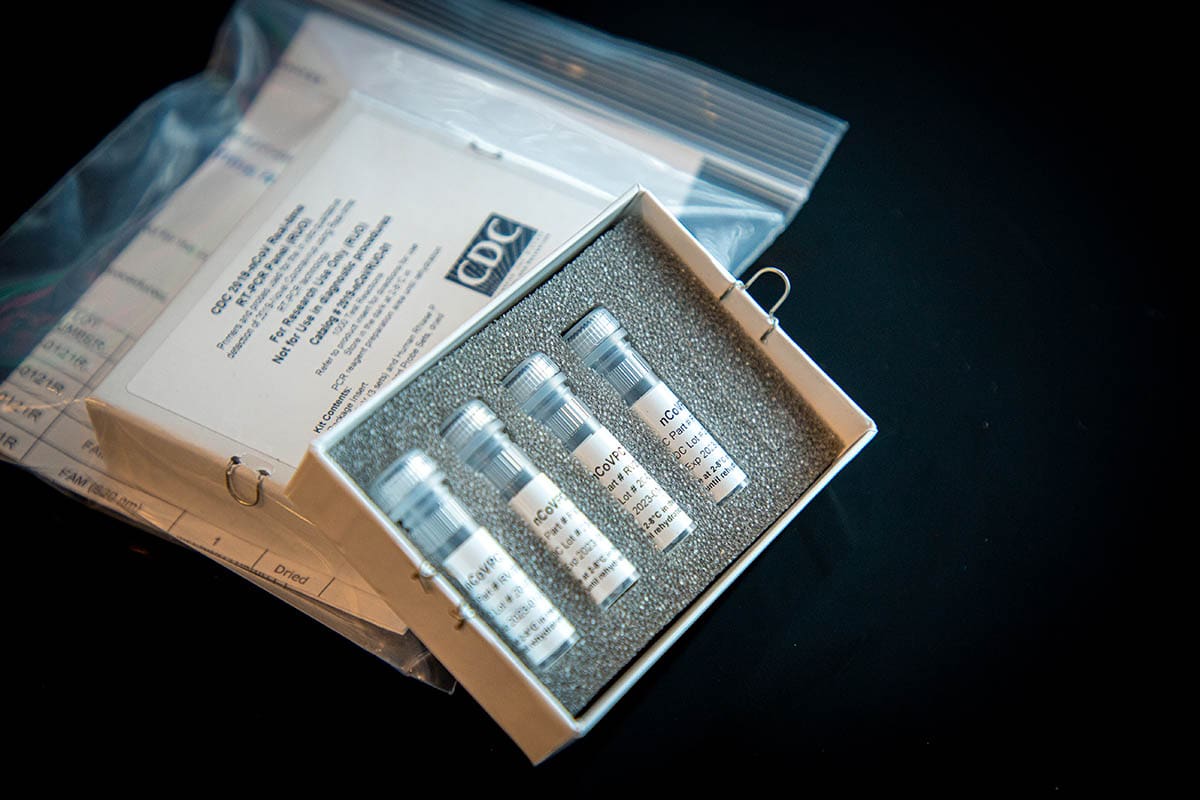 Virgin Islands health officials still have to send tests for COVID-19 to the Centers for Disease Control and Prevention in Atlanta for analysis, but territorial epidemiologist Esther Ellis said Wednesday, "we anticipate having local capacity soon."
Having the analysis done in the territory would speed up results and potentially improve efforts to track the spread of the novel coronavirus, which causes the COVID-19 disease, she said.
Ellis made the statement in an email response to questions concerning the territory's capacity and protocol for testing.
As of the beginning of this week, the Health Department tested 74 "persons under investigation" for the disease. Of those, 55 were negative; 17 were positive (nine on St. Croix and eight on St. Thomas) and two results were still pending.
Ellis said the Virgin Islands has 1,000 test kits and "we've already requested more to replace those as they are used up."
The dearth of testing kits across the country has been the subject of national concern for months.
The Virgin Islands is testing three types of cases, according to Ellis:
– Hospitalized people
– Those who have traveled within the past 14 days and have symptoms of the disease
– Those who have had contact with a person with a confirmed case and are showing symptoms
Those limitations would exclude people who may contract the disease within the territory from an unknown individual, suggesting health officials think that is less likely.
The test is free to anyone who falls into one of the categories Ellis enumerated. It isn't necessary to be referred for testing by a health care provider.
Health officials say anyone experiencing symptoms – including a persistent cough, fever and shortness of breath – and has traveled outside the territory in the last 14 days or has been exposed to a person with a confirmed case, should self-quarantine and contact the Health Department by telephone at 340-712-6299 or 340-776-1519.