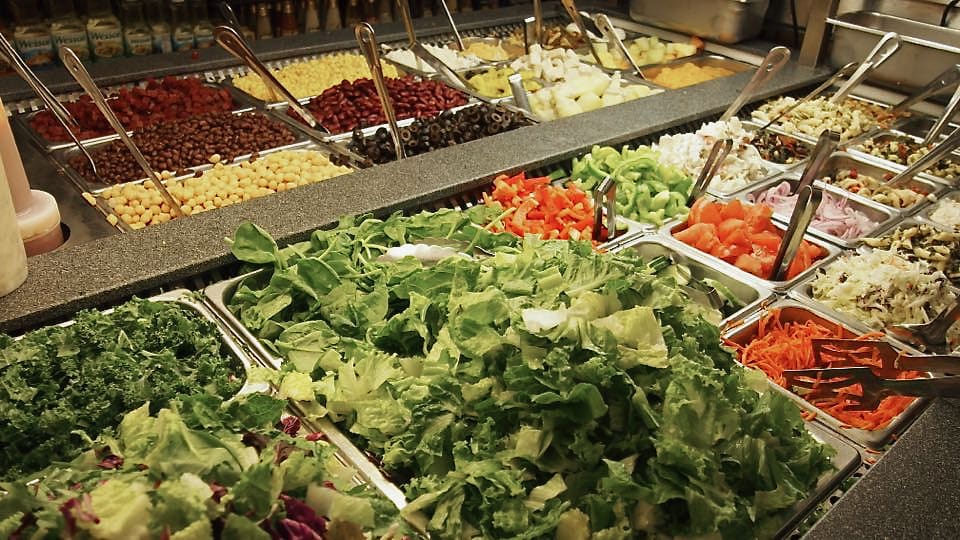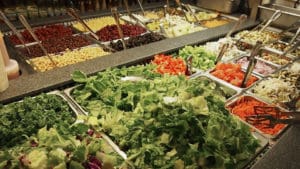 V.I. Fire Director Daryl George said he has given permission for businesses undamaged in Wednesday's fire at the Wheatley Shopping Center to reopen Saturday after approving barricades erected to prevent access to the burned out stores.
The Fruit Bowl announced on its Facebook page that it will open at 8 a.m. Saturday.
Access to the parking lot at Wheatley Center was blocked Friday as worked finished the cleaning up from the Wednesday night fire that gutted four bays on the eastern side of the lower Wheatley Center complex on St. Thomas.
The fire, which defied containment for hours and then smoldered well into Thursday afternoon, has been quelled, but Fruit Bowl owner Marty Goldberg said the Fire Department wanted Wheatley management to erect the wooden barricades.
"They are out there now working on it," he said when reached at the store late Friday afternoon.
Goldberg said his shelves were stocked from a shipment Wednesday – the day of the fire — and as usual another shipment would arrive Sunday and then again Wednesday.
He told the Source Thursday the store had no smoke damage and the generator had kicked on and stayed on while the power was shut off during the fire.