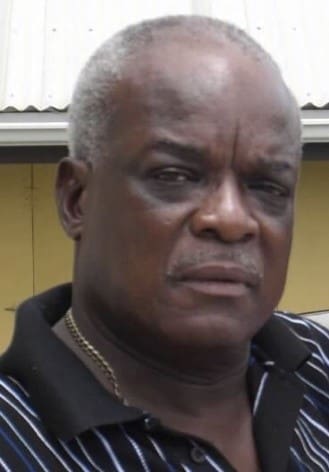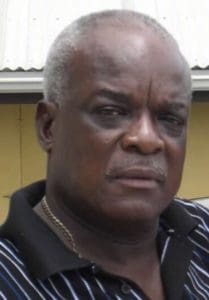 The family of Llewellyn Samuel Liebert, also known as "Smiley," advises the public of his death on March 12. He was 72 years old.
He is survived by his daughters: Donna J. Liebert Diakhaté, Janet Liebert, Sheryl Liebert and Debra Liebert; sons: Eugene Liebert and Kevin Liebert; grandchildren: JaiDah Liebert, Kevin Liebert Jr., Quanisha Bloodman. Khadijah Bloodman, Steven Liebert, Trivante Bloodman, Hadeem Diakhaté, Rokhaya Diakhaté, Saniyah Hines, Moustapha Diakhaté, Anselmo Liebert and Tristan Liebert; as well as other relatives and friends too numerous to mention.
Persons wishing to offer condolences may contact the family at 864-209-8456.