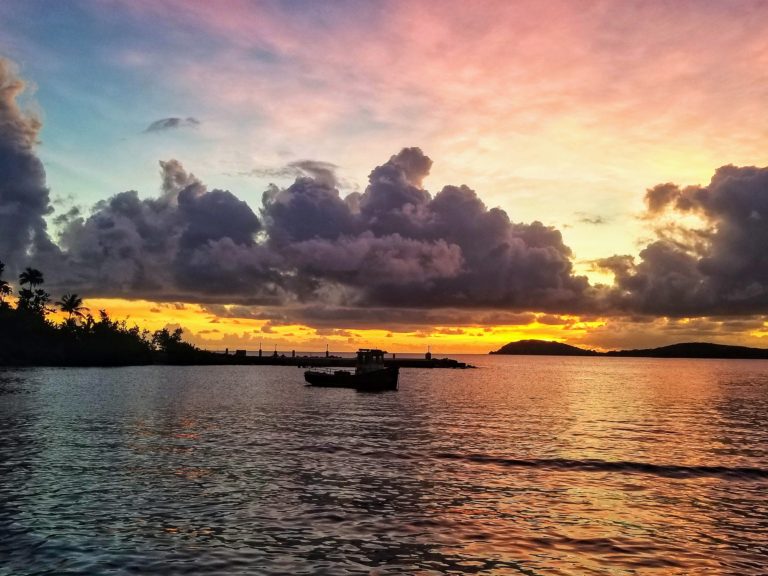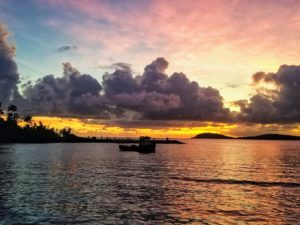 Representatives from the territory's franchise ferry companies painted a dire picture of operations over the past few years, which were first hard-hit by hurricanes Irma and Maria in 2017 and now "dramatically" impacted by a reduction in travel brought on by local coronavirus response efforts.
The ferry companies testified by telephone for Wednesday's Public Services Commission meeting.
Based on a report given by PSC ferryboat consultant Avery Williams and testimony by the ferries' attorney Maria Tankenson Hodge, ridership for the daily runs between St. Thomas and St. John is currently at 975,000, which is four percent lower than the approximately 1 million it was pre-storms. Among the biggest concerns was the drop in ridership of non-resident adult passengers, representing an estimated $1.4 million loss of revenue that keeps the companies from meeting their annual revenue target of $8.2 million.
PSC member Kent Bernier Sr. said the closing of Caneel Bay Resort on St. John, coupled with a move by other hotels to provide their own boat services for guests, have made the situation worse. Asked by the ferries for a subsidy to offset the losses, Bernier added that the possible co-mingling of assets between the companies and Department of Public Works, which operates two Vitran boats that are receiving federal transportation subsidies, presents a "muddy situation."
"It's like mixing apples and oranges," Bernier said. "There are two models here, but we have to clarify whether we are talking about a total eight boats, or less. We are part of a federal mass transportation system that is not being administered properly, unless we figure out the model, anything we do will not be effective."
To limit public exposure to the coronavirus, Gov. Albert Bryan Jr. asked residents Monday to cut back on travel to St. John unless "absolutely necessary," a move that ferry company representatives said would add to their financial strain. With little movement between the islands, Hodge said that the ferries could see a reduction in revenues of more than 50 percent, with non-resident adult fares representing over 40 percent of the companies' revenue and students and teachers – who will be at home for at least three weeks – accounting for another three to four percent.
She urged the PSC to consider some immediate solutions to help offset the loss, including cutting runs from downtown St. Thomas to St. John or night trips that have recently become deserted.
While commission members opted not to vote on anything Wednesday, they did speak about the "urgency" of the crisis, which will continue to evolve in the weeks ahead. Instead, they decided to authorize PSC Executive Director Donald Cole to continue discussions with the ferries and develop a more specific list of options that the commission could then meet in an emergency session to vote on.
In other news the PSC:
– Approved an application from TruConnect Communications to become an eligible communications carrier. According to the testimony Wednesday, TruConnect is the United States's fourth largest Lifeline Carrier – a Federal Communications Commission program that makes telecom and broadband services more affordable for low-income customers – and is currently working with both Sprint and T-Mobile. The company is also in talks with Verizon and AT&T, PSC members said; and
– Shared letters of concern from the public about V.I. Water and Power Authority issues, including having only 20 days to contact WAPA after receiving their bill.
A petition on base rates was tabled until the next meeting.