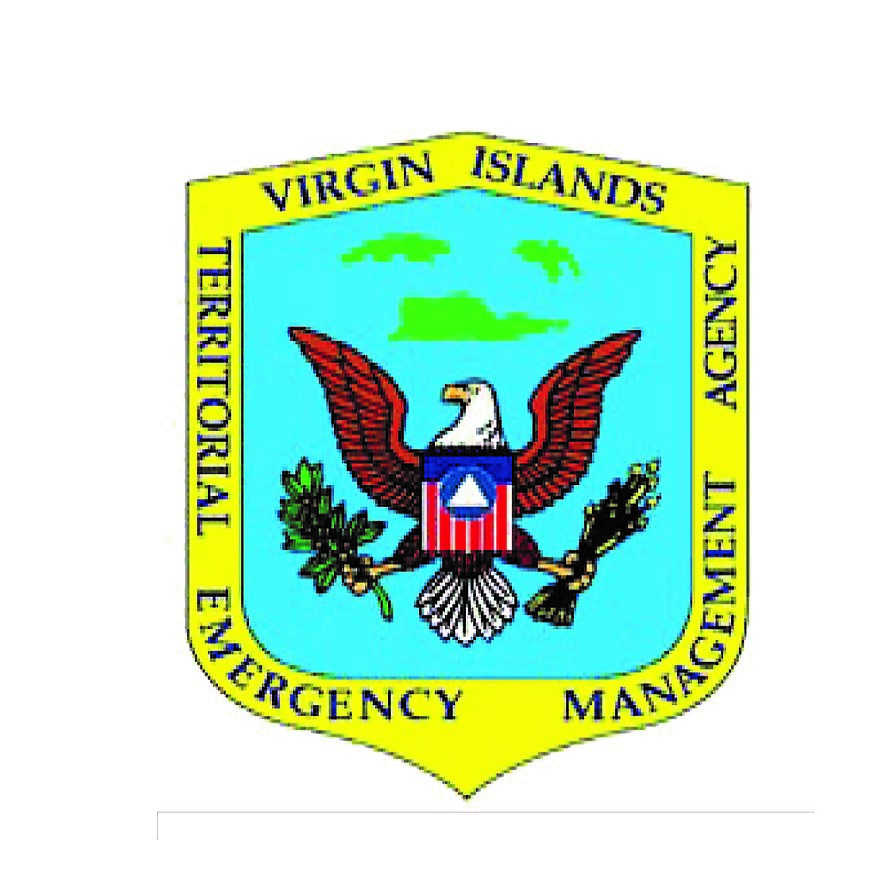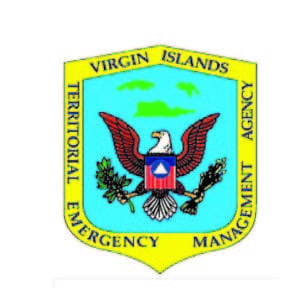 In an effort to increase the number of participants and also improve the ability of territorial broadcasters to notify citizens during an emergency, Virgin Islands Territorial Emergency Management Agency (VITEMA) is providing a list of Emergency Alert System (EAS) device manufacturers and contact information for their support teams. (see below)
The Emergency Alert System is a component of the Integrated Public Alert and Warning System (IPAWS). The EAS is a national public warning system that requires broadcasters, cable television systems, wireless cable systems, wireline video providers, satellite digital audio radio service providers and direct broadcast satellite service providers to make their communications facilities available to the President during a National Emergency.
The system is also used by VITEMA to deliver important emergency information such as AMBER alerts, Active Shooter notifications and severe weather warnings for the U.S. Virgin Islands.
VITEMA conducts a Required Monthly Test (RMT) of the EAS. In accordance with the Federal Communications Commission's (FCC) rules, EAS participants must retransmit RMTs within 60 minutes of receipt.
Upcoming Drills:
At 9 a.m. on March 19, VITEMA will conduct a live test of the Emergency Alert System (EAS) and Wireless Emergency Alert (WEA) to signal the start of the Caribe Wave Tsunami Drill in the Virgin Islands. At 1 p.m. on March 19, VITEMA will also host "Operation Extra Credit" Active Shooter Drill at the St. Croix Educational Complex and the Ivanna Eudora Kean High School simultaneously. During both events, VITEMA will use the EAS and WEA to communicate with the local population, and VITEMA is requesting that people  transmit all EAS and WEA messages immediately upon receipt. At the completion of the drills, VITEMA will launch a survey on its website (www.vitema.vi.gov), which will provide data to determine the success of the drills as well as VITEMA's ability to provide real-time emergency notification to all citizens within the territory.
Device Manufacturers:
Sage Alerting Systems
Device: SAGE ENDEC (blue box)
www.sagealertingsystems.com for manuals and updates which are necessary for operation.
Technical support: support@sagealertingsystems.com
412-835-2994
Monroe Electronics
Devices: Dasdec OneNet or Dasdec
Technical support: support@digitalalertsystems.com
585-765-2254
Trilithic
Device: EASyCAP/EASyPlus
www.viavisolutions.com/en-us/product-family/trilithic
Technical support: trilithic.easysupport@viavisolutions.com
Gorman Redlich
Device: Gorman Redlich/CAP DEC
Technical support: 740-593-3150