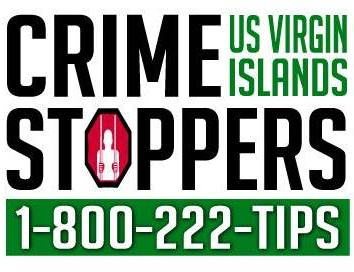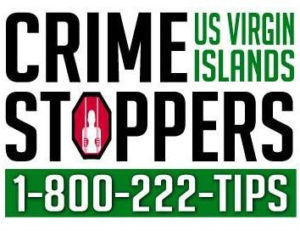 Crime Stoppers USVI is highlighting a 2018 homicide as Crime of the Week and is offering rewards for information that leads to guns being removed from the streets.
CROIX:On Thursday, Nov. 8, 2018, police discovered the body of 67-year-old Joseph Mark Graffis in the Little La Grange area of Frederiksted, after a concerned citizen called VIPD and requested a welfare check. Neighbors had become concerned after hearing several shots fired two days earlier. Graffis was discovered near his home with what appeared to be bullet wounds to his body, according to police.
Up to a $10,000 reward is being offered for information leading to the arrest of the individual or individuals responsible for this homicide, Crime Stoppers announced.
GUNS TERRITORYWIDE: Residents of St. Thomas, St. Croix and St. John have been impacted with gun violence resulting in the deaths of young, old, men, women, children, fathers, brothers, sisters, mothers and it is time to take action, Crime Stoppers wrote in its weekly roundup.
"All lives should matter more than guns," the news release said.
Crime Stoppers USVI is offering a $1,500 reward for any anonymous tip that leads to the seizure of a weapon, semi-automatic or automatic.
Anyone with information on the Crime of The Week case or any other crime can call Crime Stoppers USVI at 1-800-222-8477 (1-800-222-TIPS) or submit a tip online at www.P3tips.com or www.crimestoppersvi.org. Callers will be issued a confidential PIN and are encouraged to check back frequently for reward eligibility. Information that leads to the resolution of a crime can qualify the caller for an anonymous cash reward.