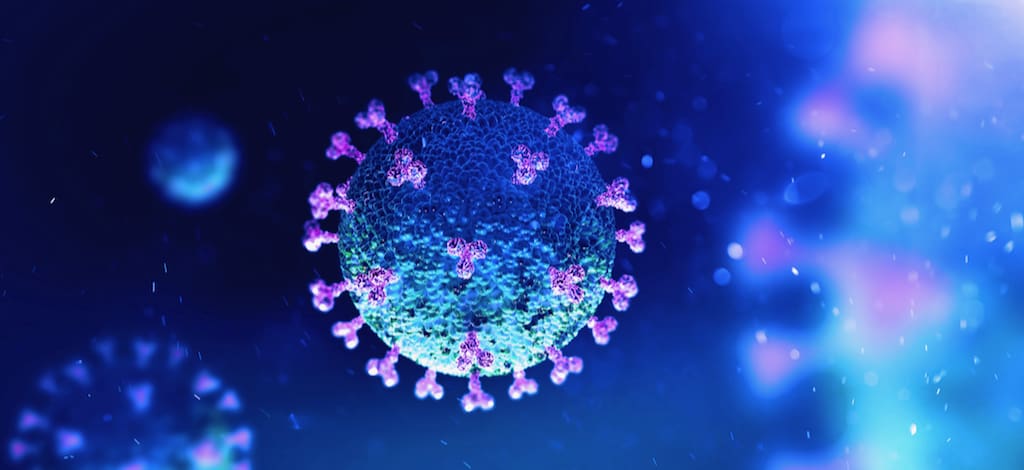 The number of infections and deaths from the new COVID-19 coronavirus continues to rise and a tiny handful of cases are confirmed in the Caribbean, but there are still zero cases in the USVI.
Three Virgin Islanders have been tested and those tests have been sent off-island to the Centers for Disease Control and Prevention for analysis, according to a release from the V.I. Department of Health.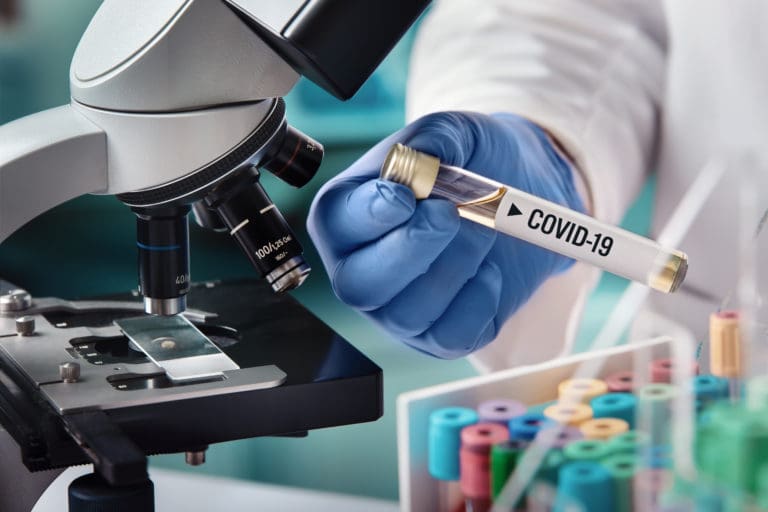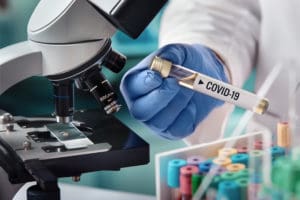 But that does not mean there is a high likelihood the disease has arrived in the region. The same release says, "testing criteria has been widened to include severe respiratory cases that did not travel to affected areas."
While there is no reason to assume those three patients have the virus, the Health Department is following guidelines to avoid potential transmission.
In a phone call Tuesday evening, V.I. Health Department Chief Epidemiologist Dr. Esther Ellis would not say if the tests relate to debunked rumors of a confirmed infection on St. Croix.
She said the department will give notice if any tests come back positive. But she said no more information on any specific cases will be given, to protect patient privacy.
Influenza has been ruled out in the three cases sent for testing, according to Ellis.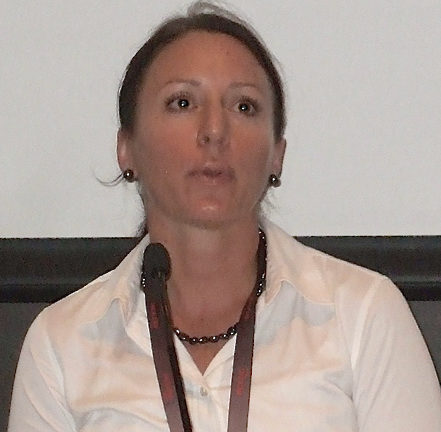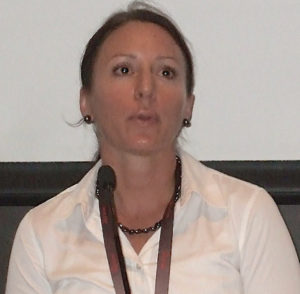 The territory is waiting on its own laboratory test kits, which have been sent and should arrive shortly. At that point, testing will be done locally, but for now they are sent to the CDC in Atlanta.
The Caribbean is no longer free of COVID-19. The Miami Herald reported Monday that one patient in the Dominican Republic and three on St. Martin have tested positive for the virus.
Last week, before those confirmed cases, Jamaica and the Cayman Islands turned away the Meraviglia, a ship of the Geneva-based MSC Cruises, because a crewmember had symptoms associated with the coronavirus; the Dominican Republic denied entrance to a Fred Olsen Cruises ship over similar fears; and the British Virgin Islands refused entry to the Costa Favolosa which was carrying passengers from Italy, where the virus has a large presence.
As the overall stock market fell sharply last week, Royal Caribbean Cruises Ltd. and Norwegian Cruise Line Holdings Ltd. both reported a sharp drop in shares.
To limit the spread of this and other illnesses, the Department of Health and JFL urges everyone to follow CDC recommendations to prevent any infection of a respiratory virus, which include:
– Wash hands often with soap and water for at least 20 seconds.
– Avoid touching eyes, nose and mouth with unwashed hands.
– Avoid close contact with people who are sick.
– Stay home when sick.
– Cough or sneeze into an elbow or use a tissue and place immediately in the trash.
– Clean and disinfect frequently touched objects and surfaces.
Testing recommendations have changed. They had been limited to if a person or someone that person knows traveled to a location with human to human transmission of COVID-19 within 14 days of becoming ill with fever and respiratory symptoms. Now, anyone who has a fever and respiratory symptoms should consider getting tested.
Call ahead before going to see a doctor or emergency room and tell them your symptoms and where you traveled from. Virgin Islanders can report a suspected case by calling the Department of Health's Epidemiology Division at 340-718-1311 ext. 3891 or 340-774-7477 ext. 5647.
As of Tuesday evening, there were nine confirmed COVID-19 deaths in the U.S. – up by three from Monday. Different outlets have different total numbers of confirmed infections in the U.S. based on different criteria. The CDC has 60 confirmed cases. Johns Hopkins University has 118. The New York Times reports "at least 115."
The CDC differentiates between "presumptive positives" from tests at other locations and "confirmed positives" in its own labs. CDC numbers also do not include people repatriated to the U.S. after contracting and recovering from the illness elsewhere. Johns Hopkins tallies more than 3,000 deaths and 90,000 confirmed infections so far. Of those, more than 80,000 infections and 2,800 deaths have been in China. Iran and Italy are a distant second and third. Italy has 79 confirmed deaths so far, up from 52 yesterday. Iran, whose reporting is suspect, reports 77, up from 66 yesterday.