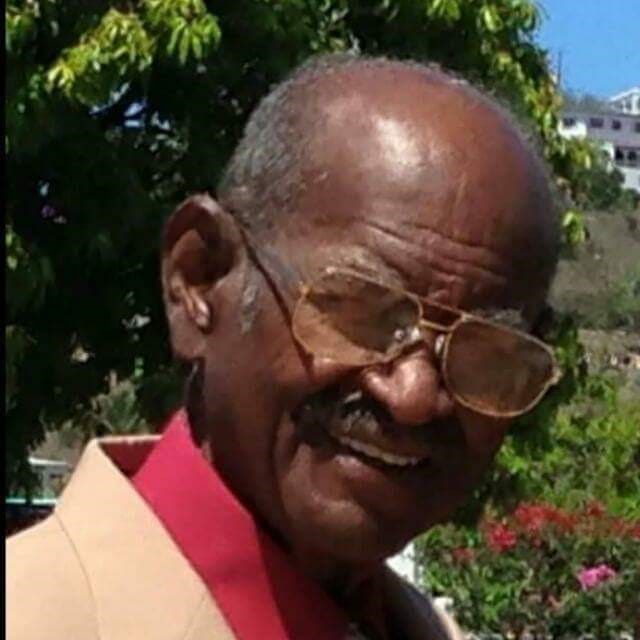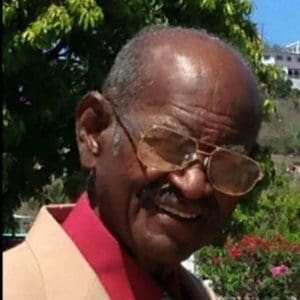 Cecil C. Harrigan died on Jan. 30 at his residence. He was 91 years old.
He was preceded in death by his son, Steve Harrigan.
Cecil Harrigan is survived by his wife, Bernice Harrigan; sons: Cecil Cleve Harrigan II, Dale Harrigan and Clyde Vanterpool; daughters: Delia Francis and Cecilia Hawley; brother, Patrick Harrigan; sisters: Lillethe Harrigan, Alice Harrigan-Harewood and May Fahie; sister-in-law, Eugenie Milliner; granddaughters: Andrea and Shatel Francis, Shabre Providence, Jeune Prevost, Jillian Harrigan-Falcon, Camila Harrigan-Labarca, Sabrina, Brielle and Brione Vanterpool; and grandsons: Dante Bostic, Khari Harrigan, Je'Coy Hawley and Sebastien Harrigan.
He is also survived by great-grandsons: Ki'Andre Thomas, Jayden Providence and Mason Bostic; great-granddaughters: Azariah Providence, Milanya Provost and Luciana Morales-Harrigan; son-in-law, Andre Francis; daughters-in-law: Marucha Soledad Harrigan and Rosa Harrigan; special nieces: Genevieve Donavan and Barbra Fredricks; adopted sons: Keithley "Ala" Adams, Moses Carty, Carl Hodge and Eardley Alex Joseph; adopted daughter, Lucia Woods; adopted granddaughter, Shamang Straun; as well as many more niece and nephews, relatives and friends.
Relatives and friends are respectfully invited to attend the funeral service on Friday, Feb. 21, at Wesley Methodist Church (Tutu). Viewing will begin at 8:30 a.m. followed immediately by the service at 10 a.m. Interment will be at Eastern Cemetery.
Arrangements are under the care of Dan Hurley Home for Funerals and Cremation Centers of St. Thomas, St. John and St. Croix.
For online directions and condolences, visit www.hurleydavisfuneralhome.com