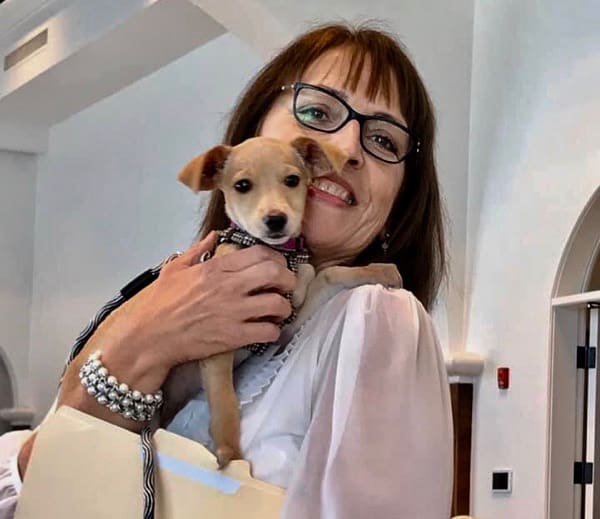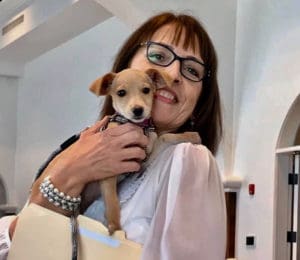 The "Valentine's Brunch and Silent Auction" fundraising event hosted Sunday by the Humane Society of St. Thomas, raised almost $150,000 towards critical supplies needed to take care of the many animals that depend on the shelter's services.
Annette Zachman, who chaired the Humane Society's fundraising committee, said the event was sold out two weeks before the date, selling 228 tickets it was overall "a great success" for the Humane Society. The organization hasn't been able to host a Valentine's fundraiser since 2017 when the island was hit by two Category 5 hurricanes. This is the first time the shelter has put on a brunch, prior years there was generally a ball.
The event had three tiered sponsors, and Zachman said she was amazed to have seven "Top Dog" sponsors, in addition to a slew of "Cats Meow" and "Kitty Kisses" sponsors. All sponsors received tickets to the event as well as advertisement in the program booklet.
"It was just fabulous," Zachman said.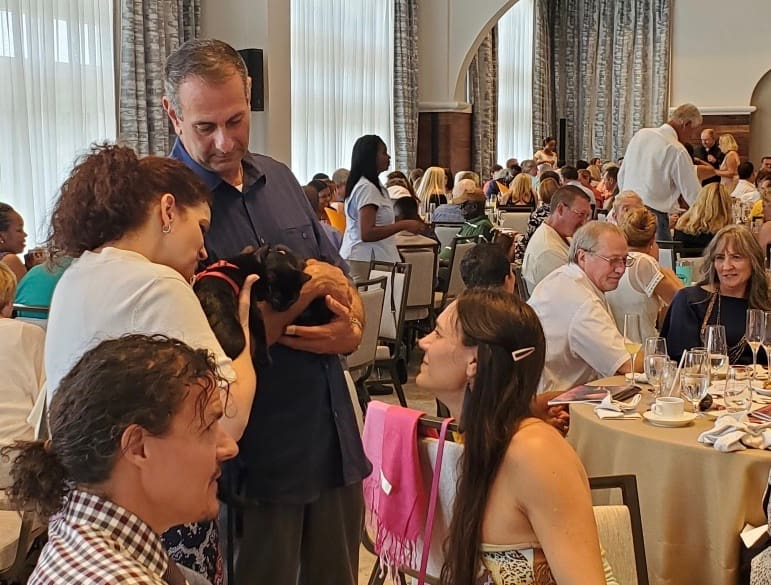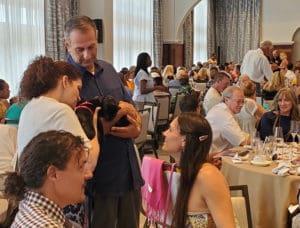 The Humane Society operates under an open-door policy, which means they will not turn away any animals needing shelter. Zachman said this can sometimes overwhelm the shelter that just in the last three days took in 30 puppies. The shelter is in constant need of supplies, Zachman said, and funding it can be challenging, especially when the Humane Society has not received government funding to help with operations since 2017.
"With no government funding it is extremely exhausting. We are doing the work the government needs to be doing because it's hard to say no … it's an unfortunate challenge. But hopefully they come around to realize all the work we are doing to control the homeless animal population on the island and that if we want to remain America's paradise then some attention needs to be put on this," Zachman said.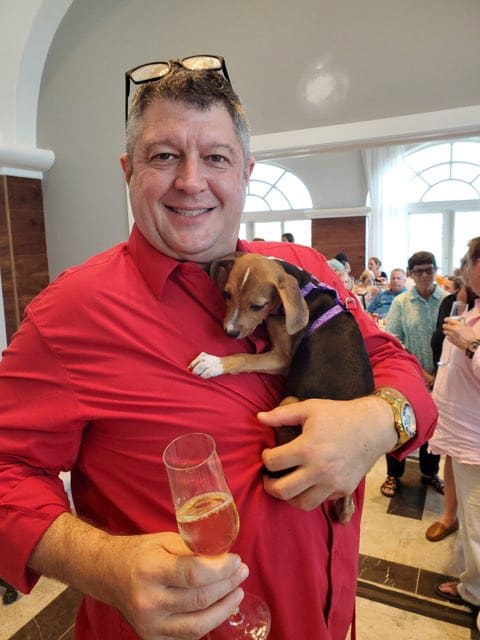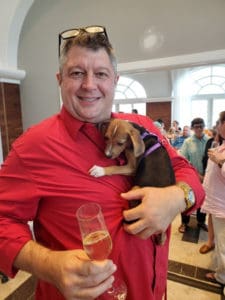 All donations and funds gathered from the event will go towards food, supplies, vaccines, treatments, staff and diesel for when the power goes out.
"These things are a necessity for us to keep our doors open," Zachman said.
Though it was hard for Zachman to single out a favorite moment during the brunch, she said it was likely the "Stand Up for an Animal" auction.
During this auction all the attendees received a paddle with a bidding number. The items being auctioned were vaccines for an animal for a year or heartworm treatment for five animals.
"We would start with the auctioneer saying for $5000 who wants to stand up and support an animal for one year. And we had a woman who stood and waved her paddle and said 'Yay, I will!' And then we would lower it to $2,500 and we got numerous others to stand up for an animal, and then we got to $1,000 and $500, and pretty soon half the room was standing. It was really engaging and so exciting as more and more people stood up," Zachman said.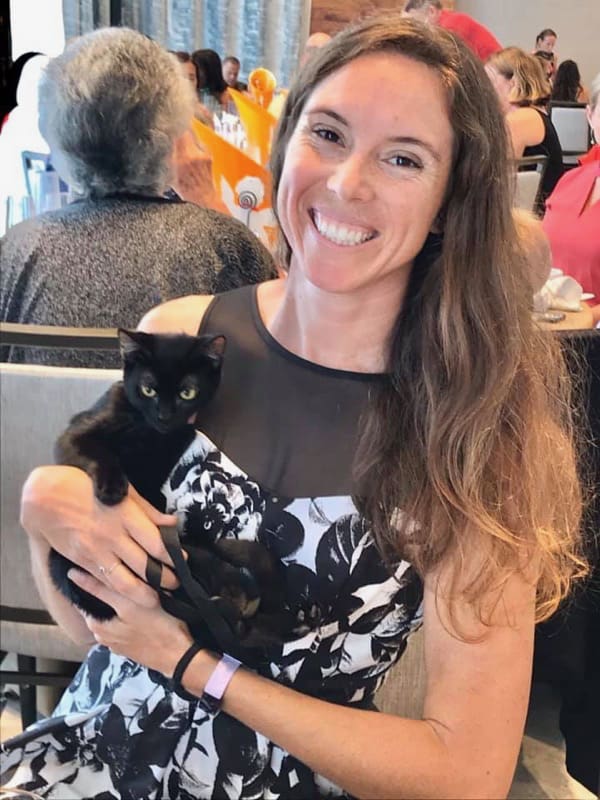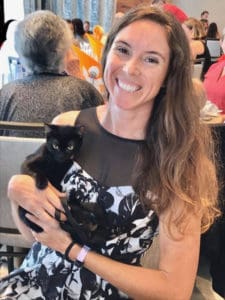 Another moment Zachman truly enjoyed was the company of shelter animals that were brought into the event, another first for the Humane Society.
For those residents who were not able to attend Sunday's event, another is just around the corner. Zachman said "Paint Your Pet," an event in which participants submit a photo of their pets and are given canvas and tools to paint a picture of them, is scheduled to take place March 19 at the Art Emporium in Tillett Gardens.
People can learn more about the event by calling the Humane Society at 340-775-0599 or visiting its website.