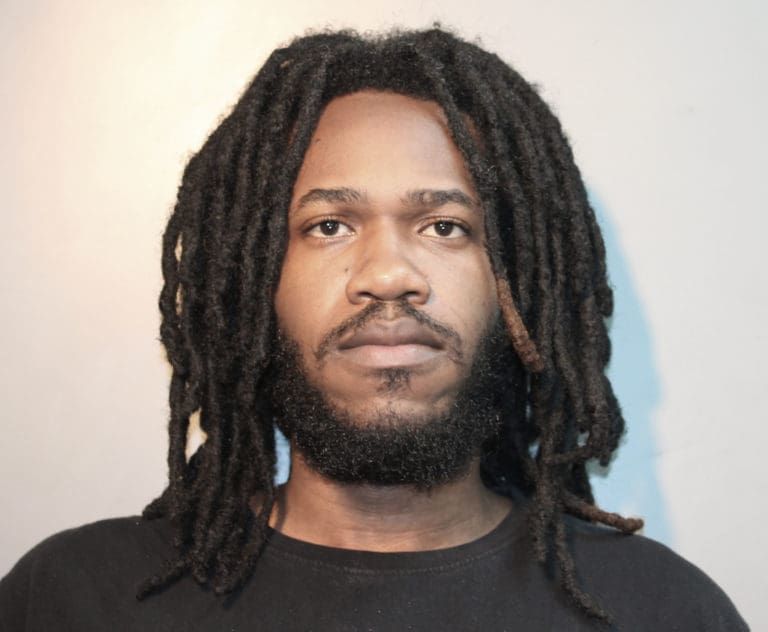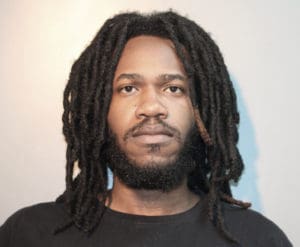 Michael Delande, a 27-year-old resident of the Strawberry Hill area, turned himself in to the V.I. Police Department at 11:21 a.m. Sunday after learning that he was charged with various economic crimes, police said.
Delande was charged with passing forged bills or notes; obtaining money by false pretenses; forgery; grand larceny and identity theft.
On April 19, 2018, the Economic Crimes Unit initiated an investigation that police say revealed that Delande cashed two counterfeit Virgin Islands Housing Authority checks totaling more than $1,000, using his real identity, in Plaza Extra West. Police, in a report issued Tuesday afternoon, did not provide any further information about the crimes.
Bail for Delande was set at $50,000. Unable to post bail, he was remanded to the Bureau of Corrections pending his Advice of Rights hearing.