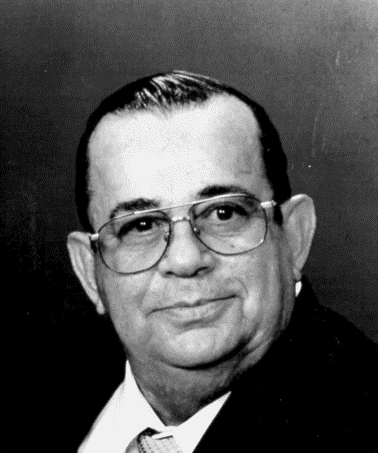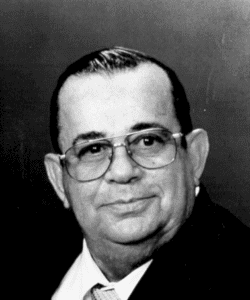 Marcus Criminatus Andersen, also known as "Crimie" or "Andy," died on Feb. 11.
He was preceded in death by his mother, Natividad Monell Andersen; father, Henry Andersen; grandson, Jonathan Andersen; brother, Henry Andersen; sister-in-law, Alice Belardo; and brothers-in-law: Alpheus Rogers, Amador Belardo and Ramon Reilova.
He is survived by his wife of 60 years, Carmen Lydia Belardo Andersen; daughters: Christine Andersen Raines and Celia Andersen Caesar; sons: Jaime Andersen, Marc Andersen and Jens Andersen; grandchildren: Jayan Andersen (Adrienne), Calissa Andersen, Marcus Raines, Kristen Raines, Andres Caesar (Tara), Camille Caesar, Elise Caesar, Myles Caesar, Anthony Andersen and Alexandra Andersen; and great-grandchildren: Jayan Andersen Jr. and Ava Lynn Andersen.
He is also survived by sisters: Sonia Rivera and Marion Andersen Reilova; daughters-in-law: Nicole Andersen and Jeanette Andersen; sons-in-law: Jewett Raines and Johnny Caesar; sisters-in-law: Cenita Rogers, Isabel Cerni, Mercedes McGregor and Edna-Mae Belardo; brothers-in-law: Graciano Belardo, Charles McGregor, Pablo Belardo, Horst Cerni and Jose Rivera. Crimie leaves behind to cherish his memory numerous cousins, nieces, nephews and friends.
Funeral arrangements are entrusted to James Memorial Funeral Home Inc. The viewing will take place at 9 a.m. followed by the unreal service at 10 a.m., Friday, Feb. 21, at the Lord God of Sabaoth Lutheran Church, Christiansted. Interment will be at Kingshill Cemetery.