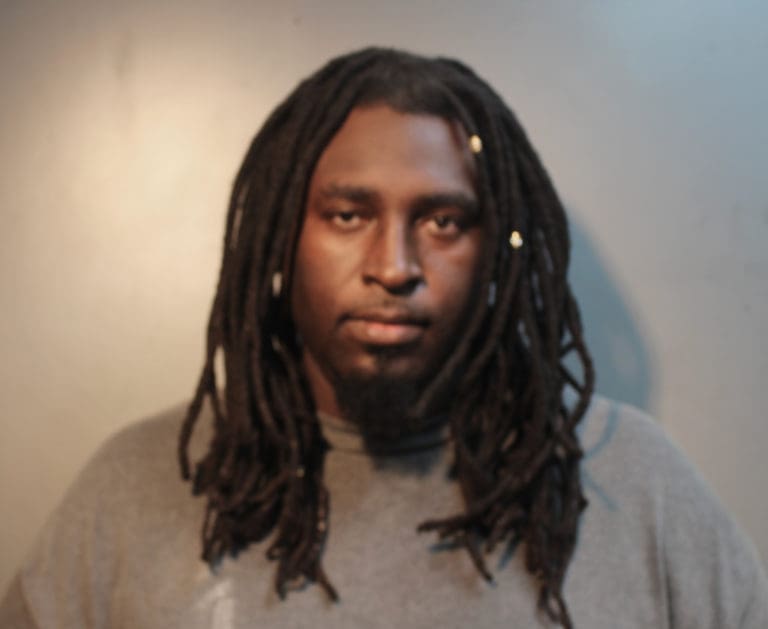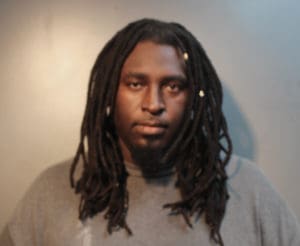 The V.I. Police Department on Tuesday night arrested 33-year-old Simba Parker, of Mount Pleasant, Frederiksted, and charged him in a domestic violence incident that occurred earlier that evening on St. Croix.
According to the police report, at around 8:50 p.m. a woman called the 911 emergency call center and reported that Parker, who is the father of her children, was attempting to break into her home while she and the minor children were inside. Officers traveled to the location and found Parker in the woman's residence and detained him without incident.
The officers also observed damages to the residence's window and bedroom door.
Parker was not offered bail, as per the territory's domestic violence statute. He was remanded to the Bureau of Corrections, pending his advice of rights hearing.