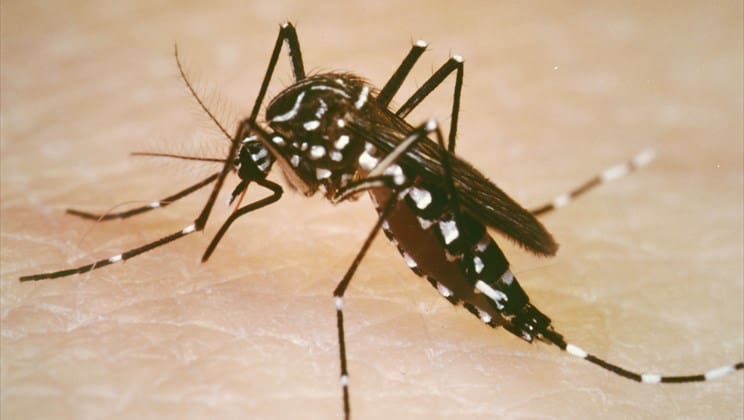 The V.I. Health Department reported Wednesday a small number of Virgin Islanders have tested positive for the unpleasant, mosquito-borne illness dengue in recent weeks, marking its first lab-confirmed return since 2017.
To help reduce dengue's spread, the Health Department is urging everyone to be vigilant about mosquito control measures and personal protection.
While the number of detected cases is small, conditions are favorable for an outbreak and V.I. Territorial Epidemiologist Dr. Esther Ellis said it is possible that more dengue than what is currently detected is occurring in the territory, because not all who have it get tested or seek care.
In a news release issued Wednesday, the Health Department said it is testing about 50 samples a week for dengue, chikungunya and Zika.
Dengue is spread by the bite of a mosquito. The most common symptoms are fever, rash, joint pain or red eyes. Other common symptoms include muscle pains and headaches. Many people might not realize that they have been infected with the virus, as symptoms can be mild, lasting for several days to a week after being bitten by an infected mosquito. Others may be infected and have no symptoms, or symptoms can be severe, with high fever, intense cramping, severe rash and weight loss.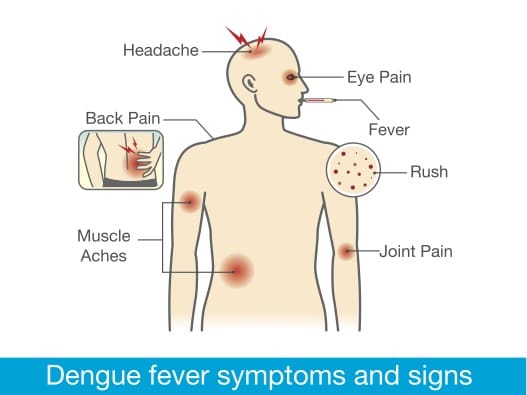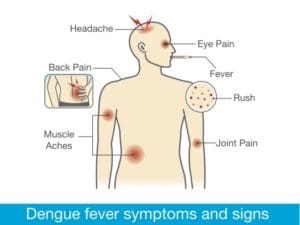 The Department of Health offers free testing for mosquito-borne viruses, including dengue, and urges anyone who suspects they may have dengue to see a doctor and submit a sample for lab testing. Doctors are being urged to keep a look out for the symptoms too.
The USVI has not had a dengue outbreak since 2012, and there have been less than a dozen V.I. cases of dengue since January 2016.
In 2016, Ellis said dengue outbreaks usually occur every three to five years, which means the USVI could have an outbreak anytime now. Outbreaks are related to the concept of herd immunity. People who have had dengue before are immune to that strain of it and cannot be reservoirs for the virus, spreading it along. If a new strain that people haven't had is in transmission or enough people who have never been infected by dengue before are around, an outbreak is more likely to happen.
The Centers for Disease Control and Prevention defines an outbreak as "an occurrence of disease greater than expected at a particular time and place."
There are four different types of dengue that can cause illness. It is possible for there to be an outbreak of multiple strains at once too.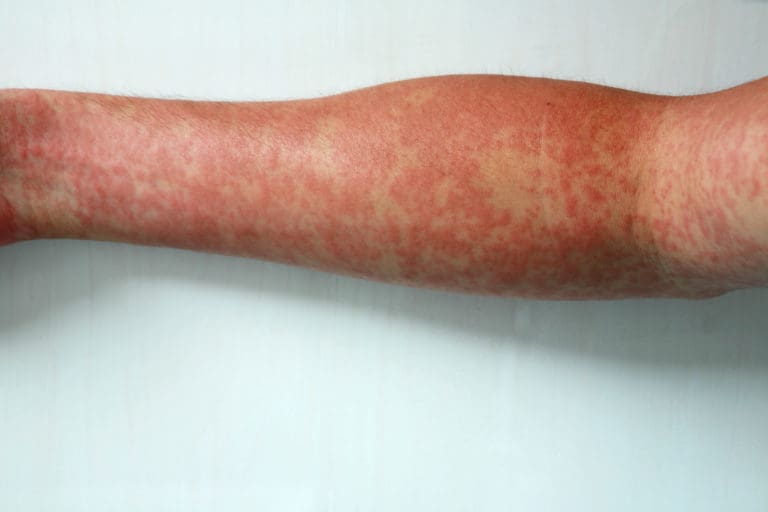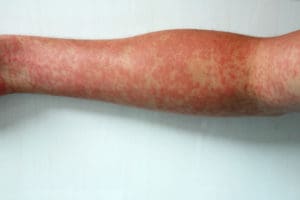 No cases of Zika, another worrisome mosquito-borne illness, had been reported. Zika, which can cause serious birth defects, hit the territory and region in 2016 and 2017. The USVI saw 2,272 reported cases of Zika during that outbreak but officials say the real number is likely much higher than that. The last confirmed case of Zika in the USVI was in January 2018.
The Department of Health urges Virgin Islanders to ensure there are no mosquito breeding sites around their homes by removing debris and draining excess water from plant pots. Some other steps everyone can take to protect from dengue and other mosquito-borne viruses:
Dress – wear protective clothing – long sleeves, long pants and light colors.
Drain – get rid of water containers in and around your home that can serve as breeding places for mosquitoes.
Defend – use repellent on exposed skin and treat clothes with one of several EPA-approved repellents.
Discuss – spread the word about the simple things you can do to make a difference.
For local information about the dengue virus or to receive any of the Department of Health's free services, call the Department of Health Epidemiology Division at 340-718-1311, or visit www.doh.vi.gov or Facebook page at www.facebook.com/virginislandsDOH. More general information about the dengue virus is available by calling 1-800-CDC-INFO.