The men's and women's basketball teams of the University of the Virgin Islands managed just one win between them in four contests over the past week.
On Thursday, the UVI women's basketball team lost 90-32 to Lindsey Wilson University of Kentucky, whose two losses in 12 games both came against teams ranked in the top 15.
UVI fell behind 8-2 in the game's first five and a half minutes and trailed 16-9 after the first quarter. The LWU Blue Raiders stormed out to the first 11 points of the second quarter and outscored the Lady Bucs 28-10 in the period to lead 44-19 at halftime.
The Lady Bucs were held to just 11 points in the second half.
Jazmen Anthony and Aizia Travis co-led the Lady Bucs with seven points each.
The competition did not get any easier for the Lady Bucs as their next opponent was No. 7 Shawnee State University of Portsmouth, Ohio, but their play improved.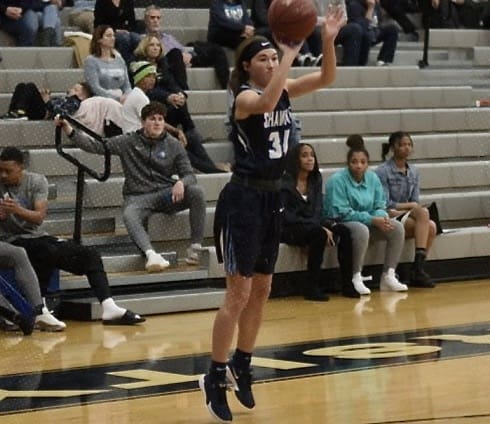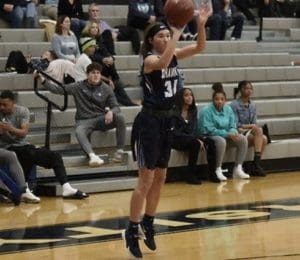 The Lady Bucs were ahead for nearly all of the first half, but Shawnee hit a three-pointer with less than a second in the half, giving the Bears a 30-27 halftime lead.
Shawnee State opened the second half with an 11-0 run and rode that to 88-54 victory.
Anthony had 23 points and Jaydn Rice provided 17 points in the loss.
The women continue the road trip with four games over six days starting Monday with Wilberforce, Thomas More University on Tuesday and a pair of games versus Johnson University on Friday and Saturday.
The men's team didn't fare much better as they fell to Northern New Mexico on Friday 93-70. Keith Gilmore provided 30 points while Josh Goss had 17 in the loss.
The Buccaneers redeemed themselves on Saturday by beating Haskell Indian Nations by a 75-73 score.
The men will travel to Florida to play Keiser University on Dec. 17. The Bucs beat Keiser twice earlier this season at UVI. They play Trinity College the next day and finish the road trip Saturday against Johnson University.