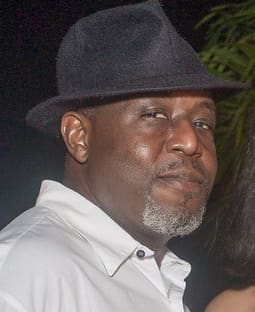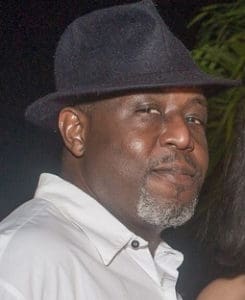 The Senate Rules and Judiciary Committee approved five nominees on Friday, moving the names on to the full Senate, including the re-nominations of Virgin Islands Board of Medical Examiners nominee Dr. Mavis Matthew and Virgin Islands Board of Dental Examiners nominee Dr. Emmanuel Delano.
Nominees for the Government Employees Service Commission – Lorraine Gumbs-Morton, John Abramson Jr. and Andre' Dorsey – were also moved to the full Senate.
Delano, who has been on the dental board since 2009, said the U.S. Virgin Islands needs more dentists. He is working with the board to attract more dentists and dental professionals to the territory, a profession that has always been in short supply on the islands.
"In 2002 there was no endodontists in the territory and a dearth of dentists and specialists," Delano said. "Today there are four endodontists including me, three of whom work out of my office in St. Croix."
His office also has two periodontists, one orthodontist and one pediatric dentist, but Delano said he has another office that accommodates seven general dentists and is working on increasing this number.
Delano added the dental board still needs to have seven members but there are only four serving members, with terms that have expired.
"One of the things a lot of dentists complain about is the access to continued education," Delano said. The board is trying to work with the Virgin Islands Dental Association to bring hands-on courses to the territory, as online courses are not accepted.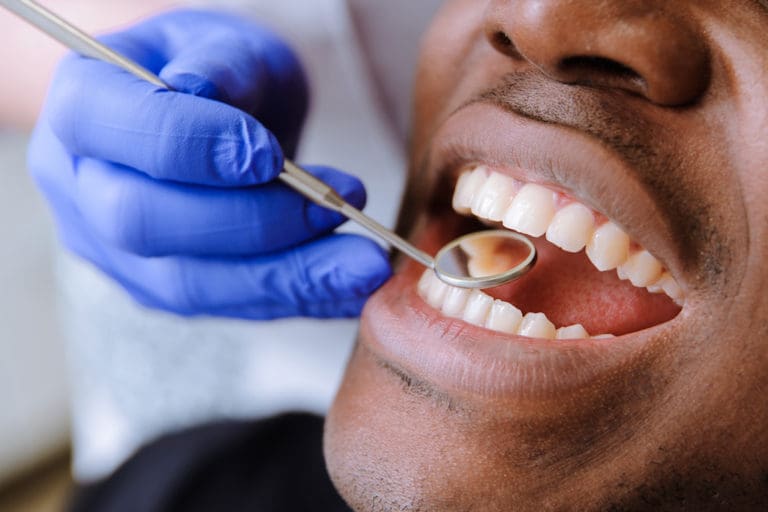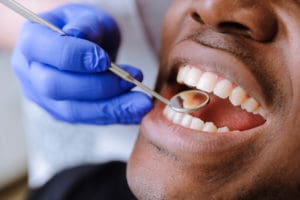 Delano said the territory has no regulations for qualifications of dental assistants and "most are office-trained, and that is a big challenge that we have on the island as well."
He said the V.I. has no pool of dental assistants to pull from, so imposing regulations on their qualifications could create a shortage that would create large problems. Delano said other states allow for office-trained dental assistants.
Matthew, who has served on the medical board since 2014, said there have been significant changes in the licensing process of physicians.
She said the SPEX exam, also known as the Special Purpose Exam, is no longer used on a routine basis. This test is dispensed via computer and is an examination of current knowledge for practicing medicine.
"The application process has been modified utilizing the Uniform Application," Matthew said. "And there is a redirection for physicians to seek permanent licensure when granted an institutional license to work with government entities."
Because Matthew was selected as secretary to the board, she added she "looks forward to working with the staff to and ensure timely licensure."
When asked by Sen. Janelle Sarauw if there were any outstanding issues that should be addressed by the board and Senate, Matthew said, "I think one issue is the definition of board certification and board admissible. Since the law speaks to board eligibility, it's not a term that it used in the strictest sense. So that is one area I think we should offer recommendations to the Senate for revision."
Due to a lack of quorum at the time Matthew and Delano testified, the vote was moved to later in the day and ultimately approved and sent to the full Senate.