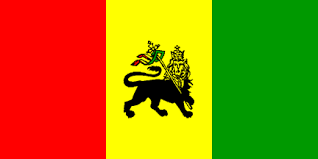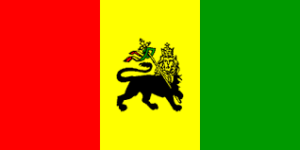 The members of the V.I. Rastafari Sacramental Cannabis Council Inc. (VIRSCC) thanks Gov. Albert Bryan Jr., Lt. Gov. Tregenza Roach and their staff for meeting with it on Oct. 7 at the PFA building on St. Thomas.
On Oct. 7, 1928, H.I.M. Emperor Haile Selassie I was crowned Negus/King Tafari and later ascended to the Regal Throne of the Solomonic Dynasty as the 225th ascendant to the Throne of King David, King Solomon and Queen Makeda of Ethiopia; therefore, this was the 91st anniversary of Negus/King Tafari. This meeting was not only a historical one but also a very progressive and fruitful one.
Participants discussed issues pertaining to Rastafari human rights; the Rastafari Council made these proposals:
1) That the Rastafari community be given an apology for the injustices and persecution we have faced throughout the many decades here in the V.I.
2) That a law be passed to protect Rastafari indigenous cultural/traditional practices, pursuant to the Religious Freedom Restoration Act of 1993.
3) That Rastafari (VIRSCC) be granted two medical dispensary licenses, one on St. Croix and the other dispensary on St. Thomas.
4) Virgin Islanders who are incarcerated for marijuana/cannabis charges on the local level will be pardoned and the cases expunged.
5) The VIRSCC requested that Ras Bobby (Claude Olivacee), who is one the advisors to the VIRSCC Inc. and who also is a well-known herbalist here in the V.I. and throughout the Caribbean, be selected to represent the VIRSCC on the Cannabis Advisory Board.
The V.I. Rastafari Sacramental Cannabis Council Inc. will continue to work closely with Bryan, Roach and the senators of the 33rd Legislature of the V.I. as it moves forward in the Cannabis Economic Revolution here in the V.I., where it matters most, because "A We Deh Ya"!!!
"Injustice anywhere is a threat to justice everywhere." – words of H.I.M. Emperor Haile Selassie I