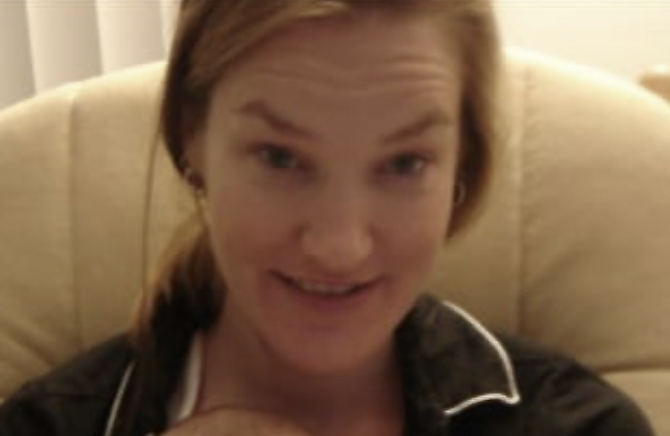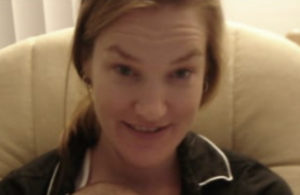 Officials Virgin Islands National Park further expanded the search on Thursday morning for Lucy Schuhmann, the 48-year-old Kentucky woman who has been missing since last week on St. John.
But as of the end of the day Thursday, no word had been issued reporting that she had been found.
The focal point of the technical search was the Ram Head area, the southernmost peninsula of the park, where Lucy's day pack had been found, according to a news release issued Thursday by the park service.
Personnel from the NPS Investigative Services Branch joined the investigation and published a missing person sheet online
A park service technical climbing team searched the cliff area of Ram Head, supported by a U.S. Geological Survey team using unmanned aerial drones with extensive experience in searching for missing persons. Both teams were deployed by watercraft to the remote Ram Head area, where equipment must be waded ashore and transported in backpacks up a steep rocky hillside. Strong winds constantly blow across the top of the Ram Head peninsula and may present a challenge to the experienced drone pilots.
Nine island volunteers were deployed with NPS staff to continue searching the trails and roadsides on the south shore of St. John island. St. John Rescue personnel are supporting the search teams, while V.I. Police Department detectives and NPS Law Enforcement staff continue the investigation.
Some of the most remote and rugged areas of the park are being searched. The St John terrain is very steep and thickly vegetated. Temperatures today are in the low 90's and humid, the vegetation is wet and the ground is slick and muddy due to recent heavy rains. Safety of the park staff and volunteers is of concern as the recent storms have downed trees and other vegetation along hiking trails, the National Park Service said in its news release updating the search.
Since she was first reported missing the Virgin Islands Police Department, St. John Rescue, the US Coast Guard, the US Geological Survey, and volunteers have supported efforts to locate Schuhmann.
Schuhmann was reported missing on Thursday, Sept. 19, by the proprietor of the vacation rental where she was staying in Coral Bay on St. John. Park staff are in close contact and assisting Schuhmann's family, who have request privacy at this time. Despite repeated ground and water searches of the remote south shore areas, and an aerial search by a U.S. Coast Guard helicopter, no sign of the missing woman has been found.
The Park Service asks that the public refrain from visiting the Salt Pond area while the search is ongoing. Police urged people with information they believe may assist in the search to call 866-995–8467, option 2. The park will provide regular updates via media releases and social media.