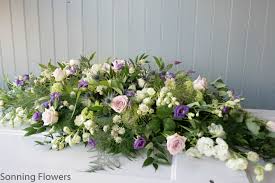 Isola Veronica Mardenborough of Estate New Works died on Sept. 13. She was 84 years old.
She is survived by her spouse, Norman Mardenborough; son: Joseph R. Mardenborough; sister, Rose Herbert; brothers: James Herbert, Percy Herbert, Alexander Herbert and Mark Herbert; nieces: Veronica Herbert, Lorenza Finley and Carmen; nephews: David Herbert, Ian Herbert, Ray Herbert, Roger Finley and Percival Finley; daughter-in-law, Eartha M. Mardenborough; special friends: Elizabeth, Rose, Ayala, Frank and Dupal; and other relatives and friends too numerous to mention.
There will be a viewing at 9 a.m. and a funeral service at 10 a.m., Monday, Sept. 30, at St. Peter's Episcopal Church. Interment will follow at Kingshill Cemetery.