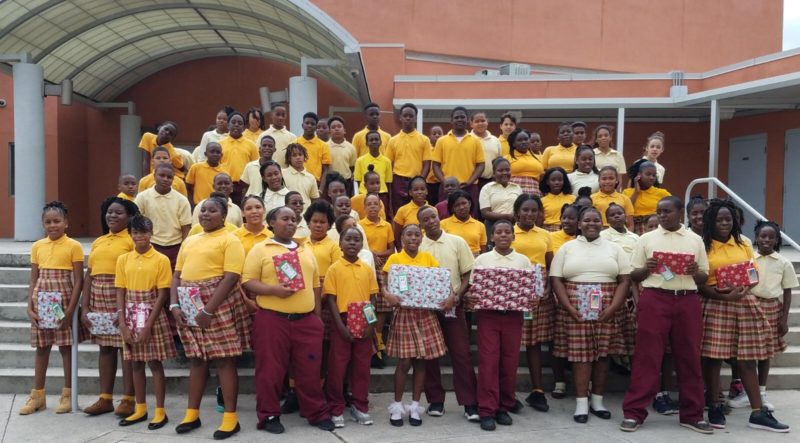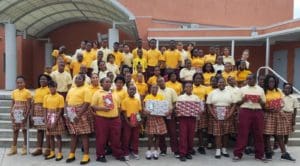 Bertha C. Boschulte Middle School will hold mandatory orientations on Aug. 22 and 23 for all new and returning students and their parents or guardians for the 2019-2020 school year.
All students are required to wear the uniform shirt in preparation to take a school photo ID. Eighth-graders are required to wear a tie. Chains are not permitted. Female students should not wear earrings that exceed the width of a quarter; male students should not be adorned with earring(s).
August 22
6th Grade: 8:30 a.m. to 10 a.m.
7th Grade: 11 a.m. to 12:30 p.m.
August 23
8th Grade: 8:30 a.m. to 10 a.m.
School fees and required documents for orientation:
School insurance – $18
ID – $15
PTSA (Parent-Teacher-Student-Association) Dues – $10 (per household)
PE uniform – $25 (shirt and pants set)
Copy of student's immunization card (front and back)
Copy of parent's personal insurance information (school insurance is strongly encouraged; all students on sports teams must have school insurance)
Parents and guardians may also complete student's demographics and medical information by visiting: https://forms.office.com/Pages/ResponsePage.aspx?id=FnbISY8jRUOeI-vNEyWVu3Nb6xn8TeVCt2lv2h7UDW9UMFBSR1lGRlpBRjBLR0ZFUlk3WVlDUTZDRC4u.