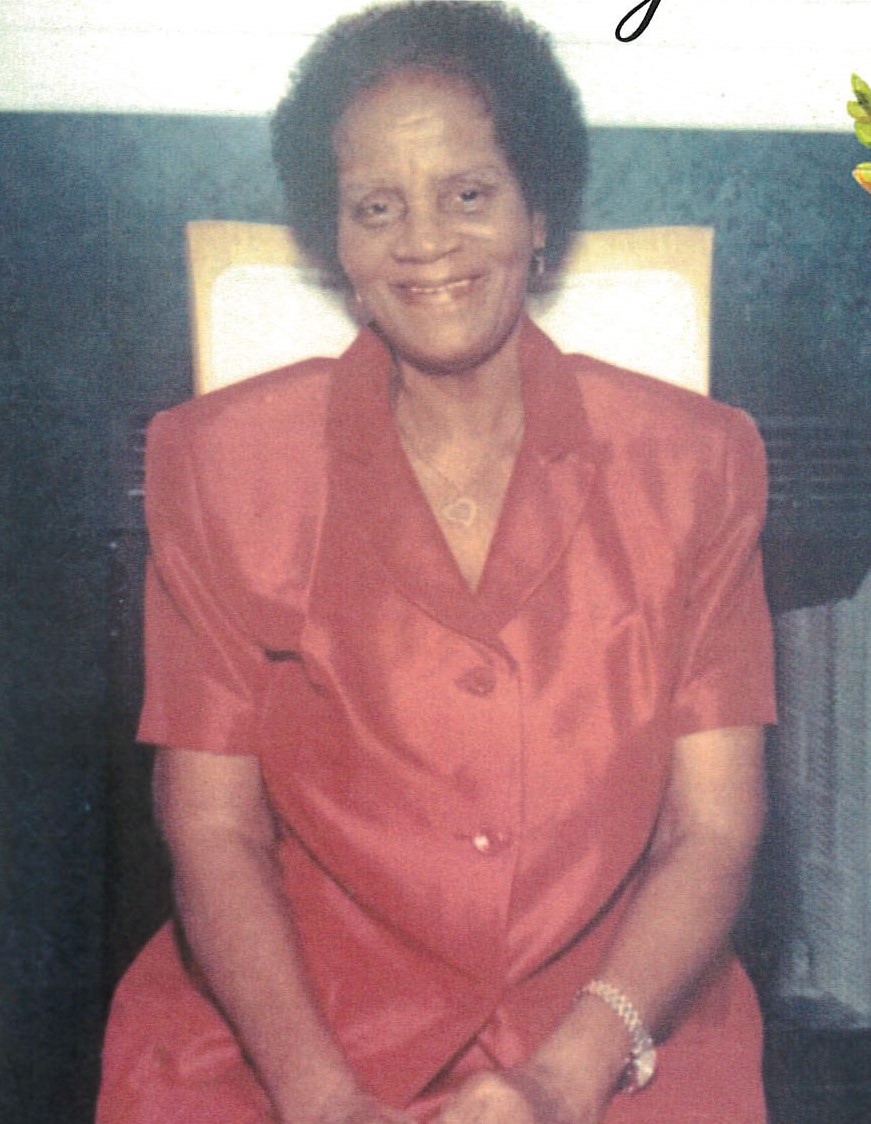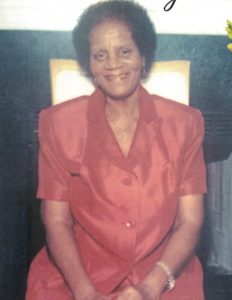 Sylvia Durant of Estate Rattan died on July 15. She was 91 years old
She was preceded in death by her husband, Emile Durant Sr.; and son, Emile Durant Jr.
She is survived by children: Harriet Durant Lewit, Lynette Durant Stewart, M.D., Kevin Durant and Tricia Durant Magloire; sons-in-law: Fermin Stewart, M.D., D.V.M. and Peterson Magloire; and grandchildren: Ashley Lewit, Fabio, Rodney Fabio III, Samantha Stewart, Fermin Alex Stewart, Tristan Magloire, Brandon Magloire, Deja Durant, Raheim Durant, LaShawn Durant, Derrick Waller, Teneishia Mendonca and Tiffany Stewart.
She is also survived by great-grandchildren: Cameron Fabio, Imani Durant, Brianni Durant, Teanni Durant, Keoni Durant, Siniya Walker, Derrick Waller Jr., Lianna Mendonca and Adrian Mendonca; great-great grandchildren: Jusiah Durant Melendez and Milani Durant Melendez; sister-in-law, Asalita Durant Brown; and aunts: Susanna Brin, Yvonne Bowsky, Leona Smith, Ester Milliner, their children and grandchildren.
Other survivors include nieces and nephews: Michael, Walter Jr., and Marvin Durant, Roland Richardson, Sonny, Louise, Larry, Debbie and Lena Sebastian, Carol and Kenneth Brown, Ray, Lydie, Armel and Mark Bailey, Maria Fredericks, Allison, Mario, Neil, Raymond and Renee Canton, Aissa and Vanessa Thompson, Craig and Kimberly Durant, Ada Durant, the Osborne family, the Miliner family and the James family; near and dear to Sylvia's heart: Iris Chinnery, Ursula Richards, Margaret Thompson, Ronalda Pedro, Jemma Moses, and the Henneman family; and other relatives and friends too numerous to mention.
The viewing will begin at 9 a.m. followed by the funeral services at 10 a.m., Friday, Aug. 9, at St. Ann's Catholic Church, Barren Spot. Interment will be at Kingshill Cemetery.