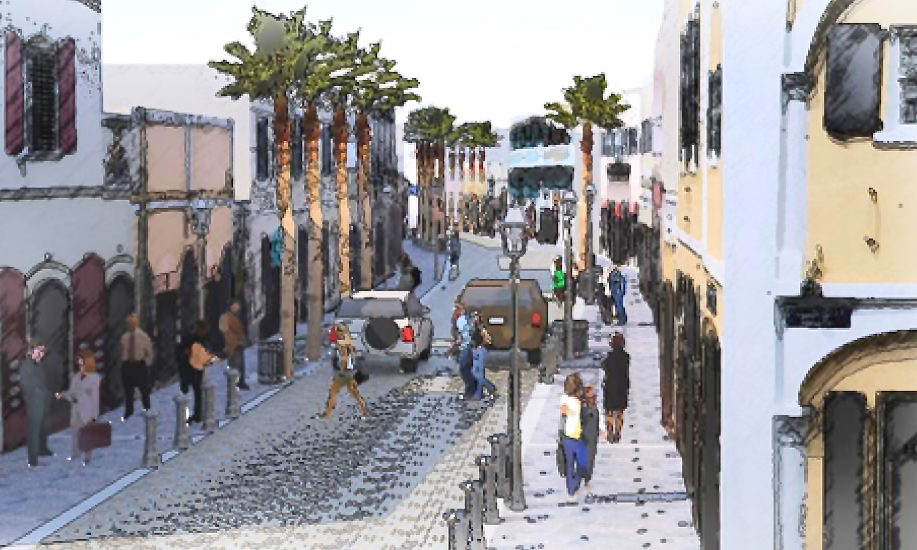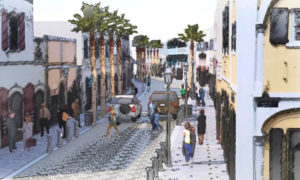 As progress on the Main Street Revitalization Project continues, it has become necessary to temporarily block access to Main Street via the Post Office Square. There will be no thru-traffic at Post Office Square.
Thru-traffic at this location is currently limited to daytime access only, but starting Thursday, June 6, and continuing until further notice, motorists will not be allowed to drive through the area. The partial road closure will allow contractors to install a concrete subbase and Eurocobble® pavers. Detour signs will be posted to assist with alternate routes.
The Department of Public Works is working to improve road conditions throughout the territory. Follow DPW on Facebook @usvidpw and @vitranusvi. Or log on to www.dpw.vi.gov and www.vitranvi.com to stay abreast of all things V.I. Public Works.