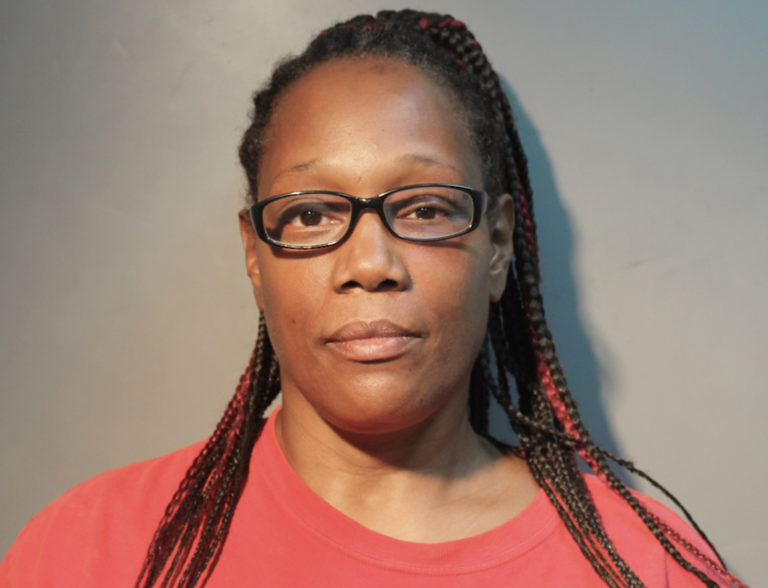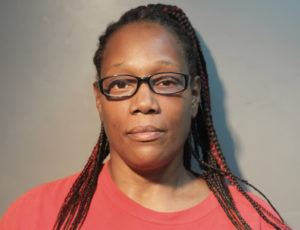 A woman was arrested Sunday morning and charged with assault and attempted murder after police received report of a stabbing on St. Croix.
The arrested woman was identified as 49-year-old Belynda M. Lynch.
According to the V.I. Police Department, at 5:25 a.m. Sunday the 911 emergency call center received a report of a stabbing in Estate Cane Carlton.
Investigation revealed that Lynch and a man, whose identity was not released by police in accordance with department policy, got into a physical altercation. Police said Lynch became enraged after the altercation and stabbed the man in the thigh area multiple times.
The male received medical attention for his injuries at the Gov. Juan F. Luis Memorial Hospital.
A witness who was present corroborated the incident, police said.
Lynch was advised of her Miranda Rights and placed under arrest. She was charged with first-degree assault, attempted murder, third-degree assault, possession of a dangerous weapon during the commission of a crime of violence.
No bail was set per the DV law.
She was transported to the Golden Grove Adult Correctional facility pending advice of rights hearing.