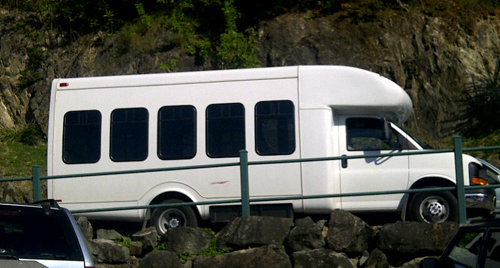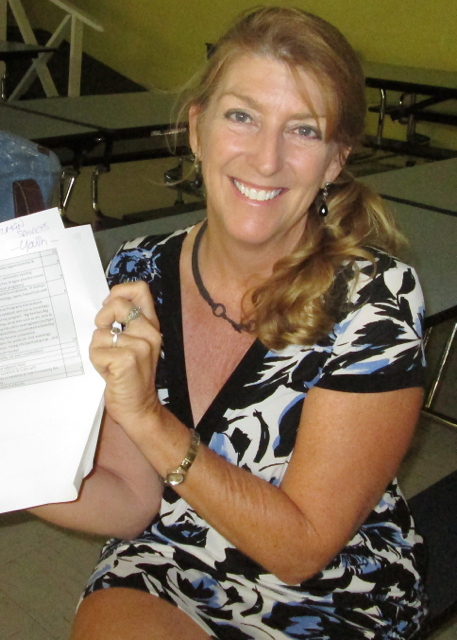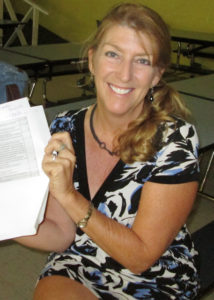 After several months of responding to high demand for services, Virgin Islands charities are facing some more familiar challenges. Some, but not all, say they are feeling funding pressures and point to a trickle of revenues from the government that help fuel their operations.
An informal survey of recognized nonprofit agencies on St. Thomas, St. Croix and St. John found a range of funding scenarios. One reported having no problems with resources. Another declined comment.
And one agency said its signature service – Dial-A-Ride – was running dry on funding. But in recent weeks the situation changed. St. John Community Foundation's executive director said Human Services furnished enough funding to keep transportation services to seniors and the disabled on the road.
"They said 'send us your invoices, we're ready to straighten things out,'" said SJCF Executive Director Celia Kalousek.
Dial-A-Ride is one of about half a dozen local nonprofits that are funded through the miscellaneous portion of the governor's executive budget each year. Funds are disbursed through the office of the Human Services commissioner.
Other agencies, including Catholic Charities, Lutheran Social Services, and the American Red Cross, have other funding sources.
Dasil Thomas-Williams, director of financial affairs at LSS, said the group's charitable work benefits from generous giving and funding levels are adequate for now. She declined to speak about the status of other St. Croix-based nonprofits. Some of the better known include the Women's Coalition, My Brother's Table and Whim Museum.
"I am not aware of anything because I don't attend a lot of meetings with other nonprofits. I know LSS is not financially distressed," Williams said.
Attempts to reach Catholic Charities on St. Thomas and American Red Cross, St. Thomas-St. John, were unsuccessful. Among the different services helping the homeless on St. Thomas is Bethlehem House and a mini-medical clinic built by another well-known nonprofit, My Brother's Workshop.
Catholic Charities Executive Director Andrea Shillingford accepted an inquiry on the agency's financial status but said she would have to call back at the end of a meeting Thursday. By the end of the day, an aide said the meeting was still going on.
One of the factors playing into the current financial distress could be described as compassion whiplash, Kalousek said. Charities filled critical gaps in the months after Hurricanes Irma and Maria crippled the normal delivery of government services.
Those extraordinary efforts were bolstered by robust private sector funding.
"After the storm, the attention from individuals we got after the storms bridged the gap between the government's ability to get funding up and running," the CFSJ director said.
But now, 19 months later, individual giving has waned. Coupled with a shortfall in the hotel room occupancy tax, Kalousek said revenues are not all there. That assessment was confirmed by Alani Henneman at the Department of Tourism.
"Based on reports generated by the IRB, we've experienced a loss of almost 50 percent and of course that is due to the hurricanes impacting our territory. Even with the big hotels still offline, the small inns and Airbnbs have been contributing in 2018. And 2019 is expected to be tenuous, but we hope to grow and sustain," Henneman said.
But help may soon be on the way. Not in the form of funding, but according to Dee Baecher Brown at the Community Foundation of the Virgin Islands. CFVI serves as an umbrella agency for programs funded by major donors.
"We're always working on our capacity to give," Brown said.
The foundation is expected to announce a partnership soon that could help some agencies better work with what they've got. Most of the help with be with technical issues and exploring ways to increase volunteerism.