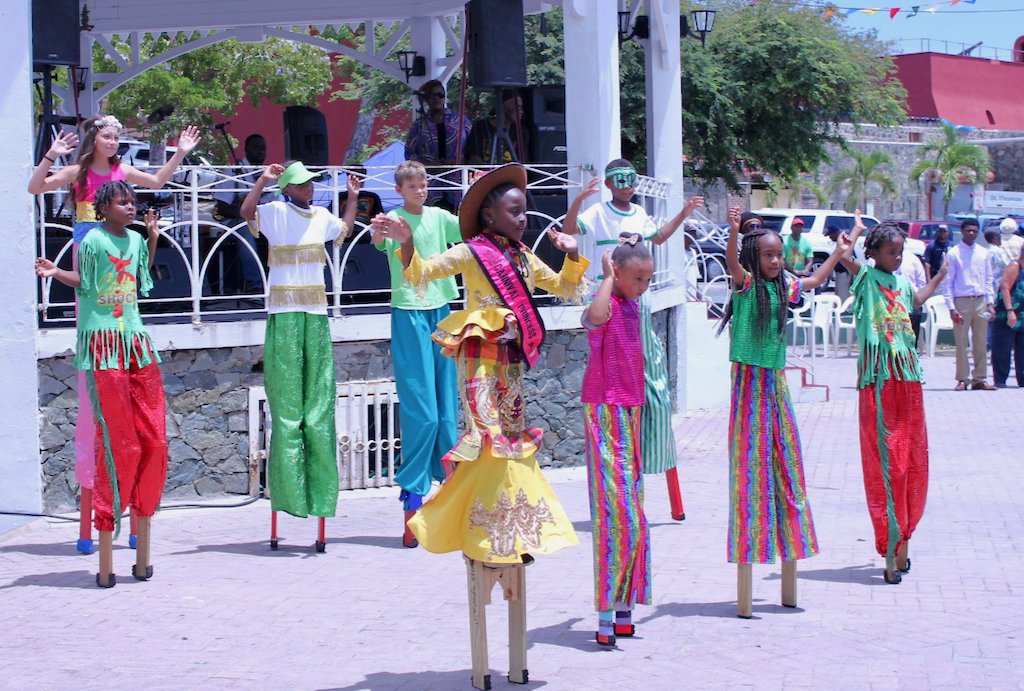 The Department of Tourism this year changed what once was Cultural Night in past Carnival celebrations to Cultural Day in hopes of improving participation and attendance from the community.
The event held Wednesday had more than 10 performances, musical selections performed by Milo's Kings, and hundreds of people who came to support and celebrate the Virgin Islands cultural heritage. Carnival royalty also made appearances and greeted the crowd of smiling onlookers.
Master of ceremonies Sheldon Turnbull introduced several performing groups that represented their schools through the art of dance.