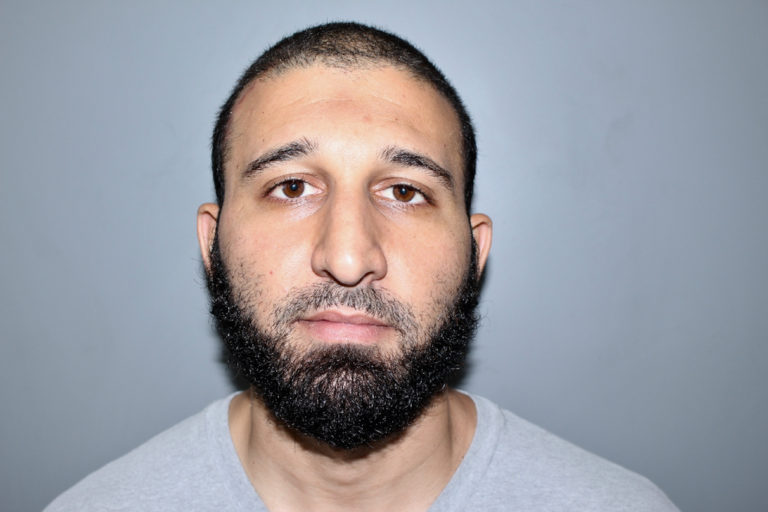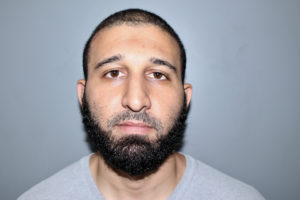 Almost one year after the appearance of black flags near Cyril King Airport alarmed V.I. residents, legal teams get ready for trial in Superior Court.
A 29-year-old St. Thomas man is charged with grand larceny, conversion of government property and trespassing in the case.
The judge in People of the Virgin Islands vs. Alla H. Salem said she received several pretrial motions, prior to the start of Wednesday's hearing. Superior Court Judge Renee Gumbs-Carty said she would start evaluating the requests and set a timetable to complete the process before finalizing a trial date.
That process also depends on whether Salem decided to accept a revised plea deal recently submitted by the Justice Department.
Carty began Wednesday's hearing by asking Assistant Attorney General Cherrisse Woods and defense attorney Sarah Williams if they completed the exchange of evidence and testimony required by procedural rules.
Salem is accused of removing the international flag display found at the end of the King Airport turnoff and replacing them with black flags, marked with white Arabic characters and the word "Allah." Investigators later found the missing flags at the defendant's home.
At the time of his July 1 arrest, police also confiscated a firearm they believed belonged to the defendant. Now the defense is challenging the ownership of another weapon — a knife — gathered by detectives among other evidence.
Other motions challenge the ownership of an Islamic holy book, an automobile cover and a set of envelopes addressed to different local news agencies.
When asked by the judge, Woods said she hadn't had a chance to review any of the recently submitted motions. But Carty pointed out that some of the motions appeared as early as April 13.
In spite of an upcoming modified schedule because of Carnival, the court laid out a short timeline.
The judge said she'll give both sides until April 30 to respond to all motions submitted to the court. That step will only have to be completed, she said, if Salem decides not to accept the new offer from Justice to avoid a trial by pleading guilty to the charges.
If so, the defendant must say so by Thursday, Carty said. Woods asked for a new evaluation of Salem's mental health. The prosecutor began to elaborate but the judge cut her off.
"You want a complete evaluation by (Dr. Leighman) Lu or another psychiatrist?" Carty said.
"Dr. Lu," Woods said.
"File a motion," the judge said.
A hearing on the motions is set for May 7. A trial date is expected to follow.