Reflections of an Evolving Elder is the first in a new series of columns to appear regularly in the Source.
I am old enough to remember the first, wildly hopeful Earth Day, April 22, 1970. I was 20 years old. I also remember the release of Rachel Carson's seachanging book "Silent Spring" – which inspired not only the first Earth Day but also the founding of the Environmental Protection Agency. I recall my father, who had hoped to be a farmer but ended up selling text books because it was too late for the individual farmer in America, rushing home waving the book like a flag declaring that Carson's treatise would save the planet. I was 12 and attentive to his jubilation. So much so that I read it first as a pre-teen.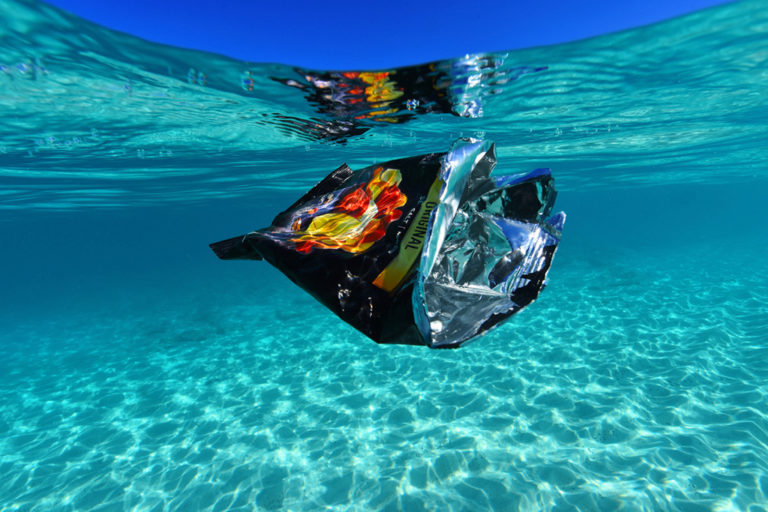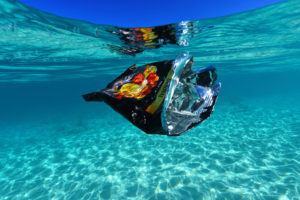 Inspired by the joining forces of science and literature, I bought it again recently. I was more hopeful at the time of my first reading. My hope had continued through much of the next 30 or so years, though in hindsight I cannot think why. The distractions of life I suppose. Children, work, the ubiquitous lures of mindless amusements.
Looking at the book today and its dedication to Albert Schweitzer (January 14, 1875 – September 4, 1965) vividly points to the prescience of our predecessors and the folly of ignoring them. The book's dedication is accompanied by this quote from Schweitzer, "Man has lost the capacity to foresee and to forestall. He will end by destroying the earth."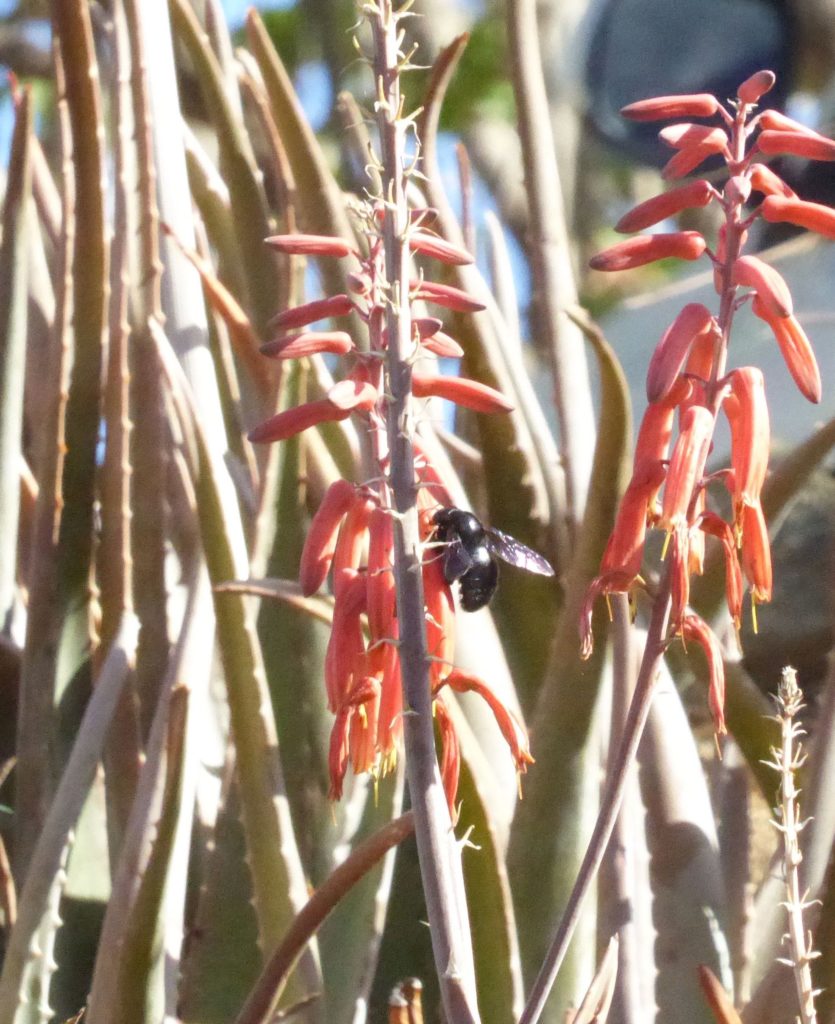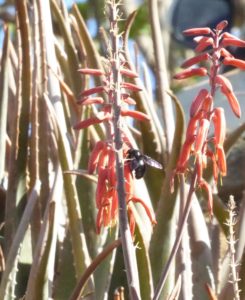 A quote from E.B. White opposite the copyright page reads, "I am pessimistic about the human race because it is too ingenious for its own good. Our approach to nature is to beat it into submission. We would stand a better chance of survival if we accommodated ourselves to this planet and viewed it appreciatively instead of skeptically and dictatorially."
Born in 1899, White died in 1985.
And then there's our own foresightful poets and mystics. Born the same year that I was, songwriter Jackson Browne wrote "Before the Deluge" four years after the first Earth Day.
"Some of them were angry
At the way the Earth was abused
By the men who learned how to forge her beauty into power
And they struggled to protect her from them
Only to be confused
By the magnitude of her fury in the final hour."
The prophets have had our current state in their sights for a very long time, and, not unlike myself, have flailed about helplessly, taking shorter showers, building composts and reusing everything from clothing to plastic bags as the greed of "progress" marched on under the banner of "economic development."
Whether as a species we have reaped any benefits from that progress depends upon who or what you ask.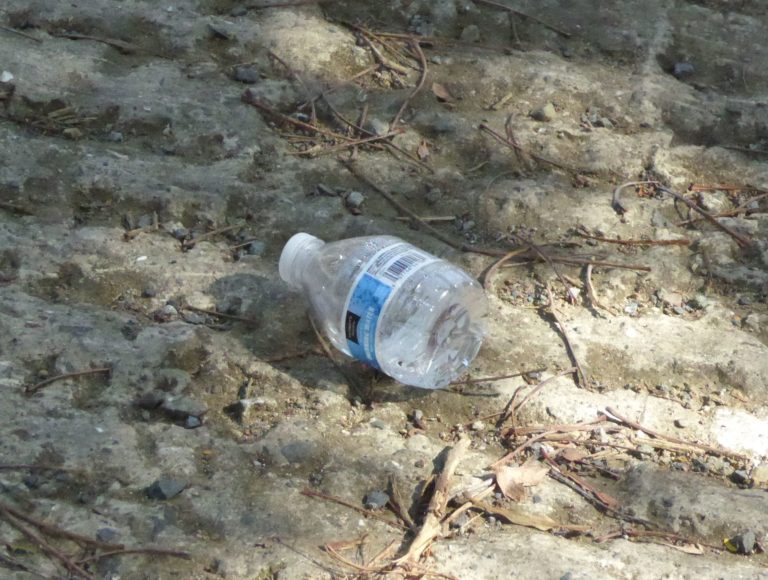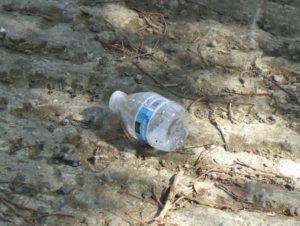 E.B. White, wordsmith extraordinaire, clearly knew what he was doing using the word "ingenious." It lies next to progress in the lexicon used to create deliberate confusion and falsities that have led us to the brink of extinction.
As I watch the wanton destruction of our ecosystem that is my world today, I have moments of deep mourning for what has already been lost and what is yet to be lost.
I vacillate between being grateful for the genes that will likely allow me another 30 years here, and gut wrenching sadness at what I have yet to witness.
I find solace in a power greater than myself, while worrying about what the generations behind me face.
It will be for another column to explain how and why I never lose faith and what allows me to live a life of joy and gratitude.
Today, is for a call to action. Civic organizations, activists and lovers of the earth UNITE.
We need legislation, not tag lines or fallacious marketing – like Burger King touting the meat-free "Impossible Whopper" while still using cows raised solely for meat that suffer unbearable cruelties while continuing to create 70 percent or more of our global warming.
Our current coastal zone laws don't even come close to addressing our current climate reality.
The ridiculous plastic bag ban, that has done no such thing, needs to be revisited and given teeth. (Note the waving and wafting of plastic bags on our trees and roadways and in our ocean if you think we have a plastic bag ban)
As individuals, we must stop must stop buying single-use bottled water. Until we do there is no motivation to provide potable drinking water fountains at our airports, glass glasses and glassed water bottles at our restaurants and grocery stores.
Buy local produce whenever possible and put it in your cloth or reused plastic bag to take it home.
There are organizations in our community that focus on environmental issues. Join them. Or start your own. What I know from my 69 years of experience is this: It is never too late to get involved ; never too late to lead a meaningful life.
But it is likely too late for our ultimate survival as a species. How long? Who can say. In the end, our beautiful planet will survive without us it seems – and without tens of thousands of the species that exist now.
Today, I take joy in the sound of the sea from my window, the song of the birds in the trees and the feel of the wind on my skin. And I don't eat meat or buy plastic water bottles. It is really not too much to do to prolong the tragic demise of this beautiful place that we live while it awaits its rebirth once we are gone.
Shaun A. Pennington is founder and publisher emeritus of the V.I. Source Publications. Currently, she is enrolled in "The Living School," a two year program arising from the Center for Action and Contemplation.