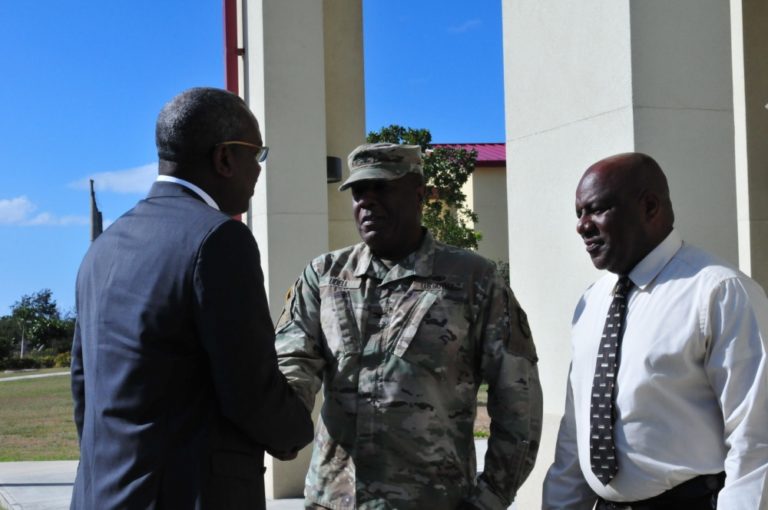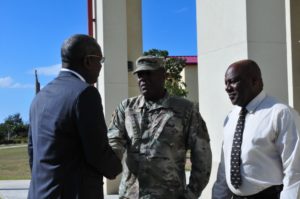 The Virgin Islands National Guard (VING) held an All-Hazards Workshop March 19-21 at the Joint Force Headquarters at the Estate Bethlehem Military Compound on St. Croix.
The workshop brings together personnel from the National Guard, V.I. government, key individuals and organizations that are vital to providing civil support and Defense Support to Civilian Agencies (DSCA) in the territory. In addition, it serves as a forum to develop an understanding of military and government organizations associated with the territory. The workshop builds relationships with response partners and identifies vulnerabilities that enable an action plan. The goal is to gain an understanding of each participant's capabilities and constraints.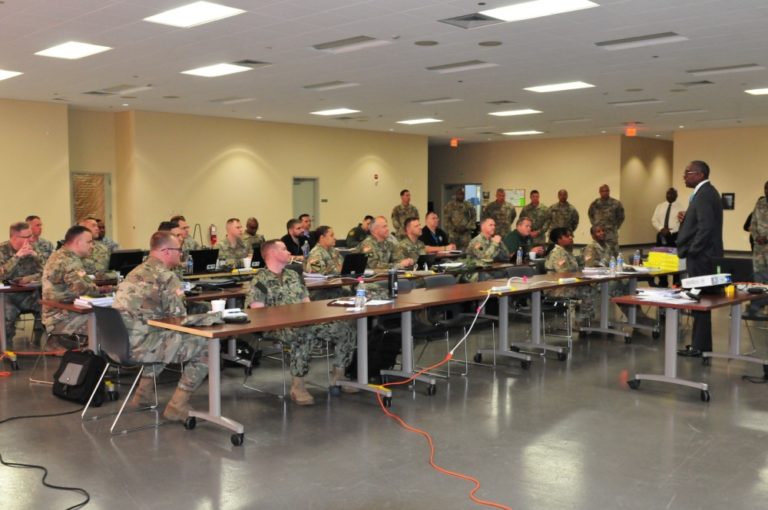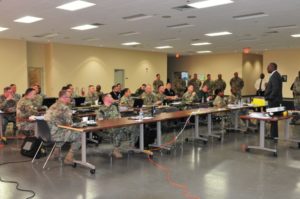 On Tuesday, March 19, Gov. Albert Bryan Jr. visited the VING for an in-brief on its operations and gave brief remarks to workshop attendees. He received an initial briefing, and then senior staff fielded questions from the governor in reference to facilities, personnel, funding and strategic goals, including federal activation and Territorial Active Duty (TAD). Soldiers and airmen shared with the governor unit capabilities at the eight-piece equipment display.
The territory has a natural threat as the U.S. Virgin Islands is hurricane-prone. The season extends from June 1 to Nov. 30. The workshop is geared to military and federal entities, but it incorporates local government and non-government agencies projected to support the V.I.'s response to an All-Hazards event.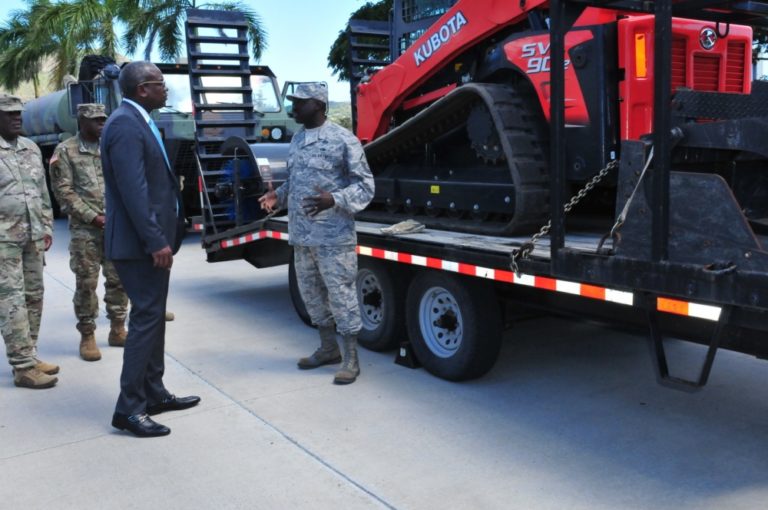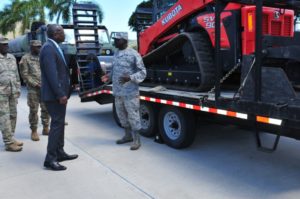 Joining the VING were participants from Defense Coordinating Element (DCE), FEMA, Joint Enabling Capability (JEC), and National Guard partner states.
According to Maj. John Keelean, "The workshop was an excellent opportunity to strengthen relationships and to gain a shared understanding of the capabilities and constraints each of us have in the event [that] we are again called upon to provide civil support to the territory."