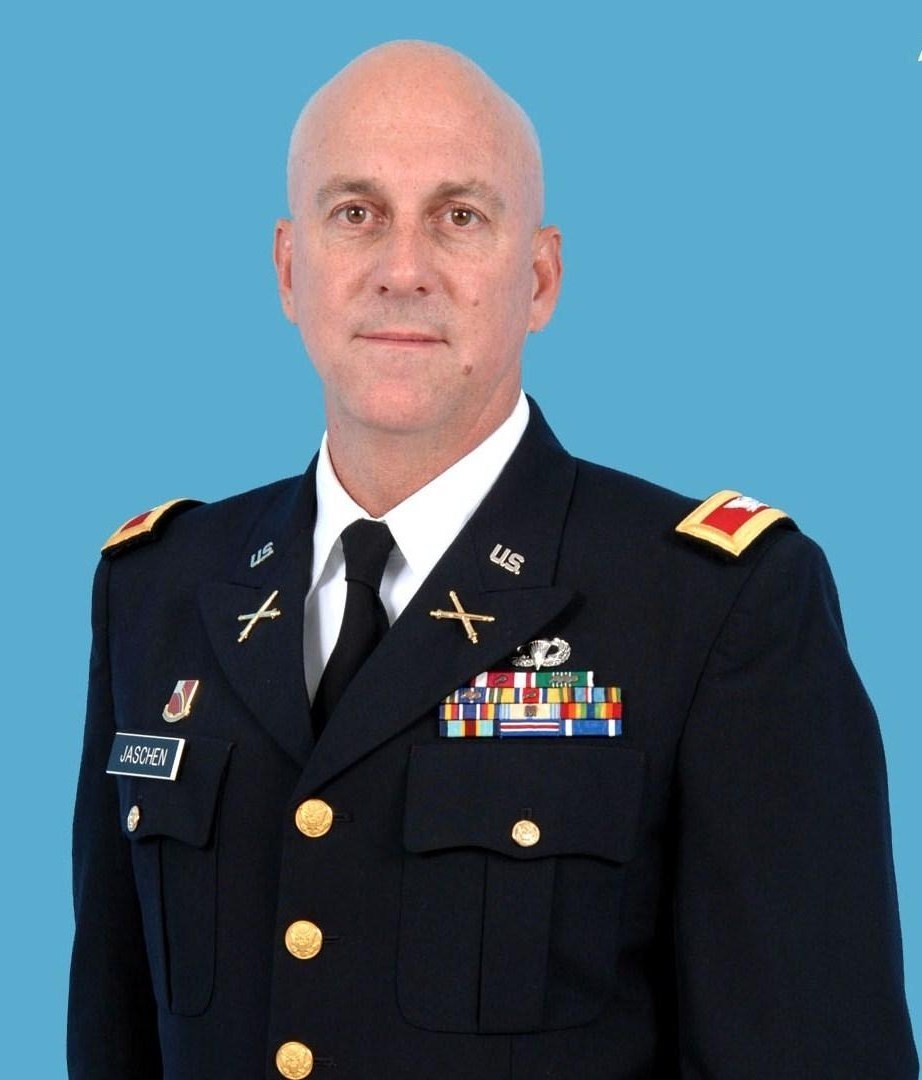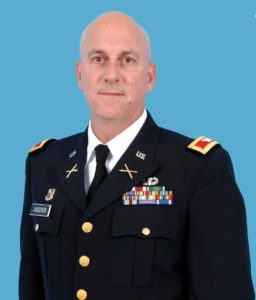 On Friday, Gov. Albert Bryan Jr. named Col. Daryl Jaschen, Virgin Islands National Guard (VING) veteran, as director of the Virgin Islands Territorial Emergency Management Agency (VITEMA).
Col. Jaschen, who is a graduate of the U.S. Military Academy at West Point, N.Y., and the U.S. Army War College, is a 30-year veteran of the U.S. Army and served as VING army chief of staff prior to his retirement from the Virgin Islands National Guard in 2016.
During his tenure at VING, Col. Jaschen served in various capacities relating to emergency preparedness and response. He served as management representative with FEMA Region II and played an integral role in the development of FEMA's USVI Hurricane and Earthquake/ Tsunami Standard Operating Procedures.
While at VING, Jaschen also provided VITEMA with National Guard support readiness and maintained situational awareness on support requirements, and he served as a management representative at the agency's monthly emergency management meetings. He also served as management representative for Pre-Scripted Mission Assignment development with FEMA Region II's Defense Coordinating Element.
"I am happy to announce Col. Jaschen as VITEMA director. He has an impressive career history and is someone who analyses program and system issues and implements policy and process changes. He understands organizational readiness and disaster response, and he knows how to connect our local operations with the Department of Defense and other federal resources. Col. Jaschen is a key component of our public safety strategy and will work closely with our incoming territorial adjutant general to ensure our territory's preparation and response to disasters," the governor said.
Jaschen currently volunteers as a VITEMA ESF-2 communications operator and has been actively involved in tactical communications recovery efforts with FEMA, VITEMA, the Bureau of Information Technology (BIT) and VING.
Since his retirement, he has continued his engagement with VITEMA and FEMA and has completed ICS300 and ICS400 training courses, Common Operational Picture, and Situational Awareness training and a VITEMA/ FEMA Table Top Exercise.