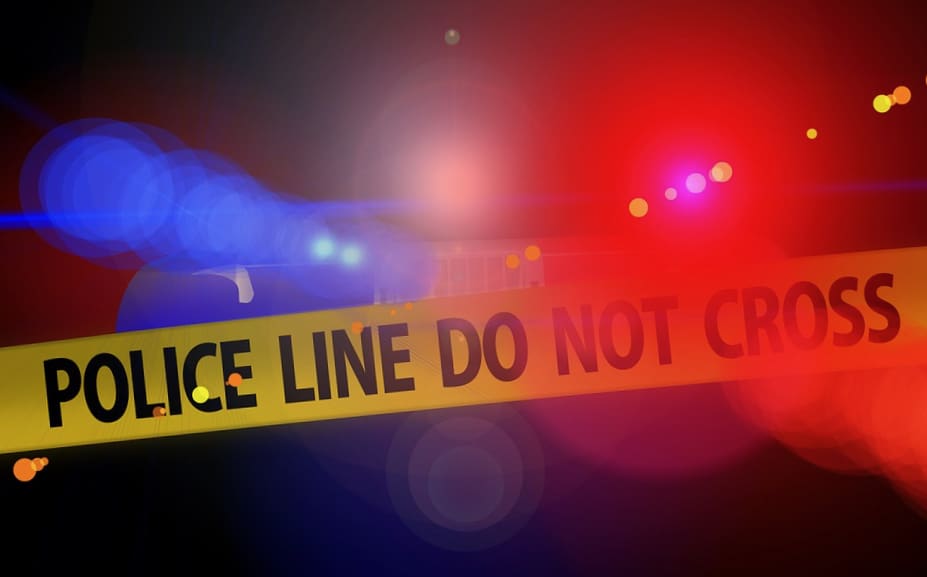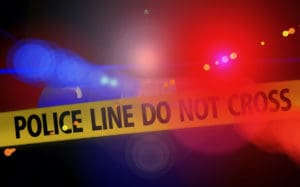 One man was killed Wednesday evening in a shooting that followed an argument in Christiansted, the V.I. Police Department reported.
The victim was identified by next of kin as 59-year-old Kelvin Woodson, known as "Gerbble." It was the sixth homicide on St. Croix since the first of the year, the ninth in the territory.
According to the police, at around 10:19 p.m., the 911 center received reports of shots fired, then moments later reports of a man down. At the scene, officers found one male individual with multiple gunshot wounds about the body.
Based on information reported to police, there had been an argument inside of Harmony Groceries and Bar West Lane, Christiansted, between the suspect – who was not identified by police, and the victim. The suspect pulled out a gun and shot him numerous times about the body.
A concerned citizen tried to stop the assailant and was grazed by a bullet.
Woodson died of his injuries sustained from the gunshots. Police urged anyone with information about the crime to call the Criminal Investigation Bureau at 340-778-2211, the 911 center, or the anonymous tip service, Crime Stoppers USVI, at 1-800-222-8477 (1-800-222-TIPS)