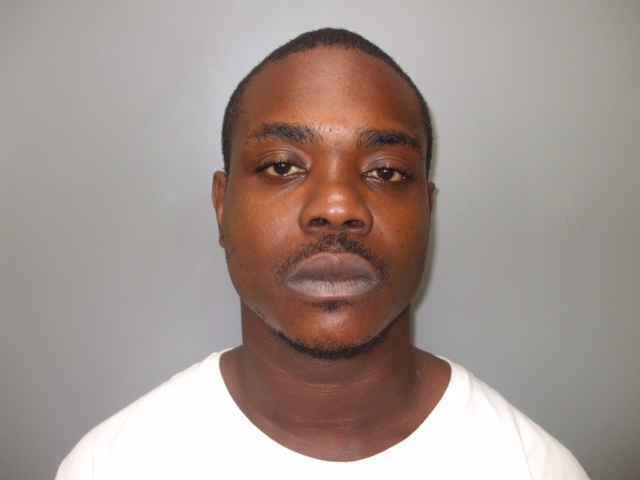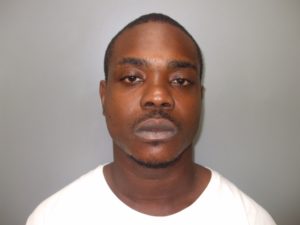 The St. Thomas man arrested and charged with breaking into a Chocolate Hole apartment and fatally stabbing the occupant in 2014 pleaded guilty on Wednesday in Superior Court. Defendant Mekel Wayne Blash, 30, has been behind bars pending trial since he was arrested in April 2015.
He was immediately sentenced to 15 years in prison on a plea deal in which he admitted entering the premises and slashing the throat of Jimmy Malfetti, 41. At the time of the fatal encounter, Malfetti had been on St. John for about a year, on an extended stay from New Jersey.
Under the plea deal between the Justice Department and defense attorney Darren John-Baptiste, the government agreed to drop charges of first degree murder, assault, home invasion, burglary, grand larceny and use of a weapon during the commission of a violent crime.
Blash escaped a potential life sentence without parole had he been found guilty of first degree murder at trial. He also dodged a potential 30 year sentence for first degree burglary involving use of a dangerous weapon and having to pay restitution for whatever was taken, as charged under a criminal count of grand larceny.
A formal signing of the plea deal took place Feb. 25. Wednesday's hearing afforded a chance for Superior Court Judge Kathleen Mackay to impose sentencing. Blash was turned over to the custody of the Bureau of Correction at the end of Wednesday's hearing.
Also as part of the agreement, the defendant admitted he was not a citizen of the United States and may be subject to deportation upon completion of his sentence.